Garden Trainee x2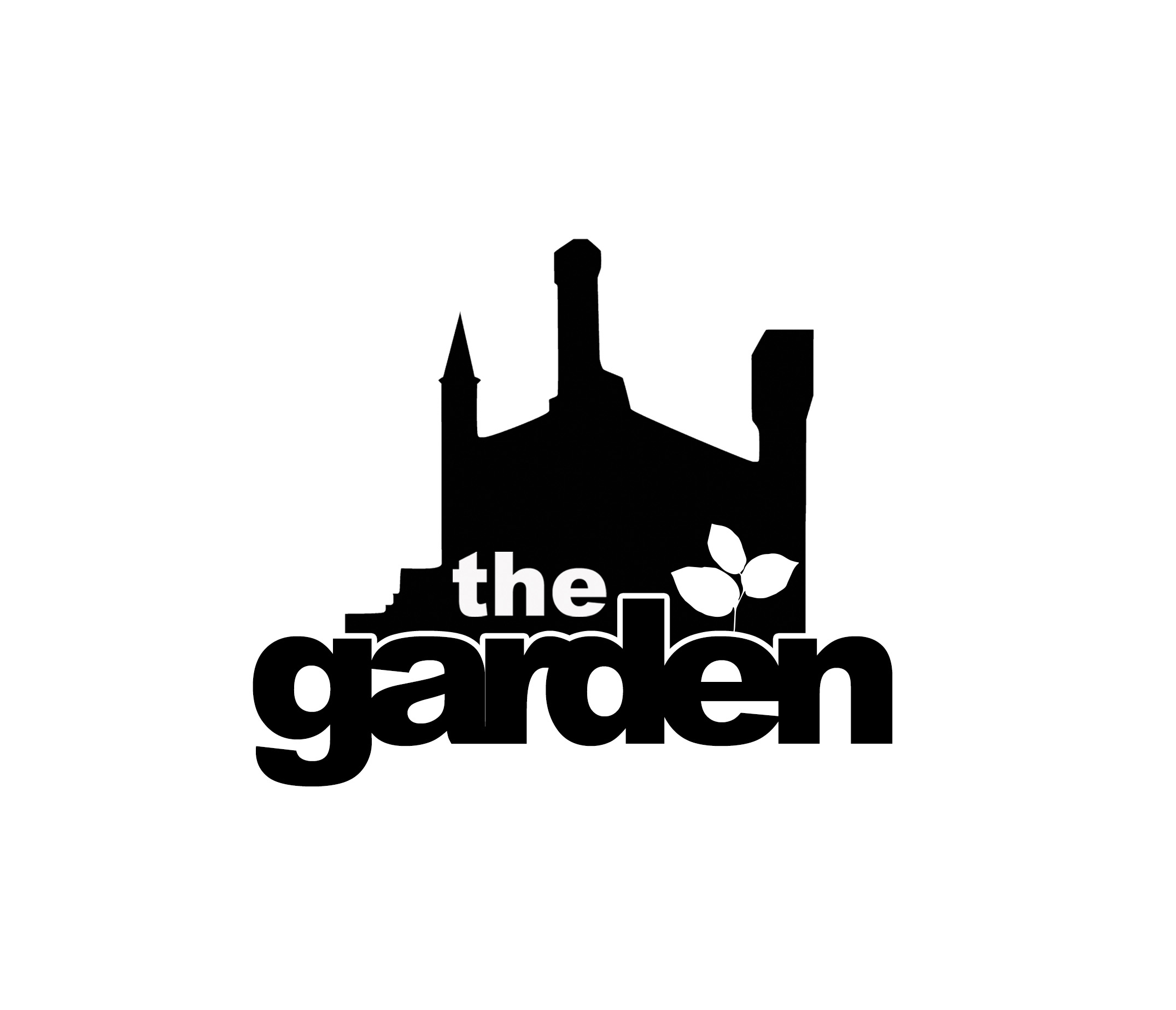 The Castle Climbing Centre Garden
Castle Climbing Centre, Stoke Newington
Posted: 8 Mar 2023
Deadline: 26 Mar 2023
Compensation: Voluntary
Traineeship Volunteer Part-time Fixed term / contract
Job description
Work with the Castle garden team, learn to manage a productive and fun food growing project and grow vegetables, fruit and herbs for a commercial kitchen and café.
Since September 2009, The Castle has been working to develop the one acre green space surrounding the building. This has been an exciting project with the vision to create a productive mixed-use garden based on the principles of permaculture design. We grow fruit, vegetables and herbs for the Castle kitchen and café, make herbal tea blends and herb products for our shop. The space around the front has outdoor boulders and is landscaped and planted with hedgerows, trees, herbs and fruit.
We are looking for two enthusiastic people who are keen to learn about community food growing projects, growing food in a sustainable way, and who enjoy working outdoors and cooperating with other people and The Castle Climbing Centre. A great opportunity to learn and work around adventurous people each with their unique passions for growing.
The placements run from mid-April to October 2023, one day a week on a Thursday. This role will also involve learning to manage volunteers, assisting in other garden maintenance tasks, and getting involved in garden events. There is the opportunity to attend additional tutorials and training in urban food growing. If you would like additional experience, you could also work on a Monday too.
Closing date for applications is midnight Sunday 26th March 2023
Application information
Further information can be downloaded here, or is on our linktree
To apply, email garden@castle-climbing.co.uk with your CV and short covering letter.
See the Castle website for more details about the Castle Garden, or check our Instagram and Facebook page.
Please mention Roots to Work when applying for these jobs
About The Castle Climbing Centre Garden
The Castle Garden is a long term project to make sustainable, productive and educational use of the space around the Castle building to grow food for the café, provide a space for wildlife and a relaxing space for the Castle members and staff. We began planning and building the garden in 2009 using permaculture principles and recycled materials with the help of strong and willing volunteers. Today the result is a one acre, vibrant, biodiverse space teeming with wildlife and an abundant variety of fruit, vegetables and herbs. Everyone is welcome to enjoy the garden; come see our busy bees making honey; try and spy the animals that live in the mini-habitat of the wildlife pond or just enjoy a cup of coffee in the sun during a break.