Grower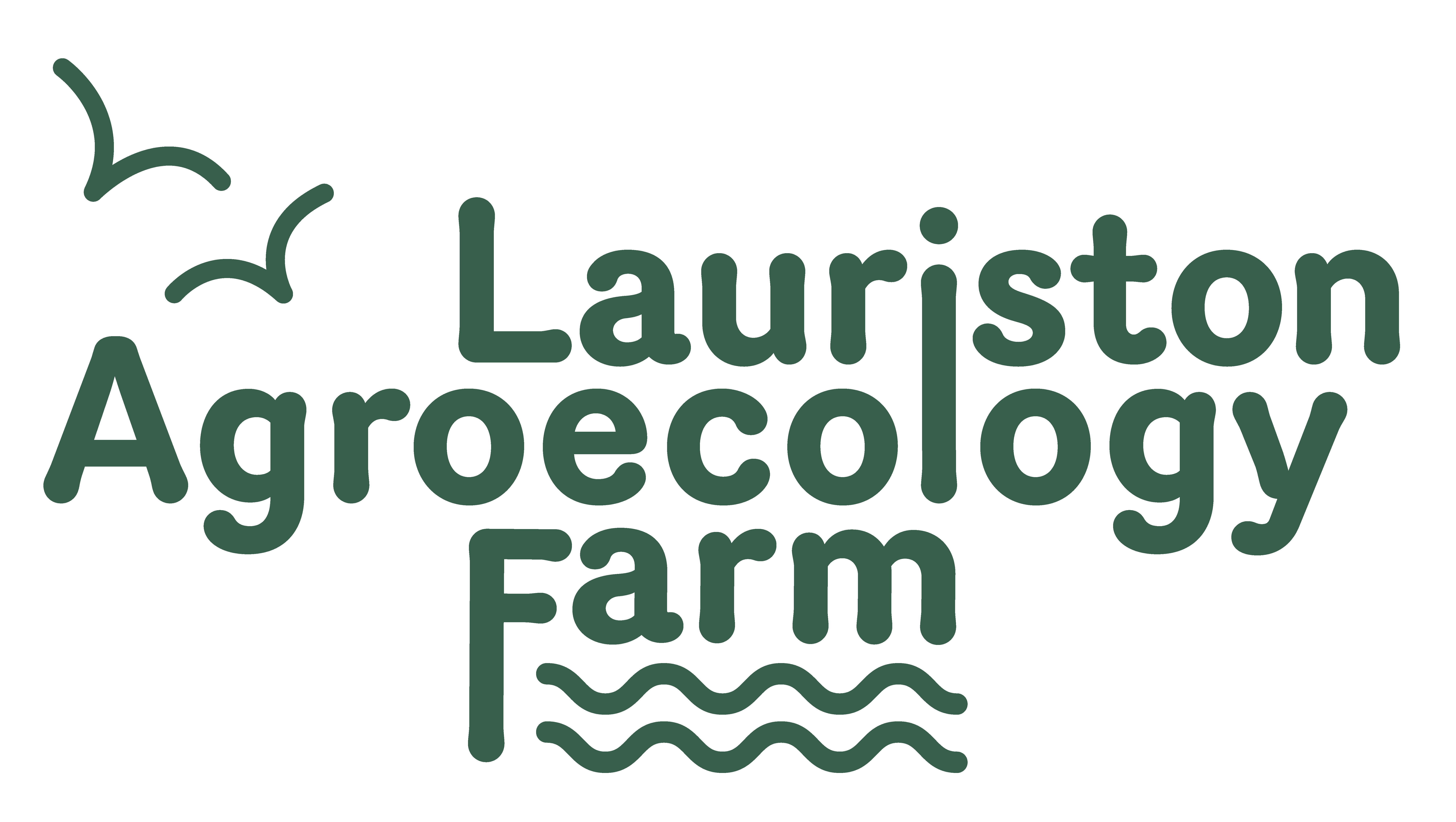 Edinburgh Agroecology Co-operative
Edinburgh
Posted: 14 Mar 2023
Deadline: 26 Mar 2023
Compensation: £29,120 pro rata (£23,296 for four days)
Paid Part-time Flexible hours
Job description
(4 days a week) Do you have experience growing for market and want to join our market garden team as we set up on the land? Do you have a desire to work cooperatively to build a successful land based enterprise? If yes, then read on!
Duration: 12 months contract with intention to extend subject to income generation / funding.
Remuneration: £29,120 pro rata (£23,296 for four days). Statutory pension contribution and holiday allowance.
Closing date for applications: 6pm on Sunday 26th March
Interviews: 4th April
Start date:ASAP
Click here for job description and application details for Grower role
Application information
Please send (max) 1.5 page written response or (max) five minutes audio / video answering the following questions:
What skills and experiences do you think qualify you for this role? (½ page)
Which part of this role do you think you would find the most challenging? (½ page)
Can you give us an example of your experience of job satisfaction in a previous role? (½ page)
Please also attach a short CV (max two pages), this can be written, or an audio or video file, and the contact details of two people we can approach for references.
Please send your application to dav@lauristonfarm.org with 'Application For Grower role' in the subject heading.
If you have any questions, or would like to discuss any aspect of this role in advance of applying please contact dav@lauristonfarm.org and we will try our best to respond. Please email well in advance of the closing date.
When applying please complete our online monitoring form. The information you provide will be kept completely separate from the recruitment process, but will enable us to review our recruitment and monitor whether we are meeting our commitments to improve equity and representation in our organisation.
Please mention Roots to Work when applying for these jobs
About Edinburgh Agroecology Co-operative
EAC is an agroecology co-operative that has taken on the management of a 100 acre urban farm in Edinburgh. The vision is for a large-scale urban food growing project which is nature-rich, and which will benefit primarily the communities that live in the local area but also the wider city into the future. The farm integrates the three main themes of food growing, biodiversity and community.