Community & Events Coordinator (Seasonal)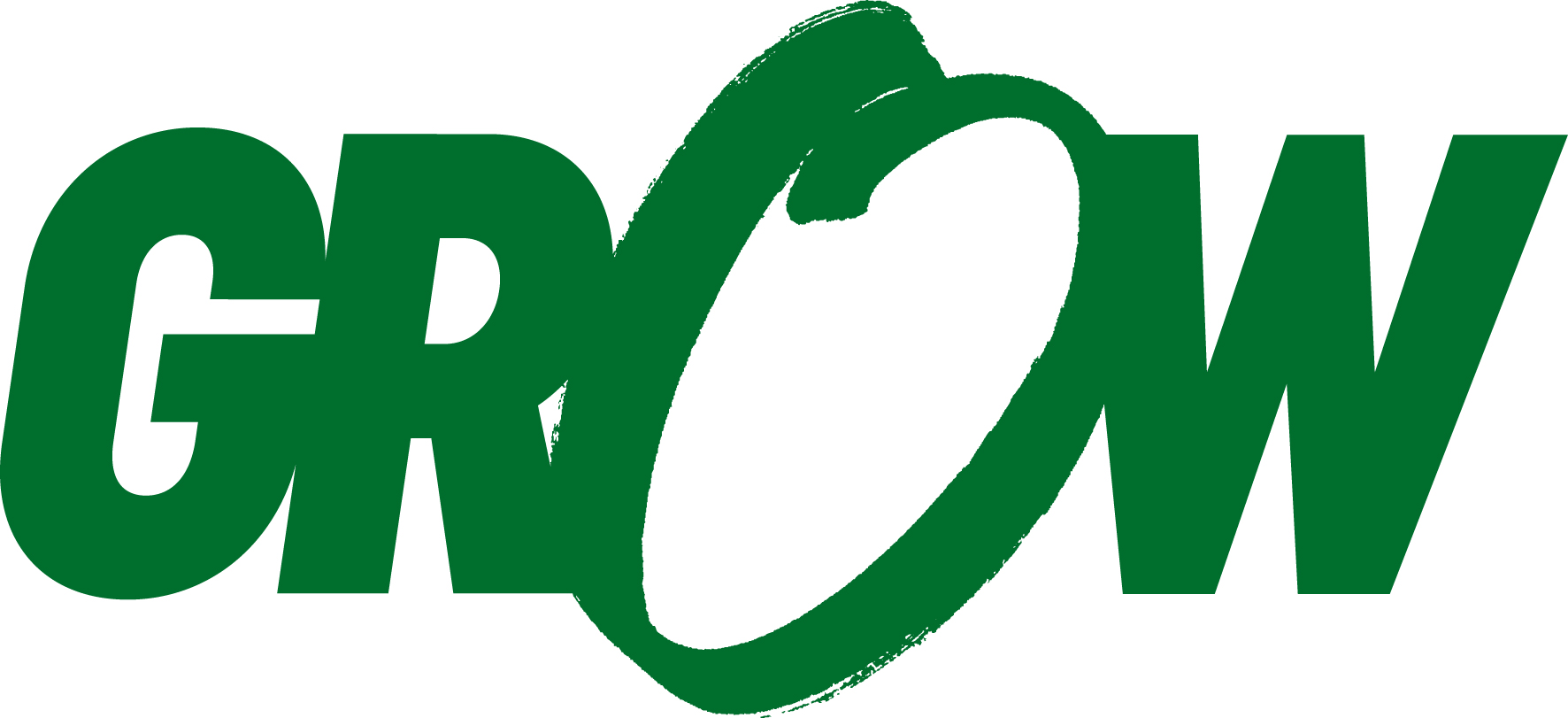 GROW
Barnet, London
Posted: 14 Mar 2023
Deadline: 10 Apr 2023
Compensation: £24,856-£26,000 (pro rata), depending on experience
Paid
Job description
Job title: Community & Events Coordinator
Salary/rate: £24,856 (LLW) - £26,000 pro rata, depending on experience
Terms: Temporary, 7 months (May-November), with the potential to extend to a year funding dependant.
Hours of work: Part time. 3 days a week across Monday, Tuesday, Wednesday and/or Thursday. Hybrid working options available.
Responsible to: Co-Director of GROW
About GROW
GROW works with schools and communities delivering bespoke programmes in sustainable food growing and outdoor learning.
We work predominantly with local children and young people who experience poverty, personal, or social barriers to learning, healthy living, and employment. We offer our participants the skills, knowledge, and confidence to make positive choices and changes in their lives and in the world around them.
Our agroecological farm and outdoor learning hub at The Totteridge Academy, North London, is at the heart of every one of our activities, providing a practical and inspiring resource for everyone who visits.
About the role We are looking for a highly organised, efficient, and friendly individual to join our small and very caring team. The purpose of this role is to coordinate our weekly adult volunteering programme, seasonal box scheme, and calendar of events. Ideally, we are looking for someone local to Barnet who knows the area and who can help us spread the word of our exciting events and opportunities.
Events We run a variety of community events throughout the year from May-October. Events are free and open to all with the aim to engage the local community with our farm and the outdoors. Events include Pick Your Own Flowers,, Family Volunteering, open days, plant sales, and more. We are looking for someone to support with marketing, engagement, and coordination of these events. We want to double attendance numbers this year and to bring more people from underrepresented and minority groups to our farm, breaking down access barriers to farms and the outdoors.
The Box Scheme Our weekly Box Scheme runs from June-November. Families and individuals can sign up to a small or a large box which is made up of produce grown on the farm, picked fresh the day before. They can collect the box from the GROW Farm. This year we are looking into ways of getting our produce out to more customers, this may involve pick up points of at home delivery. Last year we welcomed local 40 community members to the scheme. This year, we would like to reach 50 families. We operate a sliding scale payment structure meaning those on higher income can pay 20% more to allow those on lower income to receive 20% discount, making our veg affordable for all. We would like to recruit and retain 30% lower income customers. We are looking for someone with drive and determination to help us achieve this. Visits to schools, churches, community services and markets will be expected and a level of enterprise welcomed. We have ideas of how we can reach a wider audience but for the right candidate, there is scope for new and creative strategies to welcome more people to the farm.
Volunteering We host weekly adult (16+) adult volunteering on our farm for members of the local community and beyond to learn new skills, spend time outdoors, and meet new people. Since 2020, we have welcomed over 250 volunteers to our farm. Volunteering is open to all no matter your age, fitness, physical ability, or background. We are able to support those with learning needs and disabilities and take regular referrals from Mencap.
Job description
Coordinate GROW's weekly farm volunteering and seasonal box scheme.
Support coordination for our calendar of events.
Respond to all emails regarding volunteering, box scheme, and events in a timely and friendly manner.
Circulate posters and flyers for events, farm volunteering and box schemes via appropriate locations, channels, platforms, and networks, ensuring our opportunities are visible and accessible.
Liaise with all box scheme customers enquiries in a timely and friendly manner.
Process all new box scheme customers and cancellations.
Research appropriate and new marketing opportunities for our events, volunteering, stall and box scheme to ensure we are reaching underrepresented and minority groups.
Book in weekly adult volunteers and ensure the farm team are kept abreast of new joiners.
Keep the volunteer attendance sheet up to date and process data accordingly
Research, Attend and coordinate weekend markets, events, and pop-ups to promote the box scheme.
Create and send our weekly newsletter to all Box Scheme customers.
Ensure the events calendar is kept up to date and accurate.
Coordinate staffing and volunteers for our events.
Work with relevant staff members to ensure good quality photography and video is produced for each event.
Support with general office administration.
Coordinate kick-off and evaluation meetings for key events.
Attending relevant CPD training when required.
Be mindful of child safeguarding at all times. Keeping up-to-date with relevant training and understanding GROW and TTA's safeguarding policies and procedures
Be a proactive member of the team, leading on improvements and suggestions to your areas of work.
Person specification
Essential:
1-2 years administration or coordination experience, ideally in a relevant sector.
Strong communication skills, both written and spoken.
Friendly and approachable.
Strong people skills and confidence speaking to members of the public.
Solution focussed and proactive.
Proficient in IT skills, particularly in excel.
Willingness to work some weekends at GROW and community events to promote the Box Scheme and opportunities.
Ability to work independently and as part of a team.
Ability to meet tight deadlines.
Comfortable working in a small team and managing own workload.
Passion for the values of GROW.
Awareness and / or willing to learn about the social, economical and racial barriers to accessing healthy food and sustainable living. Desirable
Knowledge of the Barnet area.
Knowledge of safeguarding and working in a school setting.
Knowledge of sustainable food growing / farming / box schemes
Experience coordinating events or volunteering programmes.
Everyone is welcome: At GROW we're committed to creating an inclusive workplace and are proud to be an equal opportunities employer. We believe that uniqueness is powerful and that diversity drives innovation.
All qualified and eligible applicants will receive consideration for employment without regard to gender, gender identity or expression, race, national origin, religion or belief, disability, age, sexual orientation or pregnancy and maternity.
We actively encourage applications from all backgrounds and communities; in particular those who are currently under-represented in the charity sector including ethnic minorities, neurodiverse, and disabled candidates. We are committed to having a team that is made up of diverse skills, experiences and abilities.
Application information
To apply for this position please send a CV and a short covering letter (no more than one side of A4) detailing your suitability and how you meet the person specification by Monday 10th April, noon. Please send through to hello@wearegrow.org.
Please mention Roots to Work when applying for these jobs
About GROW
GROW works in schools and communities to promote mental well-being, physical health and a more hands-on relationship with the natural world. From yoga to farming, philosophical thinking to boxing, GROW's specially designed programme gives young people the knowledge, skills and confidence to think beyond their day-to-day routines. Since launching our pilot scheme at The Totteridge Academy, North London in May 2019, GROW has started a Forest School, built a community farm and rolled out a full programme to 250 students per week as part of the curriculum.