Communications Officer (Maternity Cover)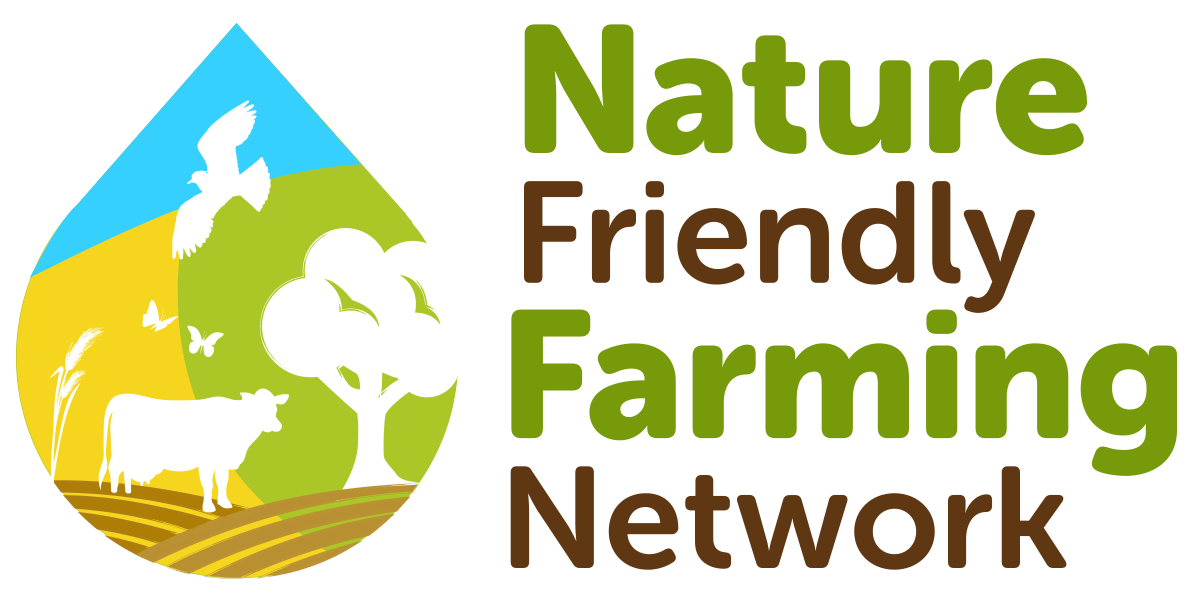 Nature Friendly Farming Network
Remote working
Posted: 17 Mar 2023
Deadline: 1 May 2023
Compensation: £29,000 pro rata
Part-time Flexible hours Fixed term / contract Remote working
Job description
Job Title: Communications Officer [Maternity Cover]
Salary: £29,000 pro-rata
Hours: Four days per week
Location: Remote home working anywhere in the UK
Start date: 1 May 2023
Contract length: Six months with the possibility of extension
Reporting to: Communications Manager
The Nature Friendly Farming Network (NFFN) is recruiting a highly organised and experienced Communications Officer to provide maternity cover for our Communications Officer role from May 2023. This is a fantastic opportunity to learn and develop in a fast-paced environment where you can drive positive change within food, farming and land use.
The successful applicant will support the Communications Manager and play a key role in our daily communications and digital media, including social media and website. This role will lead the weekly delivery of NFFN's member newsletter so experience with MailChimp and graphic design tools, such as Adobe Express and Canva, is essential.
This role is suited to someone who has the enthusiasm to learn and is an excellent communicator. We want someone who is highly self-motivated for a virtual team and thrives in collaboration. We don't expect you to be an expert in food and farming but to have some knowledge of our key work areas, including nature-friendly farm best practices and awareness of policy development in food and farming. We want to see a passion for the environment and sustainable food and farming, with a keenness to learn and bring new ideas for how we communicate the messages of our core campaigns.
You will have excellent copywriting and written communication skills with experience in managing complex campaigns and messages. Our ideal candidate is eager to see change happen, solutions-orientated and capable of balancing multiple priorities and deadlines simultaneously.
Key responsibilities:
● Helping implement our communications strategy
● Managing our public support & farmer membership newsletters
● Helping create, manage and monitor content on our social media, including growing our channel audiences and identifying opportunities for developing our social media narrative and presence
● Helping to increase our membership through compelling campaign communications
● Helping manage and create content for our new website, keeping it up to date and ensuring our calendar of events is updated regularly
● Developing content for campaigns and helping to manage complex events both in person and online
● Monitoring the media for coverage and identifying media opportunities
● Coordinating delivery of content for NFFN's resources, including writing and design of high-quality content for print and our website
● Running social media campaigns, including paid social media advertising
● Supporting the creation of content, including copywriting, editing, video editing, photography and infographic design
Person specification:
You will be working for an organisation that is a frontrunner in advocating change within food and farming. An understanding of how to communicate issues around farm business, the environment, land management, climate change and the wider food system is key. You will have experience in developing standout content and can demonstrate (through work experience) how to manage and contribute to highly effective campaigns, including digital and social media activations. You are set apart by your ideas and your knowledge of what makes content effective. You are able to ensure continuity of campaign messages across all communications touch points, ensuring social accounts and websites are always fully up to date. You will be able to assimilate our tone of voice and adapt it to different audiences and channels.
Application information
To apply, please complete our application form. We do not accept CVs.
Visit: https://www.nffn.org.uk/hiring-comms-maternity-cover/
Please mention Roots to Work when applying for these jobs
About Nature Friendly Farming Network
The Nature Friendly Farming Network is a movement for farmers and the public led by nature friendly farmers across the UK. We are working to expand our community further providing an even stronger voice for regenerative nature and climate friendly farming. We support farmers on their nature friendly farming journeys and demonstrate to policy makers and the wider public what farmers can do to help wildlife, the environment and climate whilst still producing plentiful quality produce.