Trainee Co-operative Member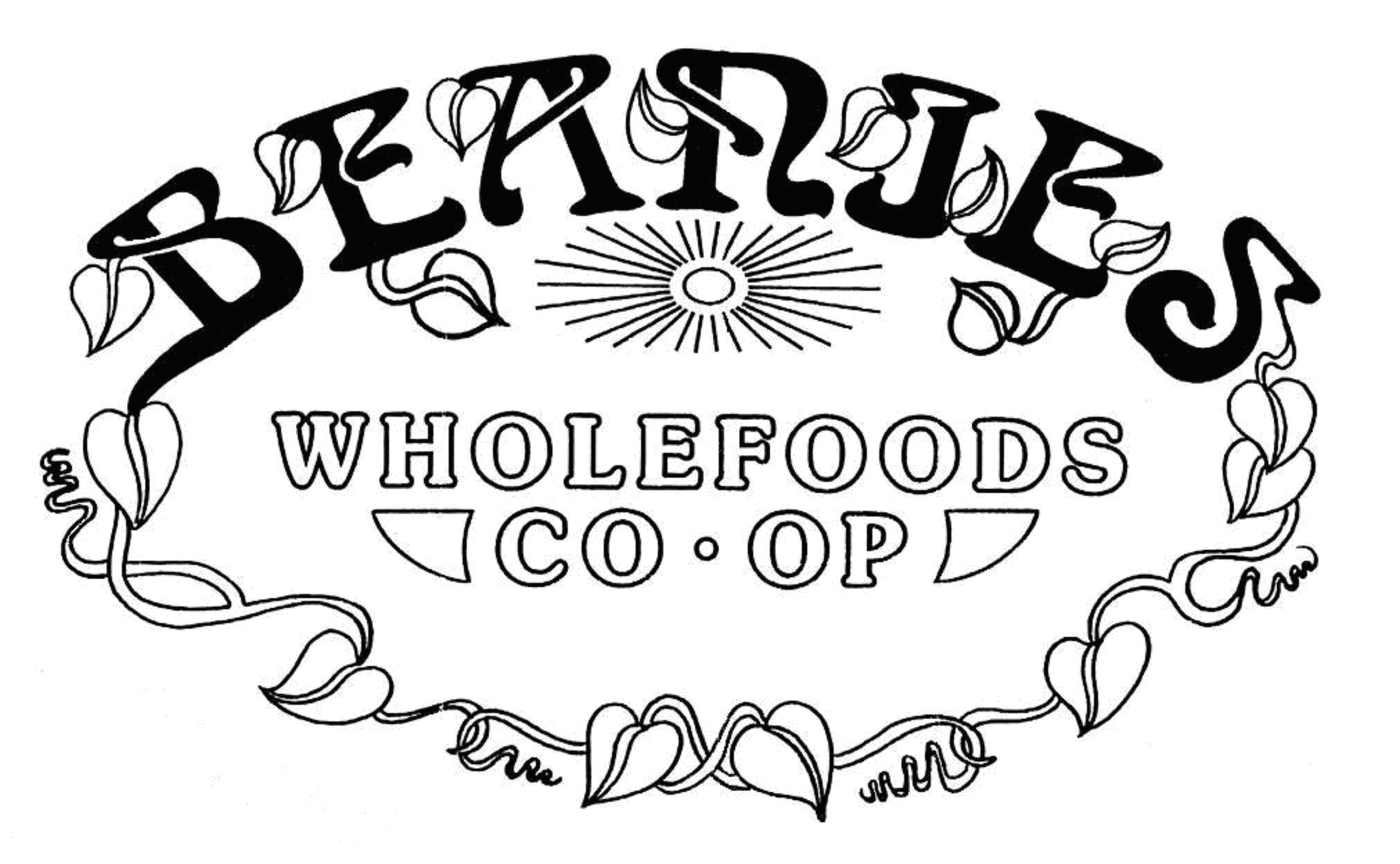 Beanies Wholefoods Co-operative
Sheffield
Posted: 16 Mar 2023
Deadline: 31 Mar 2023
Compensation: £10.85 per hour rising to £11.25
Paid Traineeship Full-time Permanent
Job description
Full job description is available here.
About the job
Beanies is a thriving business with a fantastic working atmosphere and a diverse, supportive team. This is a hugely rewarding job which provides meaningful connection to our community of growers, suppliers and customers. Working at Beanies is an opportunity to learn everything you need to know about running an ethical business.
As a co-operative we all contribute to running the business and decisions are made together in fortnightly meetings.
We all do a mixture of desk-based and practical work. All kinds of work are equally valued as we all get paid the same hourly rate. Some of us become more specialised over time, with particular responsibilities and areas of oversight.
While training you will be required to work across all areas of the business. There may be opportunities to specialise further down the line.
About you
All members are company directors. This is a position of responsibility and requires individuals with a professional attitude and a long-term commitment to the business.
Direct, relevant experience is great - but what matters most is your attitude and aptitude. In the past we've taken on career-downsizers, people returning to work after raising families and university leavers; we welcome applicants from all walks of life.
Beanies is a vegetarian business with a commitment to environmental, Fairtrade and animal-friendly practices. Our ideal candidate will share these values.
When applying for the role, you should show that you understand what we do, and explain clearly what you have to offer us.
About the role
Essential Skills
Full clean driving license
Enthusiasm for practical tasks including veg box packing and delivery driving
Ability to make good business decisions
Ability to work collaboratively whilst taking responsibility for your own workload
Good customer service skills
Willingness to work rota'd weekend, evening and early morning shifts
Desired skills & Characteristics
A knowledge and interest in veggie/vegan, organic and local food
Knowledge of organic practices/compliance and accreditation, especially with the Soil Association
Experience working with growers and/or other small suppliers
Hours
32 hours per week over four days. The shop is open 7 days, including most evenings and occasional bank holidays. The successful candidate will be expected to work some rota'd evenings and/or early starts. They will also need to commit to working a fortnightly weekend day (including Sundays).
Wages
£10.85 per hour during trial period. This position has a probationary period of 6 months, after which time membership of the co-operative will be offered if the candidate is considered suitable. Upon membership of the co-operative, wages increase and are equal across all members. This is currently £11.25 per hour.
Benefits
28 days paid holiday pro rata, plus 3 company holiday days.
Full company sick pay after qualifying period.
Company pension scheme.
Westfield Health Plan for members.
Cycle to Work scheme for members.
20% staff discount in the shop and on veg box deliveries
Application information
Please mention Roots to Work when applying for these jobs
About Beanies Wholefoods Co-operative
Beanies is a registered workers' cooperative based in Sheffield which was established in 1986. We specialise in organic foods and we are a Soil Association registered retailer and winner of several local and national awards. We also sell a wide variety of vegetarian and vegan foods, fair-trade products, toiletries and household goods, as well as non-organic fresh produce.