Public Affairs Manager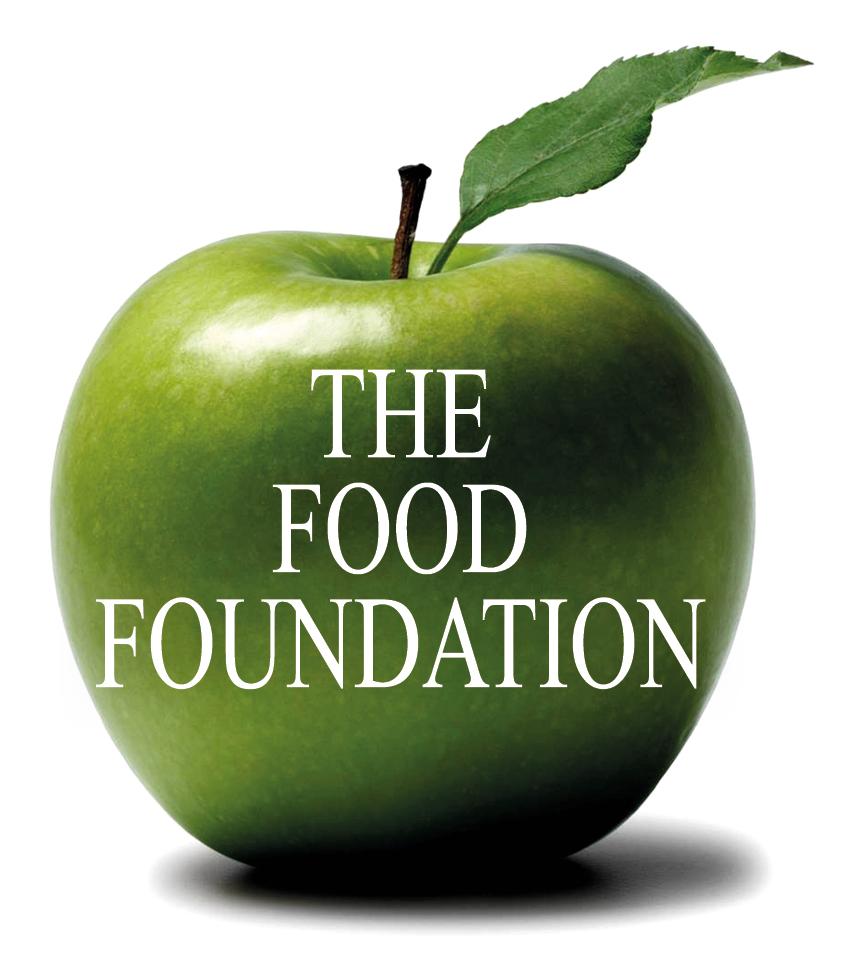 Food Foundation CIO
Remote working
Posted: 16 Mar 2023
Deadline: 30 Apr 2023
Compensation: £37,000 - £41,050 per annum (pro rata and London weighting included)
Paid Full-time Part-time Flexible hours Permanent Remote working
Job description
The Public Affairs Manager is a new role at the Food Foundation providing expertise on building relationships with political stakeholders to deliver impact across all areas of our work aimed transforming food systems and shifting diets.
Do you have knowledge of the UK's political system and experience of how to influence policy-making?
Do you care about what we eat and its impact on our health and planet?
Do you want to work in a small, ambitious organisation and use your influencing skills to deliver real impact?
If the answers to these questions are yes, we would love to hear from you!
Job Purpose
The Public Affairs Manager will sit within our Policy and Advocacy Team, working to build support for The Food Foundation's work amongst Parliamentarians and to influence the government to help deliver policies that will transform the food system. This is an exciting opportunity to join a small organisation delivering big impact on the political agenda around food.
The Public Affairs Manager will report to our Head of Policy and Advocacy and will be responsible for planning and delivering our public affairs activity. You will spend considerable time meeting MPs and Peers in parliament and building relationships with their teams with a view to identifying potential new supporters and ensuring that The Food Foundation has a range of contacts that we can call on to support and amplify our policy asks and to raise issues when required.
You will have excellent political instincts and a strong interest in policy developments, monitoring closely what is going on in Parliament and in Government, and keeping abreast of the latest developments in order to identify opportune moments to maximise political attention on the issues we work on and to galvanise support for policy change.
Your experience
You will have a strong knowledge of the UK political landscape and be comfortable and confident in engaging with stakeholders in Whitehall and in Parliament across the political spectrum. Ideally you would also have a knowledge of policy related to the food system, public health or the environmental crisis.
Main Responsibilities
Leading the development of strategic public affairs priorities and planning the organisation's programme of public affairs activities
Building and maintaining relationships with a network of MPs, Peers, political advisors, committee clerks, parliamentary staff and civil servants
Conducting political stakeholder mapping
Managing political engagement work across the wider team to ensure parliamentary engagement opportunities are maximised
Developing letters, evidence submissions and briefing papers for policy audiences, and ensuring that these reach relevant stakeholders
Tracking the organisation's political engagement activities and impact, and using this information to refine our future engagement approach
Identifying opportunities for impactful parliamentary events, and collaborating with the organisation's team to design and deliver these
Testing and developing policy messaging in order to resonate with different stakeholder groups
Line managing team members who are working on policy research and engagement.
Application information
Deadline to apply: 9am, 30th March 2023
Please apply as soon as you can: we will interview candidates as appropriate applications are received.
Please apply by emailing us at office@foodfoundation.org.uk (with 'Public Affairs Manager' as the subject) with a cover letter and up to date CV (include contact details of two references in CV). Please use your cover letter to describe how you meet the person profile. We will not consider CVs without cover letters.
Please mention Roots to Work when applying for these jobs
About Food Foundation CIO
Our vision is a sustainable food system which delivers health and wellbeing for all. Our mission is changing food policy and business practice to ensure everyone, across our nations, can afford and access a healthy diet. We are a registered charity working in partnership with researchers, campaigners, community bodies, industry, government and citizens to galvanise the UK's diverse agents of change.