Head Baker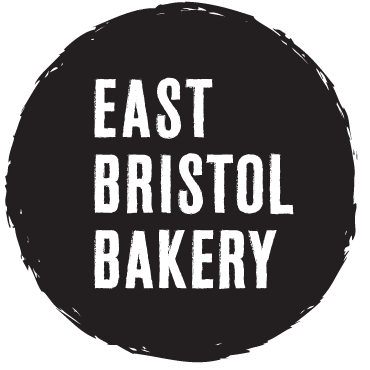 East Bristol Bakery
Bristol
Posted: 9 May 2023
Deadline: 22 Jun 2023
Compensation: From £28k+ depending on experience
Paid
Job description
Our independent bakery is looking for a new 'Head Baker' to lead our bread team. You'll be respnsible for developing our bread offer and ensuring we create consistently amazing bread every day!
You'll ideally be experienced in sourough, laminated dough and be passionate about using local and seasonal ingredients. If you've got experience in using native and heritage grains, even better, as we are looking to work with local growers to bring landrace grain to our receipes. If not, we will support you to learn more about how to work with these!
On a day to day basis, you'll team to mix, shape and bake bread we're proud of, coming up with new recipes and processes to keep the business moving forward.
We need someone who's good at time management and has a great work ethic, is a considerate team member, and is happy in a fast-paced and physically demanding environment.
We want you to be creative, collaborative and work within the team to constantly improve our techniques and expand our offering to the community.
Application information
Speak to Rob...Phone: 07545717104 or Email: rob@eastbristolbakery.co.uk
Please mention Roots to Work when applying for these jobs
About East Bristol Bakery
At the East Bristol Bakery our focus is on high quality, handmade bread and cake. We believe that bread should be made with the upmost care and the best quality ingredients. Using a variety of traditional methods we produce everything following the Real Bread campaign ethos of no unnecessary ingredients, just flour, water, salt & yeast. We bake bread for our 2 bakery sites and our sister farm shops, Brockley Stores and The Public Market