Board Trustee - Treasurer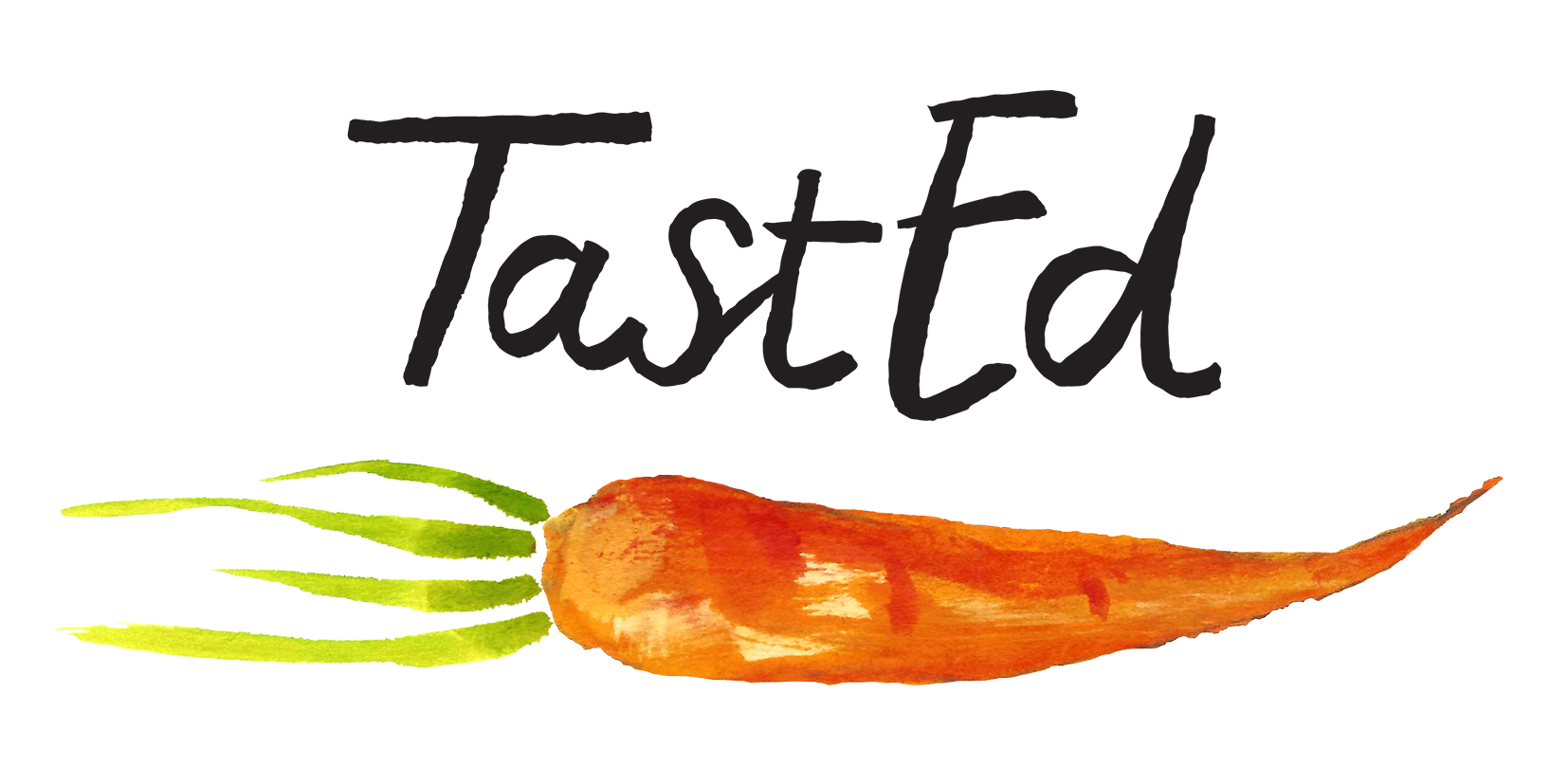 TastEd
Remote working
Posted: 12 May 2023
Deadline: 15 Jun 2023
Compensation: Unpaid
Unpaid Volunteer Remote working
Job description
Not been a trustee before?
Don't worry. It is not necessary to have board experience to become a trustee, as training will be provided. We welcome applications from all ages and backgrounds and particularly welcome applications from people of colour, with a disability, under 30, over 70, and from across the UK as we want our board to better represent the communities.
Who is TastEd?
TastEd is a relatively new charity helping children learn to love eating vegetables and fruit, through using their senses. We support schools, nurseries and local and national government by providing them with free resources that are fun, hands on and easy to use. We also offer training and support. We currently have over 800 schools and nurseries signed up, and we are looking for a new Trustee to take on the role of Treasurer to help TastEd achieve its ambition to have sensory food education taught in every UK primary school and nursery.
What is a trustee?
The Charity Commission defines trustees as people who lead a charity and decide how it is run. Our board currently has 5 members with a range of skills and experiences. We are currently recruiting 2 new members, including a treasurer. Board members are elected for a term of 3 years.
The responsibilities and commitment of a TastEd trustee are:
A commitment to support the purpose, objects and values of the TastEd
Understand the importance and purpose of meetings, and be committed to preparing for them adequately and attending them regularly. Pre-meeting reading usually requires 1 hour.
To analyse information and, when necessary, challenge constructively.
Attend trustee meetings 4 times a year, for 2 hours, alternating between online and in person. In person meetings consider trustee location through rotating meeting venues.
To contribute constructively in discussions helping the board to achieve TastEd's aims.
To attend the Annual Away Day.
What is a Treasurer?
The role of a Treasurer is in addition to your role as trustee. Every trustee shares responsibility for overseeing the charity's money but the Treasurer's role is to maintain an overview of the organisation's affairs, ensure its financial viability and ensure that proper financial records and procedures are maintained. As we have only a small number of paid staff, our Treasurer may also need to take a greater role in the day-to-day finances of the organisation with our project manager. This role is not paid.
The role of TastEd Treasurer includes but is not limited to:
Managing TastEd finances
Tracking expenditure against budget streams and preparing management accounts.
Prepare annual accounts for accountant inspection and submission to the Charity Commission.
Prepare the financial update for the annual report.
Development of financial policies and supporting funding applications.
Claiming gift aid.
Time commitment: The time commitment for this role is expected to be approximately 0.5 days per week, including attending Board meetings and other relevant meetings as required.
Benefits:
The opportunity to make a real difference to child health by working with an innovative food education charity.
When you join TastEd you will have an induction, including providing you with training in sensory food education so that you understand the work of the charity, as well as any other training required to fulfil your role on the board.
No trustee should be out of pocket to volunteer, so expenses are payable to trustees for caring responsibilities, travel and subsistence whilst undertaking TastEd commitments in line with our trustee expenses policy.
What skills and experience are we looking for?
TastEd has grown rapidly in the last 3 years, and subsequently, our finances have become bigger and more complex. We are therefore looking for someone who can ensure the financial resources of the organisation can meet its present and future needs.
Qualified accountant or professional financial qualification, ideally with experience in charity finance. ● Knowledge of current finance practice relevant to non-profit organisations.
Experience using Quickbooks, the programme TastEd currently uses for accounting.
Good communication skills to explain the financial position to the board and laypersons.
Excellent organisational skills, to ensure our financial reporting requirements are met on time and a strong ability to monitor and control budgets.
Confident interpersonal skills, to work with a range of stakeholders including suppliers, trustees and volunteers.
Application information
The trustee recruitment process will require you to submit your CV and covering letter of no more than one A4 page to finance@tasteducation.com.
The current Board of Trustees will review all applications and those whose skills and experience seem to be a good fit will be invited to meet with trustees. Successful candidates will then be invited to attend an online trustee meeting to see if TastEd is a good fit for the candidate.
The closing date for applications is 5pm on June 15th 2023 and meetings with trustees are expected to take place in July 2023. For any questions regarding this role, please contact finance@tasteducation.com
Please mention Roots to Work when applying for these jobs
About TastEd
TastEd is a taste education programme for schools. Taste education gives children the opportunity to learn to enjoy fruits and veg using all 5 senses. Helping children to learn to love healthy foods, through empowering hands-on experiences to develop a lifelong, positive relationship with food. Our aim is to bring TastEd to primary schools across the UK, giving teachers the tools to deliver taste education in schools.