Horticulture Worker / Trainee Grower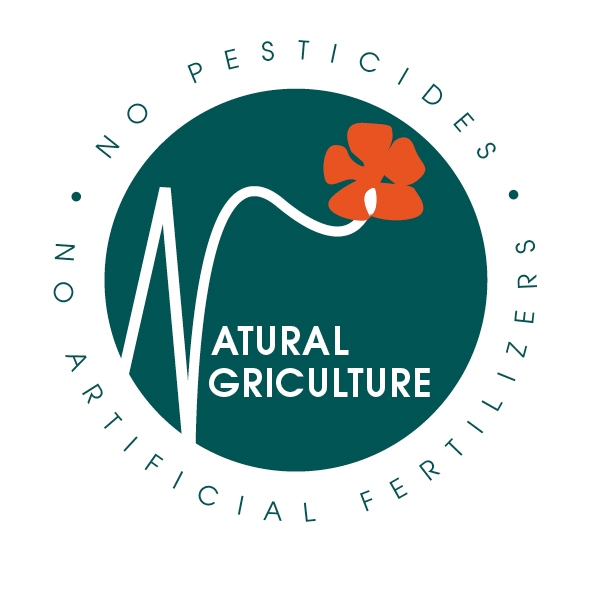 Namayasai LLP (at Rickstaddle Farm)
Lewes, East Sussex
Posted: 15 May 2023
Deadline: 26 Jun 2023
Compensation: Competitive + bonus
Paid Traineeship Internship Full-time Part-time Flexible hours Permanent Fixed term / contract
Job description
We have a vacancy for a trainee grower on our off-grid farm in Lewes, East Sussex. With a small box-scheme and working closely with top chefs we harvest at or before dawn on the day of delivery and only sell what we grow. Mixed fruit and veg, 99% out-door grown, in a low-input alley-cropping set-up that has been very slowly evolving since 2009, with several thousand self-seeded trees in the mix.
Excellent prospects & competitive pay with profit and sales share after one year. To start immediately or up to late June 2023.
Application information
For more information please email Robin@namayasai.co.uk with a c.v. and covering letter, or message / call 07736 104770.
Noting past issues with our emails, when expecting a reply please check your spam folder!
Please mention Roots to Work when applying for these jobs
About Namayasai LLP (at Rickstaddle Farm)
Growers of vegetables, herbs & fruit, grown outside for the best in nutrition and flavour. Off-grid, our irrigation and washing water is from a borehole with a DC solar pump. Among the first in the UK to pioneer the agroforestry method known as 'alley cropping' and to attempt to use conservation biological control in a commercial free-of-subsidy setting. We do not buy in from other growers or wholesalers – everything we supply is grown by us on our land. Our pre-dawn harvests ensure customers receive produce that is only 2 to 12 hours from being picked. An important part of sustainability is the payment of a real living wage to staff and recognition of good work. We review pay and what we produce continually, to keep the business and working with us viable.