Communications Team Leader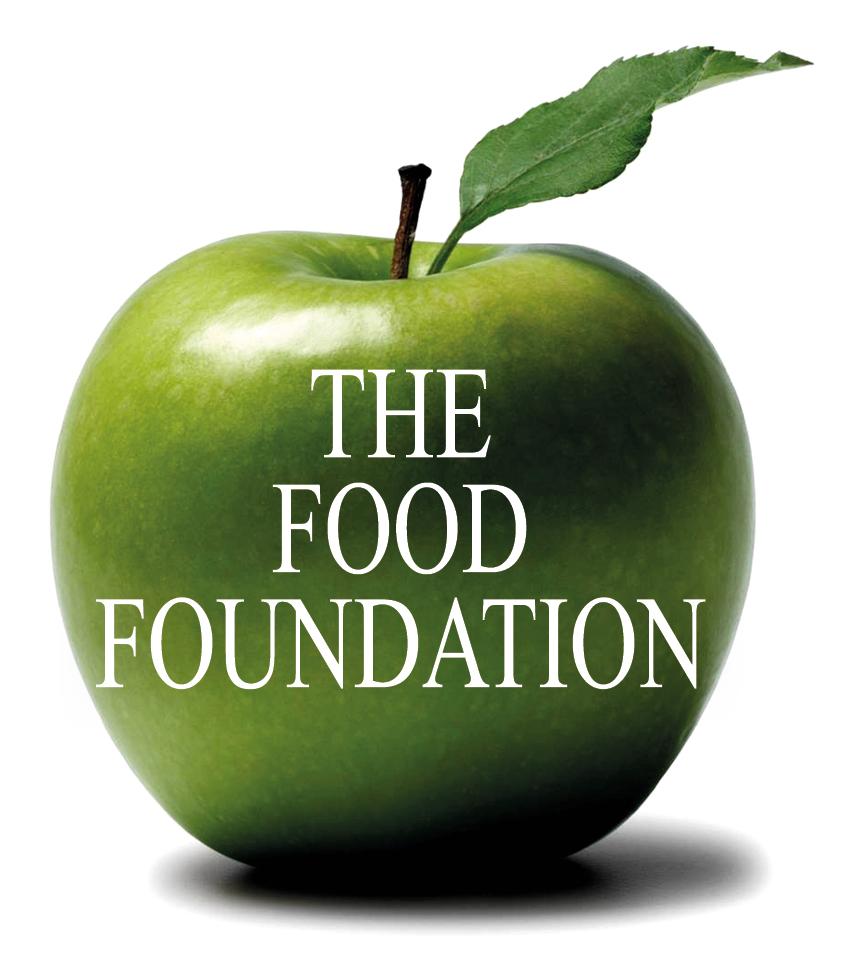 Food Foundation CIO
Hybrid (London office and home working)
Posted: 15 May 2023
Deadline: 5 Jun 2023
Compensation: Communications Team leader £37,000-£42,500 or Senior Communications Manager from £45,000 (pro rata and dependent on experience)
Paid Full-time Part-time Flexible hours Permanent
Job description
We are really excited to have a new role for a Communications Team Leader to deliver the organisation's communications strategy and lead a dynamic team aiming to promote our work in transforming food systems and shifting diets. The post requires a communications professional with strong managerial background.
Do you have a successful track record of driving media coverage with demonstrable results?
Do you have proven knowledge of the UK media landscape covering news, consumer and PR?
Are you passionate about influencing decision makers to achieve change?
If the answers to these questions are yes, we would love to hear from you! Please download full job pack for more detals here.
Hours: Full Time (willing to consider part time hours min 4 days a week)
Contract: Permanent
Working pattern: Full time, hybrid (at least 2 days per week in our office)
An exciting role in an influential and dynamic organisation working to ensure everyone across the UK can afford and access a healthy diet. You'll lead on delivering high impact press and digital communications to influence businesses and policy makers and build The Food Foundation's profile.
Depending on experience there is also an opportunity to join as the Senior Communications Manager, who will be part of the Senior Management Team (SMT). The salary for this role is set at £45,000 pro rata and will have greater responsibility and involvement in strategy development than the Communications Team Leader responsibilities as outlined below.
The post holder will lead on developing and implementing a UK-focused media, press and digital communications plan that supports our influencing and charity objectives and clearly identifies the target audiences and the appropriate communication channels to reach them.
Your experience You will have strong knowledge and experience of working in a fast-moving communications team and have good relationships with the press and media outlets. You will have a good contact list of journalists and know how to sell in a story and provide dynamic content. Your writing skills will be fast, accurate and you will be confident in writing for different audiences and platforms e.g. websites, op eds or social media. You will have strong line management skills and experience leading a small team to deliver across multiple projects.
Responsibilities
Designing and delivering influential press and PR strategies to support The Food Foundation's five objectives.
Providing editorial leadership and help create a strong 'voice' for all Food Foundation communications output.
Building relationships with journalists and developing a strong network of media contacts.
Building strategic media partnerships to keep our work and issues in the news or to reach our key audiences.
Monitoring and responding to shifting policy environments and media landscapes.
Protecting The Food Foundation's reputation, developing and implementing crisis management media strategies and rebuttal if required.
Creating and updating our communications plan across the year to ensure all The Food Foundation's work is promoted and reaches a wide and engaged audience.
Line managing a team
Person Specifications
Demonstrable experience in similar management roles: press, PR and communications.
Excellent writing skills with a track record of articles, blogs and press releases. Ability to deliver copy, accurately and to short deadlines.
Excellent knowledge and understanding of the UK's media landscape and an up-to-date media contact book.
Experience creating strong and powerful content across all media including podcasts, social and video.
Solid and demonstrable experience in safeguarding an organisation's reputation.
You have experience of line management.
Ability to lead teams across different disciplines and coach people to improve editorial content.
Experience of leading a team to deliver organisational strategies
Application information
Deadline: 9am, 5 June 2023
Please apply as soon as you can: we will interview candidates as appropriate applications are received. First Interviews will be conducted online. Short listed candidates will be invited to an in-person interview at our Brixton offices.
Please apply via email (with 'Communications Team Leader' or 'Senior Communications Manager' as the subject) with a cover letter and up to date CV (include contact details of two references in CV). Please use your cover letter to describe how you meet the person profile.
Please mention Roots to Work when applying for these jobs
About Food Foundation CIO
Our vision is a sustainable food system which delivers health and wellbeing for all. Our mission is changing food policy and business practice to ensure everyone, across our nations, can afford and access a healthy diet. We are a registered charity working in partnership with researchers, campaigners, community bodies, industry, government and citizens to galvanise the UK's diverse agents of change.