Freelance Trainer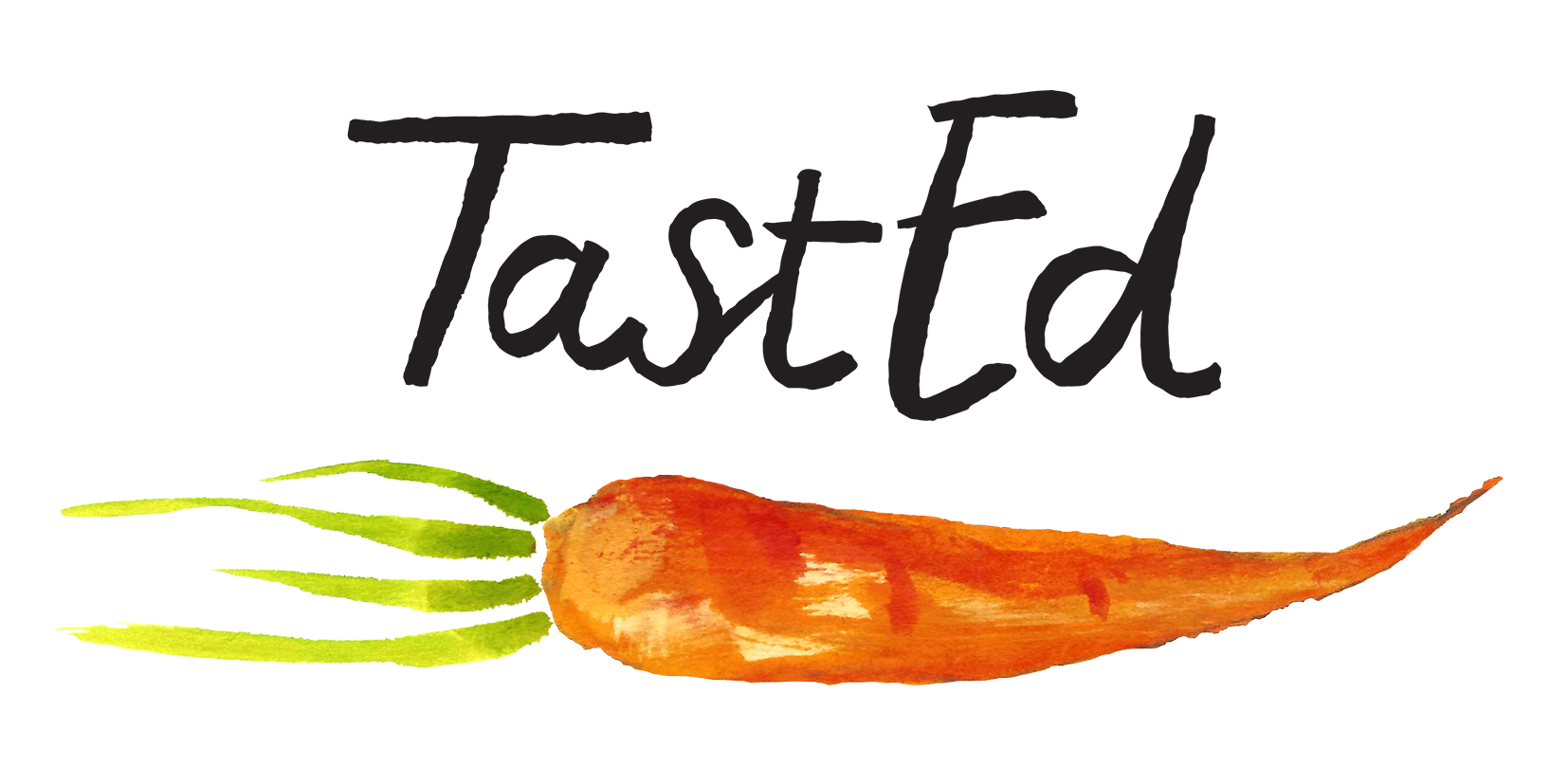 TastEd
Remote working
Posted: 19 May 2023
Deadline: 21 Jun 2023
Compensation: £150 per session (3 hours plus preparation and travel)
Paid Part-time Remote working
Job description
Who is TastEd?
TastEd is a young charity giving children opportunities in school to learn to love eating vegetables and fruit, using their senses. We support schools, nurseries, local and national government by providing them with free resources that are fun, hands on and easy to use. We also provide training and ongoing support. We currently have over 800 schools and nurseries signed up, and we are looking for a new TastEd Trainer to help TastEd achieve its ambition to have sensory food education taught in every UK primary school and nursery.
The role
The role is for a Freelance TastEd Trainer, working from your current office location at home or wherever training or meetings take place across the UK. The role will require delivery of a minimum of 26 training sessions (see below for details) over a 1 year period, but there could be more depending on demand and funding. Training will take place on different days depending on the needs of the client, and the majority of the training will take place during term time.
Training sessions are either 1hr, for a rate of £100, 3hrs for a rate of £150 or 6 hrs for a rate of £250, this rate would include all additional preparation and travel required.
TastEd trainers are vital in helping school staff and practitioners to understand the principles of TastEd and how to run sensory food education in their educational setting. Designed to help deliver the work of the charity in line with TastEd's strategy, the role includes, but is not exclusive to:
Helping TastEd fulfil its aim to bring sensory food education to more children across the UK through training teachers and practitioners in the TastEd method.
Organising, setting up and running training on behalf of TastEd in a range of settings including primary schools, nurseries and other organisations.
Preparing content, printed materials, presentations, equipment, ingredients and organising travel needed to run the session.
Liaising with the Project Manager in organising the training session, and feeding back any useful or relevant information.
Supporting evaluation of TastEd by facilitating collection of data from training participants.
Benefits:
Joining TastEd gives you the opportunity to work in an innovative food education charity with a passionate and knowledgeable team. When you join TastEd you will have an induction, including training in sensory food education, opportunities to observe and teach TastEd so that you fully understand the work of the charity, as well as any other training required to fulfil your role.
What skills and experience are we looking for?
TastEd has grown rapidly in the last 3 years, and subsequently, we are providing more training and support to schools and nurseries. We are therefore looking for someone who can support the growth of the charity and the settings that join TastEd. We particularly welcome applications from people of colour and from across the U.K. as we want our team to represent the diverse communities we serve. We are looking for:
A background in teaching or training in the education sector.
Good communication skills to communicate TastEd's approach to a wide range of people.
Excellent organisation skills, to ensure training runs smoothly, delivers on its aims and is tailored to each setting.
Confidence in facilitating and delivering successful training to large groups of adults.
An interest in improving food education in education settings, and equipping education staff with skills and knowledge they need.
Confident interpersonal skills, to work with a range of stakeholders including suppliers, trustees, teachers, senior school staff and more.
Application information
For more information contact info@tasteducation.com or visit www.tasteeducation.com.
If you would like to apply please submit your CV with a covering letter of no more than one side to info@tasteducation.com by 5pm on the 21st June 2023.
Please mention Roots to Work when applying for these jobs
About TastEd
TastEd is a taste education programme for schools. Taste education gives children the opportunity to learn to enjoy fruits and veg using all 5 senses. Helping children to learn to love healthy foods, through empowering hands-on experiences to develop a lifelong, positive relationship with food. Our aim is to bring TastEd to primary schools across the UK, giving teachers the tools to deliver taste education in schools.