Seeking New Owner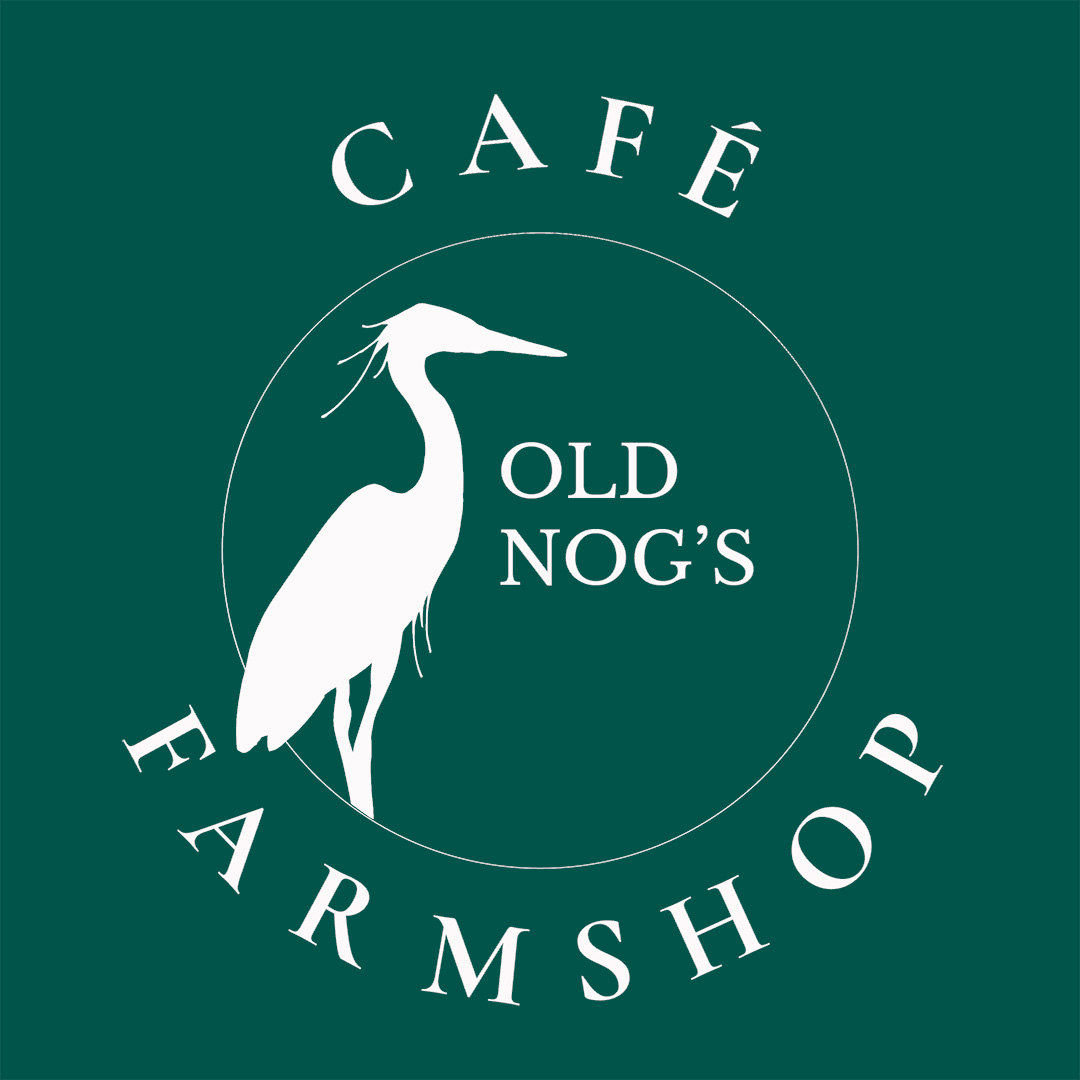 The Plant Shed
Chulmleigh, Devon
Posted: 23 May 2023
Deadline: 6 Jul 2023
Compensation: tbc
Permanent
Job description
Old Nog's Cafe and Farmshop has this year been rebranded and expanded to include a new cafe and meeting space.
The aim is to provide the best of local food to our local community here in Mid Devon, a traditionally agricultural and rural area. There is growing support for more sustainable growing and production practices locally, and Old Nog's seeks to find, support and make that more available. We have a fantastic team of staff and suppliers and provide a warm and friendly atmosphere from a down-to-earth leasehold premises - based on a small rural industrial site next to a railway station and main road between Exeter and Barnstaple.
The current owner would like to move on to other interests and is seeking a passionate and enthusiastic person or couple to take the organisation through its next steps. It's a really exciting time for someone to take it on - it has bags of potential. The exact structure or process of taking on ownership can be discussed and explored. She is not looking to profit from this transfer and is happy to talk further.
Please get in touch if you have any interest at all - she is keen to discuss options that she may not have thought of, from community buy-out to cooperative conversion, to donation or long-term buy-out. This is not a salaried position but an offer to transfer owership. Details to be worked out.
Come and bring your expertise and passion to an area that needs you!
Application information
Please contact Lizzie directly to discuss further. LizzieLaessing@gmail.com or 07935 304607
Please mention Roots to Work when applying for these jobs
About The Plant Shed
The Plant Shed is the limited company behind Old Nog's Cafe and Farmshop. We are a young business bringing local food and drink to the community of rural Mid Devon. We support local growers and producers wherever possible and have recently merged with the next-door cafe.