Finance & Operations Manager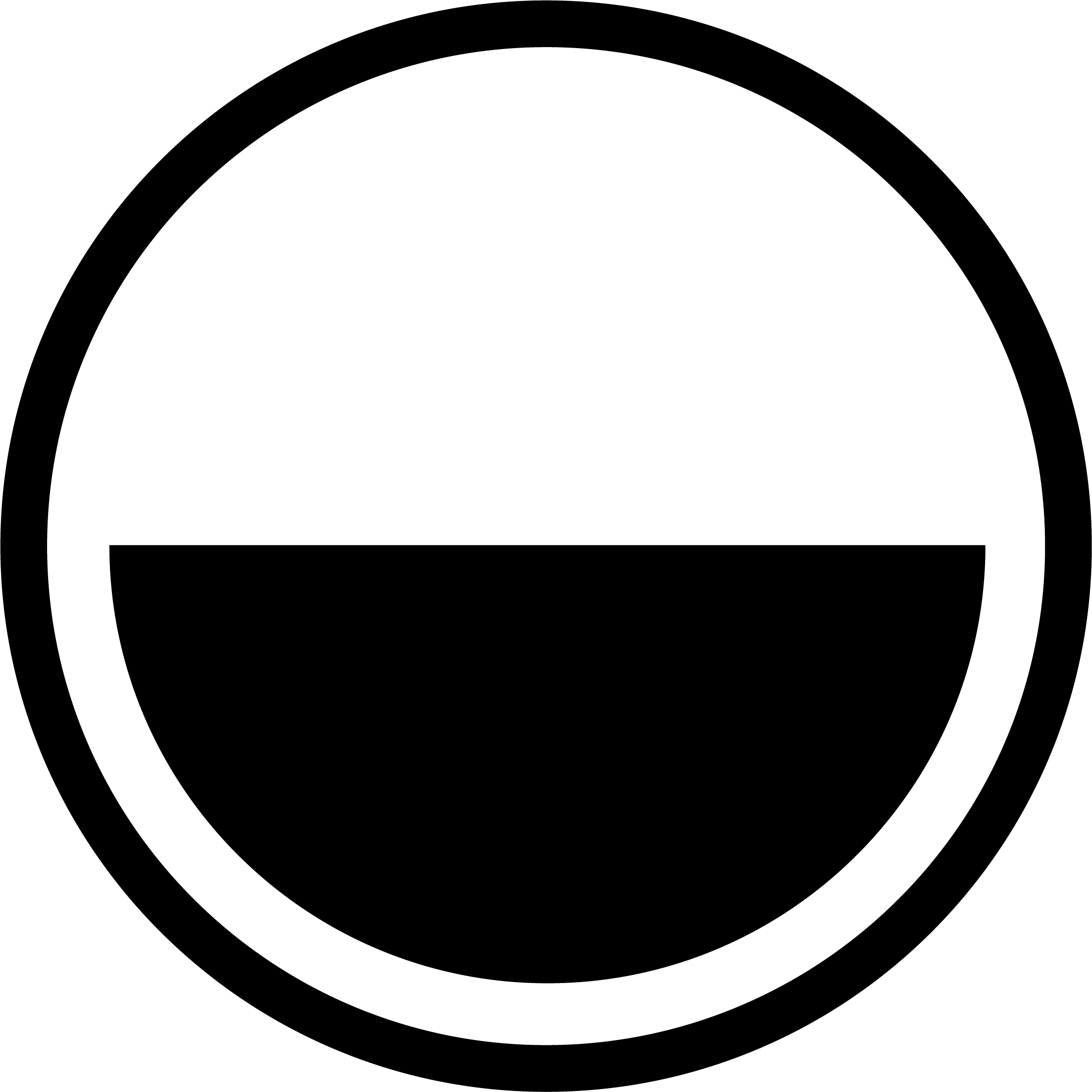 Citizens of Soil
Remote working, with office hybrid (co-working space in Farringdon, London)
Posted: 23 May 2023
Deadline: 23 Jun 2023
Compensation: £30-£40K per year (depending on experience and hours agreed)
Paid Full-time Flexible hours Permanent Remote working
Job description
What we're looking for:
We're looking for a strong operational lead who excels in a growing start-up business.
You'll be responsible for demand-planning, with the ability to forecast across production, inventory, and cashflow.
We expect this person to grow alongside the business, being instrumental in scaling it by creating efficiencies and being able to own a breadth of finance and operational tasks.
Good project management across the supply chain sits at the core of this role!
The ideal candidate:
4+ years working within FMCG operations or project management as a manager or "head of" role, ideally within food & drink.
Knows what good looks like and can leverage this experience to instantly take on projects.
Is detail-oriented and inquisitive to challenge and improve processes.
Has financial proficiency, with the ability to own budgets and cash-flows.
Highly analytical with solid Excel skills.
Is confident managing multiple stakeholders in the procurement process.
Strong accountability and work ethic (it's a small start-up, after all)!
Independent and autonomous, while also friendly and collaborative in a small team and with our most valued partners.
Experience in Google Workspace, Xero, and Fathom a plus!
Understanding of print / packaging projects would be amazing.
Aligned with the mission and ethics of Citizens of Soil, specifically wanting to progress a mission around turning a commodity into a community to benefit people and planet.
Loves food & drink!
Your responsibilities will include:
Running the demand-planning process and being responsible for production planning, stock levels, shipment times and costs.
Owning the business financials (P&L), including budgeting and forecasting.
Organising and tracking shipments of components, raw materials, stock (and our precious olive oil—which needs extra care).
Preparing monthly reports for us to go through as a team on key business functions such as inventory, finances, incomings and outgoings.
Leading on longer-term strategic projects related to the supplier network (improving quality and sustainability while managing budgets).
Oversight of technical, quality, and sustainability standards across the business.
In return, you'll get:
28 days holiday, in addition to bank holidays (FT).
A financial stake in the success of our business (equity!)
An opportunity to grow within a scaling business (specifically, we see this role as turning into our COO down the line).
Flexibility to support your work-life balance.
The sense of purpose that comes from working for something bigger than the business itself.
The finest extra virgin olive oils we can source (we'll keep you stocked up with the good stuff).
Diversity & inclusion:
At Citizens of Soil, our vision is for a more fair, sustainable, and flavourful table. And that starts with our team. We're cultivating a culture of inclusion because we know we need a diverse team to learn and grow. We embrace your unique contributions and will work to ensure you feel a sense of belonging.
We're an equal opportunity employer and all applicants will be considered for employment without attention to ethnicity, religion, sexual orientation, gender identity, family or parental status, national origin, veteran, neurodiversity status or disability status.
Application information
Email us your CV and a brief note about why you're the right person for this job at founders@citizensofsoil.com
Please mention Roots to Work when applying for these jobs
About Citizens of Soil
We're creating the UK's favourite brand of olive oil; a show-stopping brand for modern citizens who care about quality, transparency, and sustainability. We work with female-led groves who practise regenerative agriculture. Our oils represent the people and places they come from, with a line-up of inspiring producer across the Mediterranean under our brand, Citizens of Soil.