Food Project Session Coordinator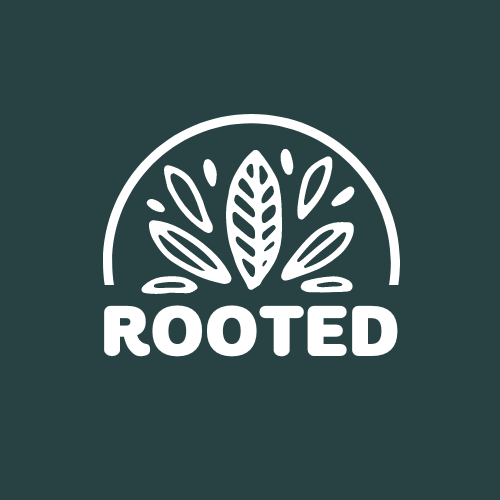 Rooted Community Food
Eastbourne, East Sussex
Posted: 14 Aug 2023
Deadline: 24 Sep 2023
Compensation: Voluntary
Unpaid Volunteer Part-time
Job description
We are a food project in Eastbourne who have pledged one tonne of free food for Eastbourne this year. The project has rapidly expanded over the last few months and therefore is looking for someone to help them with the delivery of two 2-hour sessions per week. Tuesday and Wednesday from 10am - midday.
We would like to welcome someone into our large and diverse 'project family' who is sensitive and intuitive to individuals and group dynamics and can manage the sessions in a gentle manner. We are looking for someone who knows about sustainable gardening practices and who is happy to promote the no-dig method.
It will be necessary to join the project's WhatsApp group to carry out this role.
A typical Wednesday session:
Open up the community plot and do a tool and site safety check
Welcome volunteers at the main gates
Share identified tasks and invite other suggestions
Ensure everyone is happy
Find equipment, sometimes from the allotment shop located onsite
Assist with tasks where requested
Give advice where requested
Remind about our guiding practices when necessary i.e. no dig
Suggest a tea break and chat
Weigh and record the harvest and leave in the crop-drop area for collection
Liaise and feedback with the project manager
Application information
Please email Sally the project manager to introduce yourself at rootedcommunityfood@gmail.com. We understand that this is a voluntary role and therefore do not expect our applicants to go through a formal process. However, it is very important that we are the right fit for the applicant and therefore some information to help us assess this would be appreciated.
Please mention Roots to Work when applying for these jobs
About Rooted Community Food
Rooted is a volunteer-led community growing project with the mission to grow sustainable, cost-free produce for the community's benefit, encourage community growing activities, promote the therapeutic benefits of being outdoors in natural environments, and support the development of a vibrant and sustainable Eastbourne food economy.