Salesperson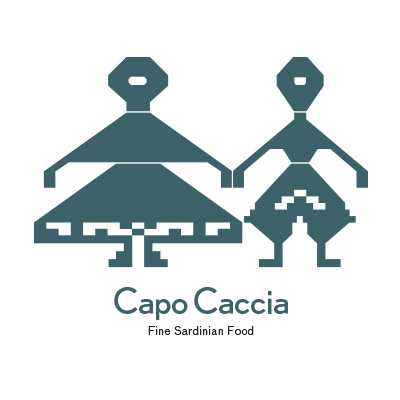 Capo Caccia Fine Food
London and UK
Posted: 18 Aug 2023
Deadline: 30 Sep 2023
Compensation: Commission based job plus bonus
Part-time Flexible hours Remote working
Job description
At Capo Caccia Fine Food, we are looking for a freelance salesperson, who wants to help grow the reach of a thriving Sardinian fine food business.
Capo Caccia Fine Food is an independent food business specialising in Sardinian artisan food. We import food, mainly cheese and salami, from small producers based in Sardinia in Italy. We work with brilliant top restaurants and delis in London and UK and we have an online shop and a popular stall at Crystal Palace Food Market.
The right candidate must be an independent self-employed salesperson with demonstrable experience in food sales.
In the last year, the wholesale side of the business has grown fast. It can be a good opportunity for a freelance salesperson, to enrich their portfolio and access to a new range of artisan products and build a mutually beneficial partnership.
We have a unique range of products, ingredients, and flavours, like ricotta cheese, bottarga, myrtle leaves and pecorino sardo that are in high demands from chefs and deli.
We're open to a discussion to better understand the vision and ideas of the candidates for a future collaboration. We would also like to chat to candidates to explain our target customers and the company ethos and where we'd like to see our products, to build the right customer profile and to grow the business together.
Application information
Please email to: info@capocaccia.co.uk if you'd like to know more about this position or if you'd like to send your cover letter and CV
Please mention Roots to Work when applying for these jobs
About Capo Caccia Fine Food
We started our business in 2012 so that we could bring our love of traditional Sardinian food to London. We regularly travel throughout Sardinia meeting cheese producers, butchers and farmers and sourcing the finest regional staples to bring a unique range of charcuterie and cheese to London. We sell the finest Pecorino cheese, Ricotta Mustia a smoked dried Ricotta alongside Pane Carasau, a traditional Sardinian flatbread. We often sell out of our popular range of gluten and lactose-free salami seasoned with fennel, myrtle leaves and sun dried chilli and marinated in red and white wine. Another hit with meat lovers is Mustela a traditional southern Sardinia cured pork loin, and Bottarga, a wonderful fish roe known as Sardinian caviar that can be added to pasta or shaved directly on to vegetables as a starter. You'll find us across London at the finest food markets and you can also find our charcuterie and cheese at restaurants and food shops across London.