Food Unit Assistant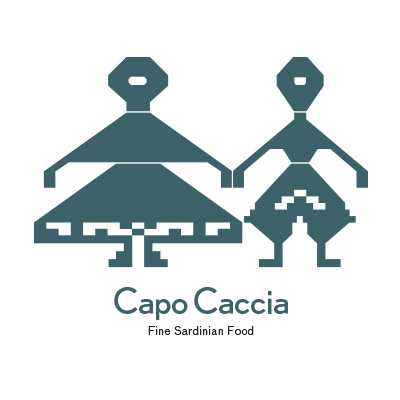 Capo Caccia Fine Food
London
Posted: 18 Aug 2023
Deadline: 1 Oct 2023
Compensation: London Minimum Wage and we'd be happy to talk about a contract
Paid Part-time
Job description
We are looking for a food lover to join our small team at Capo Caccia Fine Food, in East Dulwich.
Capo Caccia Fine Food is an independent food business specialising in Sardinian artisan food. We import food from small producers based in Sardinia, Italy. We work with brilliant top restaurants and delis in London and UK and also have an online shop and a popular stall at Crystal Palace Food Market.
We are looking for a unit assistant with a driving license to do the following:
prepare wholesale and online orders.
drive deliveries to restaurants
process and check the orders from Italy.
oversee the stock and maintain the inventories, keeping the unit clean and tidy.
Hours It's a part-time job, Tuesday, and Wednesday from 9am-2.30pm, with a potential third day and 2 Saturdays a month.
For the right person, who can demonstrate a passion and interest in food, there is potential to move into the sales and events part of the business as well. This is a great opportunity to meet our existing clients, look for new clients and introduce our food to them. We also do pop-ups; we cater for small events and we're looking forward to having a new person on board to grow this side of the business.
We are a small team where we support and help each other learning about our exclusive Sardinian food and how to look after it. We do tasting and training sharing our opinions in a collaborative way and we would love to employ someone with a good understanding and love of food.
The candidate has to be able to taste our products, like cheese and salami, to understand them and know all the flavours. The ideal candidate must live within a reasonable distance from the unit, preferably Southeast London, have a clean driving licence and be able to drive deliveries to the restaurant.
We pay the London minimum wage and we'd be happy to talk about a contract.
Application information
Please email to: info@capocaccia.co.uk if you'd like to have more information about this position or if you'd like to send your cover letter and CV.
Please mention Roots to Work when applying for these jobs
About Capo Caccia Fine Food
We started our business in 2012 so that we could bring our love of traditional Sardinian food to London. We regularly travel throughout Sardinia meeting cheese producers, butchers and farmers and sourcing the finest regional staples to bring a unique range of charcuterie and cheese to London. We sell the finest Pecorino cheese, Ricotta Mustia a smoked dried Ricotta alongside Pane Carasau, a traditional Sardinian flatbread. We often sell out of our popular range of gluten and lactose-free salami seasoned with fennel, myrtle leaves and sun dried chilli and marinated in red and white wine. Another hit with meat lovers is Mustela a traditional southern Sardinia cured pork loin, and Bottarga, a wonderful fish roe known as Sardinian caviar that can be added to pasta or shaved directly on to vegetables as a starter. You'll find us across London at the finest food markets and you can also find our charcuterie and cheese at restaurants and food shops across London.