L1 Horticulture Tutor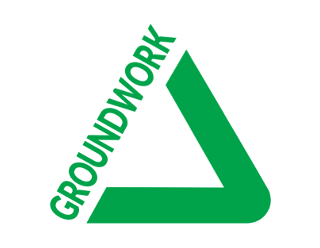 Groundwork London
Ealing, London
Posted: 22 Aug 2023
Deadline: 5 Oct 2023
Compensation: to be confirmed
Paid
Job description
Looking for L1 horticulture tutor with experience working with secondary school students with additional needs.
We have funding to deliver L1 horticulture to a group of students with additional needs at a school in Ealing that we work with. We are now seeking a L1 horticulture tutor to deliver the training. The year has already been scheduled loosely and would need to be delivered in 3 hour sessions on Tuesday mornings during term time. Details of schedule can be flexible based on tutors needs (ie time of the year from Sep 2023-July 2024). We anticipate this being 16 sessions (48 hours in total as the minimum for the certification is 45).
Application information
Please contact lauren.lawson@groundwork.org.uk
Please mention Roots to Work when applying for these jobs
About Groundwork London
Our vision is of a society of sustainable communities which are vibrant, healthy, and safe, that respect the local and global environment, and where individuals and enterprises prosper. Although unfortunately, we know that this isn't the reality for many living in London in 2023. At Groundwork, we believe that a real lasting change requires a holistic approach that benefits people, places, and the planet, and for us this starts with communities.