Field Scale Agroforestry Veg Grower / Co-Farmer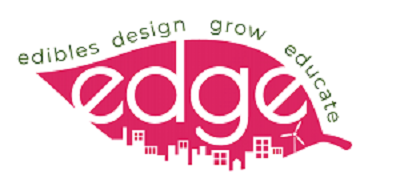 edge
Remote working
Posted: 1 Sep 2023
Deadline: 15 Oct 2023
Compensation: Flexible
Flexible hours Remote working
Job description
We are seeking a person or collective to run a field scale vegetable growing enterprise - flexible on exact crops to be grown. Crops to be grown in between agroforestry productive trees (which are not offered as part of this enterprise).
Land access given for free, in return for an agreed amount of produce. Up to 10 acres are available, smaller areas also available.
You will need to have the required knowledge already as no training is offered.
There is some equipment potentially to start with; you will need to cover the ongoing running costs and equipment and any new purchases. Some guidance could be given with this.
You will need to manage Health & Safety and Food Hygeine standards and paperwork.
If you have no experience of growing fruit or veg, please do not apply.
This is a great opportunity for the right person with ambition, but held back by lack of access to land - one of our common issues in farming.
You must have a desire to practice regen ag / organic practices.
This advert is relating to land in Berkshire, but we are working with multiple sites across the UK where this may be possible.
Accommodation is not currently on offer, but there could be options available so please detail your situation and needs when applying.
Application information
Please send an email to grow@edgelandscaping.uk with details of your experience and ambitions for your enterprise.
Please mention Roots to Work when applying for these jobs
About edge
edge is a non profit design agency and educational organisation focused on regenerative food production. Within our team we have designers, landscape architects and educators, all designing spaces for food and running workshops on food growing. We also help design and set up Market Gardens, Incredible Edible groups and Public Realm edible planting plans.