Farm Livestock Officer (Maternity Cover)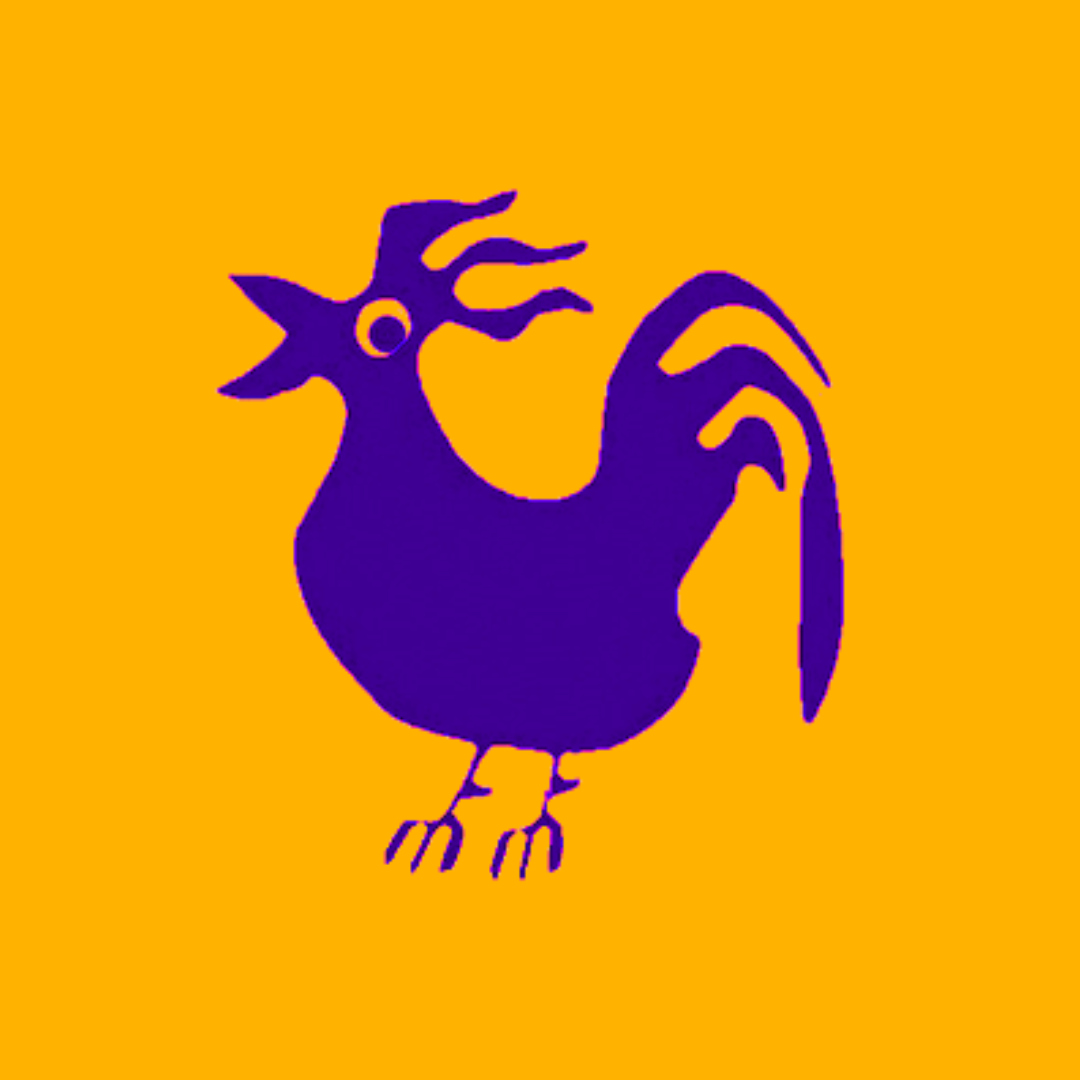 St Werburghs City Farm
Bristol
Posted: 11 Sep 2023
Deadline: 9 Oct 2023
Compensation: £22,777 - £24,948 (Hourly rate £12.51 - £13.71) depending on experience
Paid Part-time
Job description
We're looking for someone who wants to make a real and lasting difference in people's lives whilst ensuring that the Farm and our livestock are at the heart of our work. As the Farm Livestock Officer, you will play an important role in the day-to-day operation of the Farm site, ensuring our facilities are clean, safe, and welcoming for beneficiaries and the wider community to access.
Contract type:  Part-time, one-year maternity cover
Salary:  Salary £22,777 - £24,948 (Hourly rate £12.51 - £13.71) depending on experience
Hours of work: Part-time, 14-21 hours per week (2-3 days)
Place of work: This role is based at St Werburghs City Farm in Bristol. The Office is a dog-friendly workplace. 
Annual leave: 25 days holiday per year, plus public holidays, pro rata  
Probationary period: The appointment will be subject to a probationary period of 3 months.  
References: All appointments will be confirmed only upon receipt of satisfactory references. 
You will need a clean DBS check to fill this role 
Deadline for applications: Monday 9th October at 10am
Interviews are expected to be held on Thursday 19th and Friday 20th October.
Application information
Please visit our webpage for the full Job Description and Application Form.
Please mention Roots to Work when applying for these jobs
About St Werburghs City Farm
St Werburghs City Farm connects people through land, nature, and food. Each year, we engage 60,000 people in spaces and services that build resilience, reduce isolation, and strengthen community. Our activities include accredited gardening placements for adults with learning disabilities, animal husbandry courses for inner-city children, woodland mindfulness for adults experiencing poor mental health, and conservation courses for people looking to develop new skills and connections.