Seasonal Wholesale Cheesemonger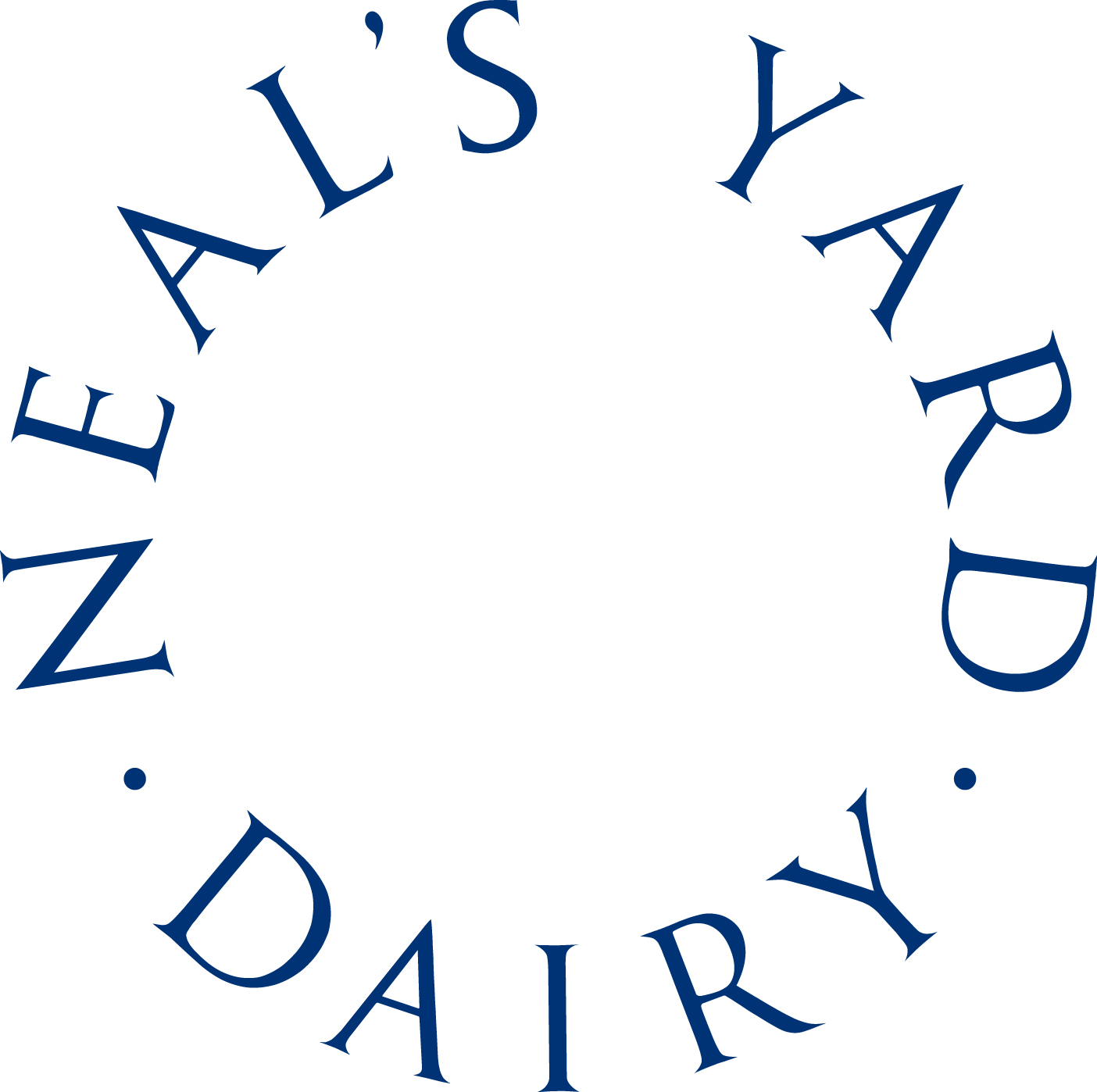 Neal's Yard Dairy
Bermondsey, London
Posted: 18 Sep 2023
Deadline: 30 Oct 2023
Compensation: £11.95 per hour (plus holiday pay)
Paid Full-time Fixed term / contract
Job description
We are looking for enthusiastic people to join our production team as cheesemongers at our London (Bermondsey) site.
We are an independent business that has been selling cheeses from Britain and Ireland since 1979. As leaders within our industry, we are a world-renowned brand that provides established cheese expertise to our customers within the UK and abroad.
Our Production Team consists of skilled cheesemongers who are responsible for cutting, wrapping and boxing about 80% of the cheese sold at Neal's Yard Dairy. It is their job to prepare and package orders placed by the Sales Teams and to ensure that our online shop customers, as well as our wholesale customers in the UK and abroad, get their cheese in prime condition.
We are looking for self-motivated, deadline and target focussed people who have the ability to work with routine and repetition based tasks. A commitment to our customers' needs and focus on attention to detail is key. People who enjoy the buzz and hard work of a busy environment, thrive working in a team and have an appetite to learn will do well in this role.
You will possess a pass level qualification in Maths and have proven experience of computer literacy. Though cheese experience would be an advantage, warehouse, production, retail or hospitality experience would put you in good stead for this role. The nature of this role does require a good command of English literacy/language.
The Role
The role is a Fixed Term temporary role commencing 9th October 2023
The role is a Full Time 5 day week and rotas will include some weekend days
The weeks daily shift rotas are currently 04:00 – 12:15 and 07:30 -16:30. During November and December the weeks rota will include daily 9 hour shift rotas between the hours of 04:00 and 23:30.
The Fixed Term period will end on 31st December 2023
Benefits:
An hourly rate of £11.95 per hour (plus holiday pay)
A generous staff discount
Full on-the-job training
Our teams cook up fabulous lunches every day and there is a steady supply of fresh bread and cheese available to everyone
The working day requires prolonged periods of standing and moving heavy cheeses from one place to another. The working temperature varies too, and it does get cold!
All applications will require proof of eligibility to work in the UK.
To apply, please complete the form below ASAP as we are processing candidate CVs as they arrive. We aim to contact successful candidates within 7 days of their application and reserve the right to close our vacancy earlier than advertised.
As part of our recruitment process, Neal's Yard Dairy collects and processes personal data relating to job applicants. We are committed to being transparent about how we use that data, and to meeting our data protection obligations. Please read our Job Applicant Privacy Notice for further information.
We are happy to discuss reasonable adjustments needed to support you in our recruitment process
Application information
If you're interested in applying, please apply on our website: Neal's Yard Dairy - Jobs
Please mention Roots to Work when applying for these jobs
About Neal's Yard Dairy
Our mission is to Improve British Cheese. We select, mature and sell outstanding British cheese that we are extremely proud of, made by people we know and trust, and we are always looking for ways to improve.