Office Manager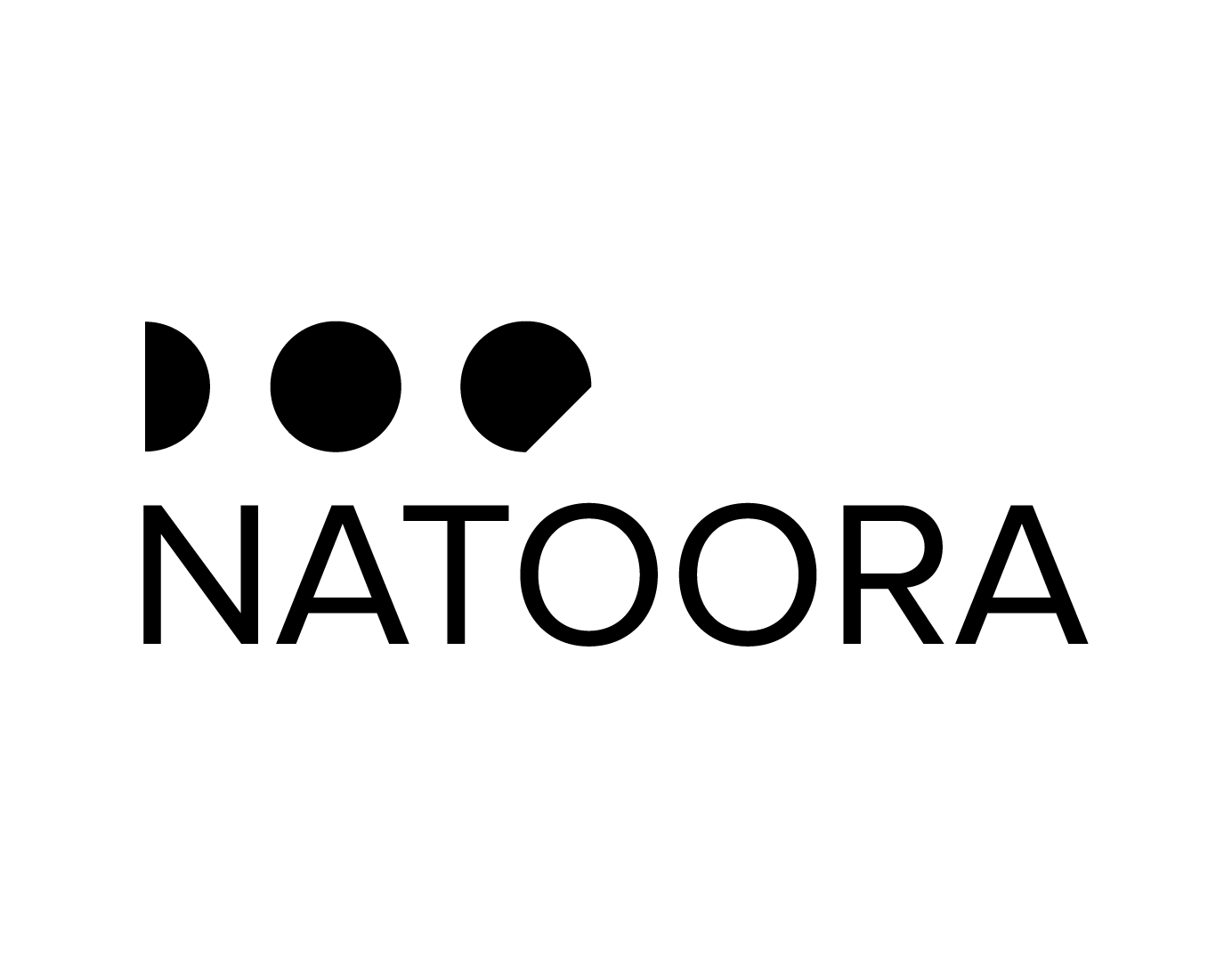 Natoora
Bermondsey, London
Posted: 18 Sep 2023
Deadline: 30 Oct 2023
Compensation: £28,000 per annum
Paid Full-time Permanent
Job description
ABOUT THE JOB
Working out of our London hub in Bermondsey, you'll be at the centre of our dynamic sourcing network. We bring together a diverse community of people here, from growers to chefs to shareholders. You will embody Natoora's core values to anyone who sets foot through the door. You'll be bold, active and human.
You will not only be entrusted with the day to day management of the office, but the preservation of our office culture - something Natoora has taken great pride in since the very beginning. The way in which we interact and work together within our shared office space plays an integral role in the success of Natoora, which goes hand in hand with staff productivity and wellbeing.
You will have the opportunity to work on the bigger picture - from initiating ways to make our workplace more sustainable, to finding new approaches to motivate and engage the office, to working on additions for our seasonal daily lunch menu. You will be the office go to when it comes to any special purchase requests, help with setting up meetings and in house events, office maintenance, or if someone simply needs to speak to a friendly face.
Bold: As a company, we know exactly who we are and what we're working towards. As our office manager, you'll demonstrate that same confidence and control in every part of your job, from greeting guests to dealing with administrative tasks.
Active: We're never passive, seizing every opportunity to observe, learn and improve. From setting priorities to taking a hands-on approach to solving problems, you'll take the initiative to make changes.
Human: Human relationships are the single most important part of our supply chain. From becoming a key part of the London team to recognising the most trusted figures in our community, you'll share our passion for people.
CORE RESPONSIBILITIES:
Welcoming and accommodating guests of Natoora
Managing our meeting rooms, assisting with in house talks and events
Office orders -including but not limited to: general office supplies, Natoora store purchase requests, special purchases for office members, daily food order, equipment for OPS department
Reading and responding to general email enquiries
Maintaining a clean, organised and on brand office throughout - ensuring seasonal fruit and vegetables are on offer at all times
Liaising with OPS and warehouse to organise maintenance when required
Staff travel bookings
Being a part of ''Natoora Socials' - working with the rest of the socials team to organise events throughout the year for the office, 2 company wide parties per year
WE ARE LOOKING FOR:
You feel strongly about the need to create a more sustainable food system and have the communication skills to engage everyone you encounter in our mission.
Highly organised, you thrive in a dynamic, stimulating environment and are able to set realistic priorities
An excellent communicator, both written and verbal
A keen eye for detail, you'll be able to identify key details quickly.
Have the ability to multitask in a dynamic, ever changing environment
You'll be reliable and professional at all times
Full extensive training will be provided, so no experience required for the right candidate. A previous role as front of house / customer service role is desirable.
A second language (French, Italian, Spanish) would enhance your experience but is by no means essential. Natoora produce at a significant discount
PERKS
Your birthday off*
Lunch
Kitchen stocked by our own growers and producers
*Once you've hit the 6 month mark
Our vision for a better food system is built on real human relationships and a diversity of experience, perspective and ideas. We are committed to equality of opportunity and welcome applications from individuals, regardless of age, gender, ethnicity, disability, sexual orientation, gender identity, socio-economic background, religion and/or belief.
Application information
Please email your CV to alba.rogriguez@natoora.com and tell us why you would be a great fit for Natoora.
Please mention Roots to Work when applying for these jobs
About Natoora
We are a fast-growing company with a clear mission: to revolutionise the food system. With hubs in London, Paris, Milan, Barcelona, New York and Los Angeles - as well as our own regenerative farm in Cornwall - we're creating access to consciously-produced and grown food at a scale unparalleled by anyone else in the industry. Since 2004, we have been building a unique supply chain that connects chefs and home cooks alike to an ever-growing community of independent growers, farmers and producers.