Human Resources Adviser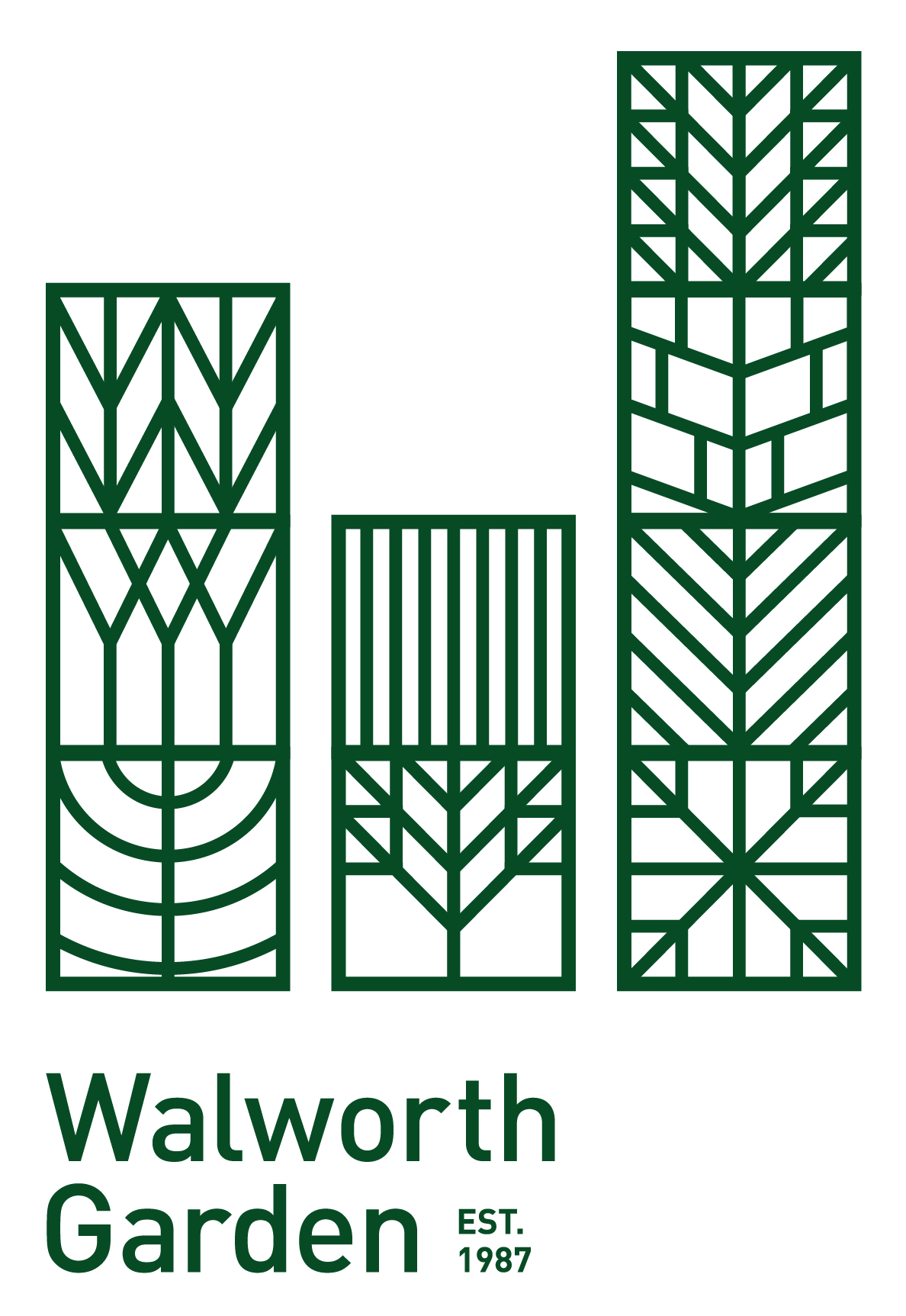 Walworth Garden
Flexible
Posted: 26 Oct 2023
Deadline: 8 Dec 2023
Compensation: £30,000-35,000 per annum, pro rata
Paid Part-time Flexible hours
Job description
Hours: 3 days a week, flexible and hybrid (varied working hours are required to ensure access to the HR service is equally available to all staff who start and finish at different times of the day)
Are you a HR professional looking for your next opportunity in the charity sector? Equipped to take on the essential role of ensuring our dedicated colleagues have the skills, knowledge, and support needed to do what they do best? Passionate about employee wellbeing? Walworth Garden are now seeking an experienced HR professional to provide guidance and coaching to our management staff, develop team confidence and capabilities, and implement a supportive wellbeing provision for all employees. Join us for this opportunity to help create the best possible environment not only for our employees, but all of the London communities we work with, ensuring all can flourish.
About Walworth Garden
Walworth Garden is a registered charity and company limited by guarantee dedicated to knowledge and nurture. We aim to improve lives by providing excellent learning and horticultural therapy in an award winning garden that is open to all. The charity is governed by a voluntary Board of Trustees. Our main charitable work includes horticultural training for people not in work or education, and horticultural therapy for vulnerable and disabled adults. We also provide services that individuals or other organisations pay for in order to generate surplus income to support our charitable work.
About the role
The HR Advisor will work with the CEO to ensure the organisation has appropriate HR advice and support on all matters relating to employment so that the organisation is always compliant and serves the best interests of all stakeholders. The ideal candidate will therefore be a well organised HR professional with excellent verbal and written communication skills, with the ability to develop effective working relationships at all levels, across a diverse and hybrid workforce. They will have the experience to provide valuable support and advice, along with a proven track record of working autonomously, and thriving in a fast paced environment. They will be detail oriented, with the ability to analyse management information and other data to inform decision-making.
Core responsibilities
HR Advisory:
The HR Adviser is responsible for providing a full generalist HR service by:
Working collaboratively with the CEO and line managers to provide first line advisory support and advice on all employee relations issues including but not limited to grievances and disciplinaries, absences, performance management etc., ensuring compliance with policy and employment contracts, and keeping accurate related data and records
Advising and supporting managers in accordance with current employment legislation and relevant policies and procedures
Supporting recruitment activity for the area ensuring recruitment practices are up to date, inclusive, and compliant with Walworth Garden and regulatory procedure
Working with line managers to ensure all staff training and development needs are identified, well organised, cost-effective, in-line with the organisation's strategic plan, and delivered in a timely manner.
Developing and maintaining all policies relating to all stakeholders
Providing employee support, ensuring any issues are identified in advance, reported to management where appropriate, and resolved in a timely manner.
Overseeing the implementation of Health and Safety regulations, ensuring the health and safety of all trainees, staff, and visitors to the Garden, and recording and reporting any concerns to the CEO and board of trustees where necessary
Working with the CEO to further the progress of the organisation's strategic plan
Providing support for or completing where necessary, all HR administration related to employees including recruitment, annual leave, salary and all other benefits.
Acting as Designated Safeguarding Lead (DSL):
Working with the management team to ensure safeguarding is at the heart of the Walworth Garden ethos and that all staff are supported in knowing how to recognise and respond to potential concerns.
Liaising with the CEO and chair of the HR sub committee to keep them informed of any safeguarding issues, especially ongoing enquiries and police investigations
If necessary, liaising with the local authority case manager or the designated officer at the local authority if a concern has arisen regarding a member of staff
Liaising with staff on matters of safety and safeguarding and when deciding whether to make a referral by liaising with relevant agencies
Acting as a source of support, advice, and expertise for staff
Keeping detailed, accurate, and secure written records of safeguarding concerns
In addition to formal training, the DSL should keep knowledge and skills up to date via online training, e-bulletins, opportunities to network with other DSLs, and attend locally arranged briefings.
Overseeing HR Projects:
Working with the CEO to administer and evaluate an appraisal or performance management system that suits the culture of the organisation and works for all departments
Developing, implementing, and maintaining an appropriate staff wellbeing programme available to all employees
Managing and delivering a holistic reward strategy
Utilising employee engagement tools such as surveys and working groups to measure engagement levels, produce reports, and advise on systems to make improvements
Working with the CEO to introduce a cost-effective workplace sick pay system that benefits all those eligible
Please see the full job description, person specification, details on how to apply here.
Please note that this post will be subject to receiving satisfactory enhanced DBS disclosure checks.
Application information
Full details on how to apply can be found on our website here: https://walworthgarden.org.uk/human-resources-adviser
Please mention Roots to Work when applying for these jobs
About Walworth Garden
Walworth Garden is a charity dedicated to knowledge and nurture. Open to everyone, our award-winning gardens provide an oasis in the heart of Southwark, where people come to relax, learn and grow.Through gardening education, training and therapy, we also provide opportunities and support for members of the local community, including vulnerable and disabled adults, those who've suffered traumatic experiences, and unemployed people looking to improve their professional skills and qualifications.