Cafe Store Assistant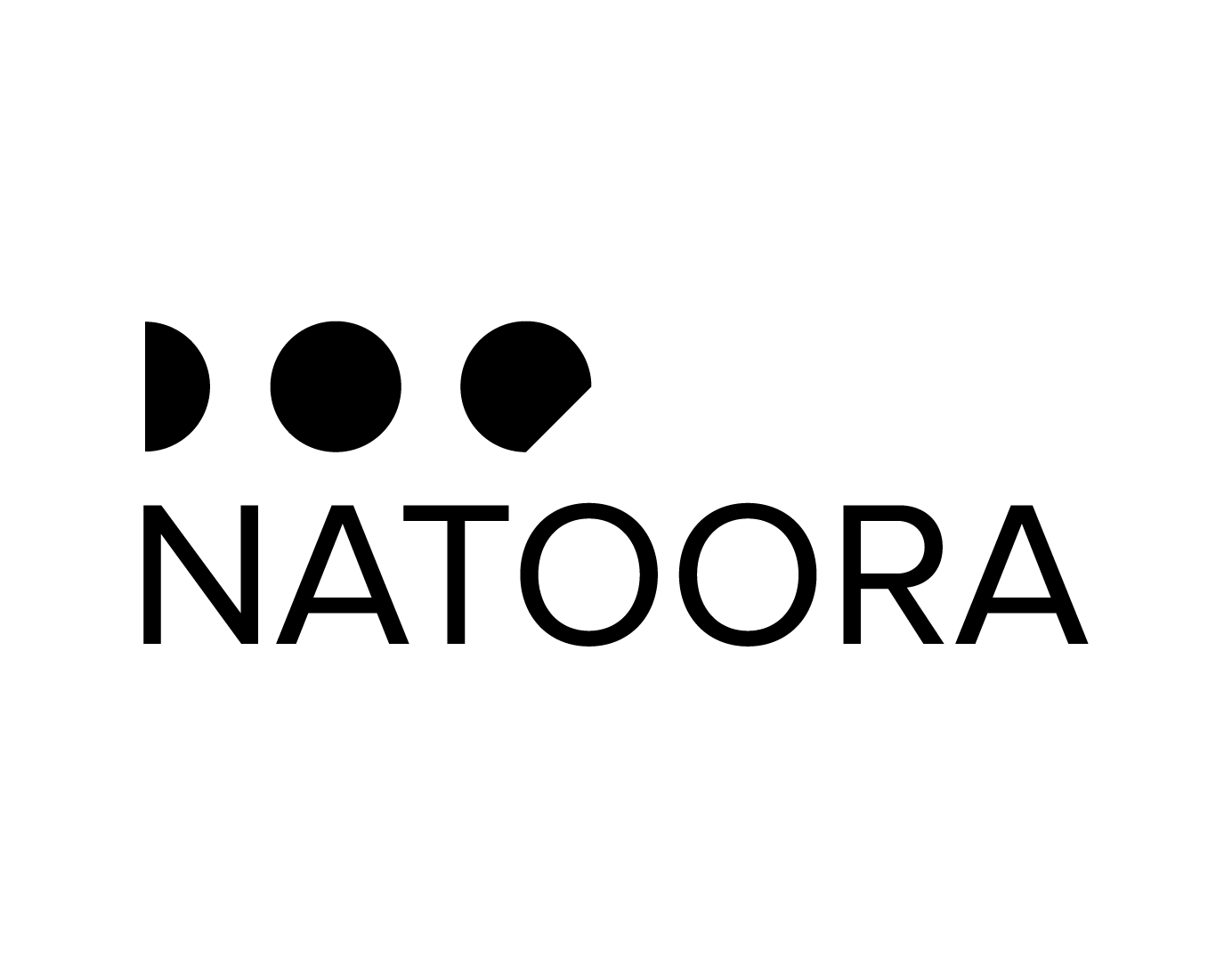 Natoora
Fulham, London
Posted: 26 Oct 2023
Deadline: 9 Dec 2023
Compensation: £11.10 per hour
Paid Part-time
Job description
COUNTER TEAM MEMBER
ABOUT NATOORA
We are a fast-growing company with a clear mission: to revolutionise the food system.
Suppliers to over 1,500 of the most influential restaurants in London, Paris, New York, Copenhagen and Melbourne, we are equally determined to educate the general public on the impact of their food choices. Everything in our four central London stores and Eataly concession is radically seasonal and fully traceable.
Educating the customer is central to our food system revolution, and flavour is the greatest conduit for change. Through fruit and vegetable tastings we can encourage home cooks to diversify their diets, eat seasonally and make more informed food choices.
ABOUT THE JOB
There are thousands of food businesses out there. Joining Natoora means that you're looking to be part of something bigger. As a Team Member, you'll be the face of a dynamic, committed movement that is driving real change in the food system.
You will be responsible for engaging with our customers throughout the day. You'll be able to advise on the products and will go above and beyond to ensure that we are always delivering a truly great service.
Through our training programme, we'll equip you with the tools and knowledge to help develop your professional growth, with training modules covering Leadership, Product, Customer Service and Store Operations.
You'll learn about relevant information about the cafe, and how every decision - from selection to serving suggestion - can impact on the planet. Everyone has a part to play in creating a better food system. This is your chance.
KEY RESPONSIBILITIES
You will look after our customers and provide the best client service.
You will help people engage with unfamiliar products.
Maintain a visually compelling store that is neat, clean and organised.
ABOUT YOU
We look for a minimum 1 year of work experience, in any field.
You care about what you eat: where it comes from and how it's made.
You are approachable, caring, and enjoy offering great customer service.
We look for fluency in spoken English.
You'll be physically active and enjoy the dynamic nature of an active store.
PERKS
Natoora produce at a significant discount
Your birthday off*
*Once you've hit the 6 month mark and when working 32 hrs or more.
Our vision for a better food system is built on real human relationships and a diversity of experience, perspective and ideas. We are committed to equality of opportunity and welcome applications from individuals, regardless of age, gender, ethnicity, disability, sexual orientation, gender identity, socio-economic background, religion and/or belief.
When applying to a job, the personal data contained in your application will be collected by Natoora, which is located at Unit 6 Discovery Business Park St James's Road, London SE16 4RA and can be contacted by emailing hello@natoora.com. Your personal data will be processed for the purposes of managing recruitment related activities. Under the GDPR, you have the right to request access to your personal data, to request that your personal data be rectified or erased, and to request that processing of your personal data be restricted.
Application information
Email your CV and tell us why you want to join the team: inma.ruiz@natoora.com
Please mention Roots to Work when applying for these jobs
About Natoora
We are a fast-growing company with a clear mission: to revolutionise the food system. With hubs in London, Paris, Milan, Barcelona, New York and Los Angeles - as well as our own regenerative farm in Cornwall - we're creating access to consciously-produced and grown food at a scale unparalleled by anyone else in the industry. Since 2004, we have been building a unique supply chain that connects chefs and home cooks alike to an ever-growing community of independent growers, farmers and producers.