Volunteer Gardener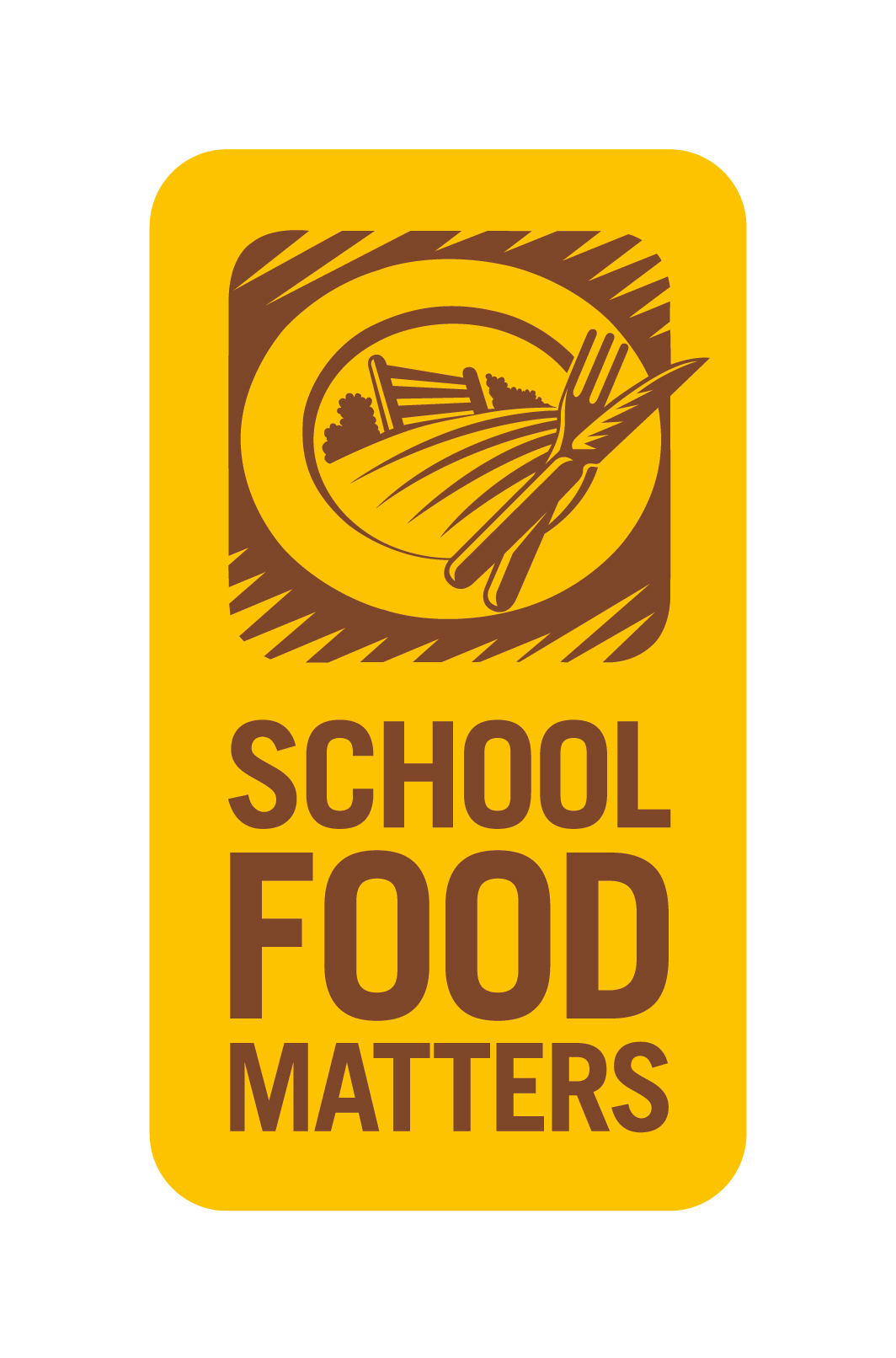 School Food Matters
London
Posted: 16 Nov 2023
Deadline: 31 Dec 2023
Compensation: Voluntary - expenses up to a maximum of £11 for travel and £5 for food.
Volunteer
Job description
School Food Matters exists to teach children about food and to improve children's access to healthy, sustainable meals during their time at school. We provide fully funded education programmes. We work with primary, secondary and special schools, running food growing and cooking sessions as well as food enterprise programmes.
Learn more: https://www.schoolfoodmatters.org
We are looking for people who are keen to develop both their gardening skills and their experience in teaching gardening to children and teenagers. We have opportunities for volunteers of all levels of expertise to shadow our school gardeners and support them in delivering food growing sessions in schools. Most opportunities are between February and July. Together, you will be sowing seeds, exploring soil and teaching children to grow and nurture plants. Encouraging children to grow their own veg helps develop healthy eating habits and is a fantastic way to improve their mental health and well-being. Sessions are approximately two hours long and form part of our food education projects. You will have the opportunity to visit a huge variety of schools, from those that specialise in horticulture to complete beginner schools. We work with primaries, secondaries and special schools. Whilst sometimes challenging, these are generally delightful sessions.
All volunteers will need to be DBS checked and complete an online safeguarding course.We will pay your expenses up to a maximum of £11 for travel and £5 for food.
Application information
For more details and our application form, please click here or contact jane@schoolfoodmatters.org
Please mention Roots to Work when applying for these jobs
About School Food Matters
Founded in 2007, School Food Matters was born out of a grassroots campaign that transformed school meals for 38 schools in the London borough of Richmond. The charity now works in all London boroughs and in cities throughout England. School Food Matters is the charity that knows schools. We raise funds so that we can offer free food education programmes to schools. We use our extensive knowledge, gained from delivering these programmes, to advocate for better school meals and vital food education. We work in partnership with charities that share our mission, bringing the voices of children, parents and teachers to government policy.