Volunteer Photographer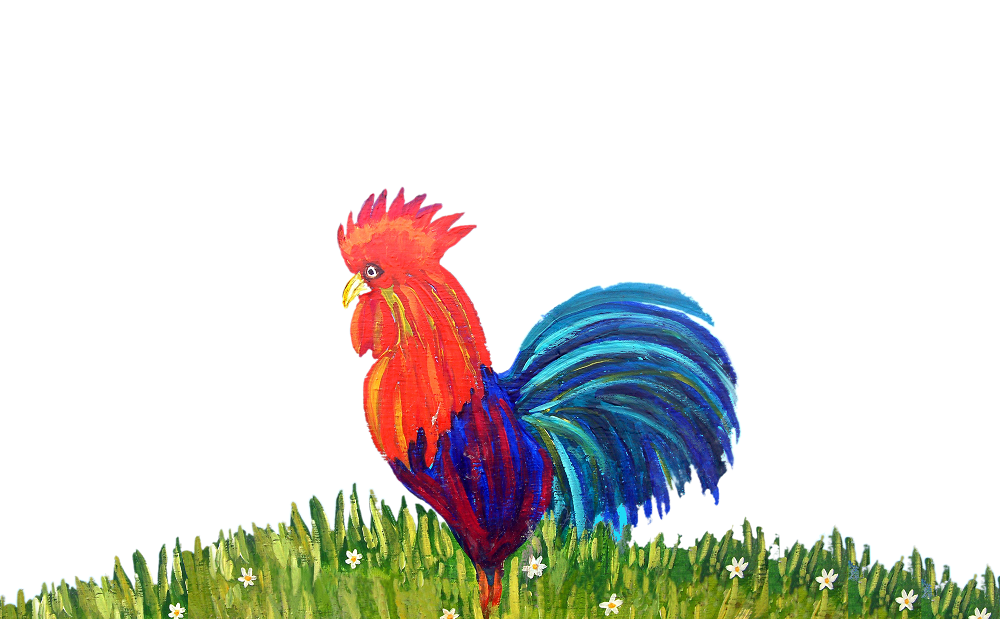 Willowbrook Farm
Oxford
Posted: 15 Nov 2023
Deadline: 30 Dec 2023
Compensation: Unpaid, voluntary work.
Unpaid Volunteer
Job description
Job Title: Volunteer Photographer
Hours: 10hrs per month with flexible working ours
This is a voluntary post. We value our volunteers, and as such, volunteers will be offered supervision, learning opportunities and ongoing support.
Help build a sustainable economy.
It is only by taking responsibility together that we can hope to make a positive change. Natural and sustainable farming:
Unlike most commercial farmers, rearing large numbers of fast-growing hybrid birds, we choose to rear only traditional and natural breeds of chicken. We maintain our flocks at naturally sustainable and manageable stocking levels, providing them with plenty of access to fresh pasture, providing a non-GM diet, and using no chemicals, medication or hormones, on our animals or on our land.
Our sheep are extensively reared in a small sustainable flock, on natural grassland and managed with personal interaction rather than impersonal commercial farming methods and routine antibiotics or chemical sprays.
Our beef is locally sourced from Grange Farm, a local Oxfordshire farm with three generations of experience and whose livestock are reared to the same high standards we demand on our own farm. Grass-fed throughout the year they range and enjoy a natural healthy life. During winter and calving time they will be given a grain mix to maintain health and condition. By relying on modern machinery and large-scale systems we have lost an essential connection to animals and the land.
We believe farmers should interact more personally with, care for and nurture the animals under their responsibility.
Please, take a look at our website to read more about us and the work we do.
Job description:
Can you reflect our work and quality through pictures? Can you tell a life story through a lens? Are you passionate about helping your community through your work?
Our photographers help us to capture and spread the work we do at Willowbrook Farm and show our commitment to our ethos and the environment. Through your pictures, you will be contributing to bringing awareness to our ethically reared and sustainable farming methods.
We are on a journey to producing a new website from scratch and we would love to have some new and professional pictures to give it a fresh new look!
We are in need of an experienced and professional photographer who can help us with this project.
The project will be composed of two phases:
Phase one: capture images of our own produce, which can vary from vegetables to meat and eggs as well as some other goods.
Phase two: capturing images of our lovely farm and our animals, perhaps even the family and staff!
You will need to have experience in photographing products as well as animals in the outdoors. Own equipment as well as light equipment is a must for our indoor images as the light at our location is not good.
Essential requirements:
You must be a professional photographer, with your own lighting equipment and access to a car.
As some of our products are meat-related, this might not suit a vegan person who might be sensitive around meat or be sensitive about photographing meat products.
Please, take a look at our website and our online shop to get an idea of what we are looking to capture.
By getting involved you will gain:
Space to develop your work and even create projects that reflect the impact of our farming methods.
It is a great opportunity for those professionals looking to use their work to reflect and promote sustainable farming methods.
It is also an opportunity to add to your portfolio (your pictures will be used on our new website) and perhaps even develop your own projects alongside the farm.
See your pictures used on promotional materials on our website/social media and showcase your skills.
Try out some new techniques and get feedback on your work.
Become part of a friendly, enthusiastic and varied team.
Location:
We are located in Oxford, 1h drive from London.
Commitment:
The estimate of time needed is 10 hours a month, and most of the phase one pictures will be taken on Mondays and Tuesdays, but we can be flexible and work with you to find hours that fit ours and your schedule - all help is much appreciated!
Application information
Please send your CV, cover letter and a link to your photography portfolio, demonstrating your experience with photography and why you would like to get involved with our farm. Email: volunteering@willowbrookfarm.co.uk
Interviews will be scheduled as the applications come in.
If we find some great candidates, we may close the vacancy earlier than the application deadline mentioned. So don't delay - apply today!
Please mention Roots to Work when applying for these jobs
About Willowbrook Farm
Our Farm is a family-run farm in Oxfordshire. We have poultry, sheep, goats and horses and a vegetable garden (which supplies the family and the farm café). We have also planted many trees since starting in 2002. Some of this is a fruit and nut orchard and the rest is managed sustainably to provide all the heat energy on the farm. We have also been constructing sustainable buildings including our large cob (earthen) farmhouse.