SHARE
Horticultural Therapist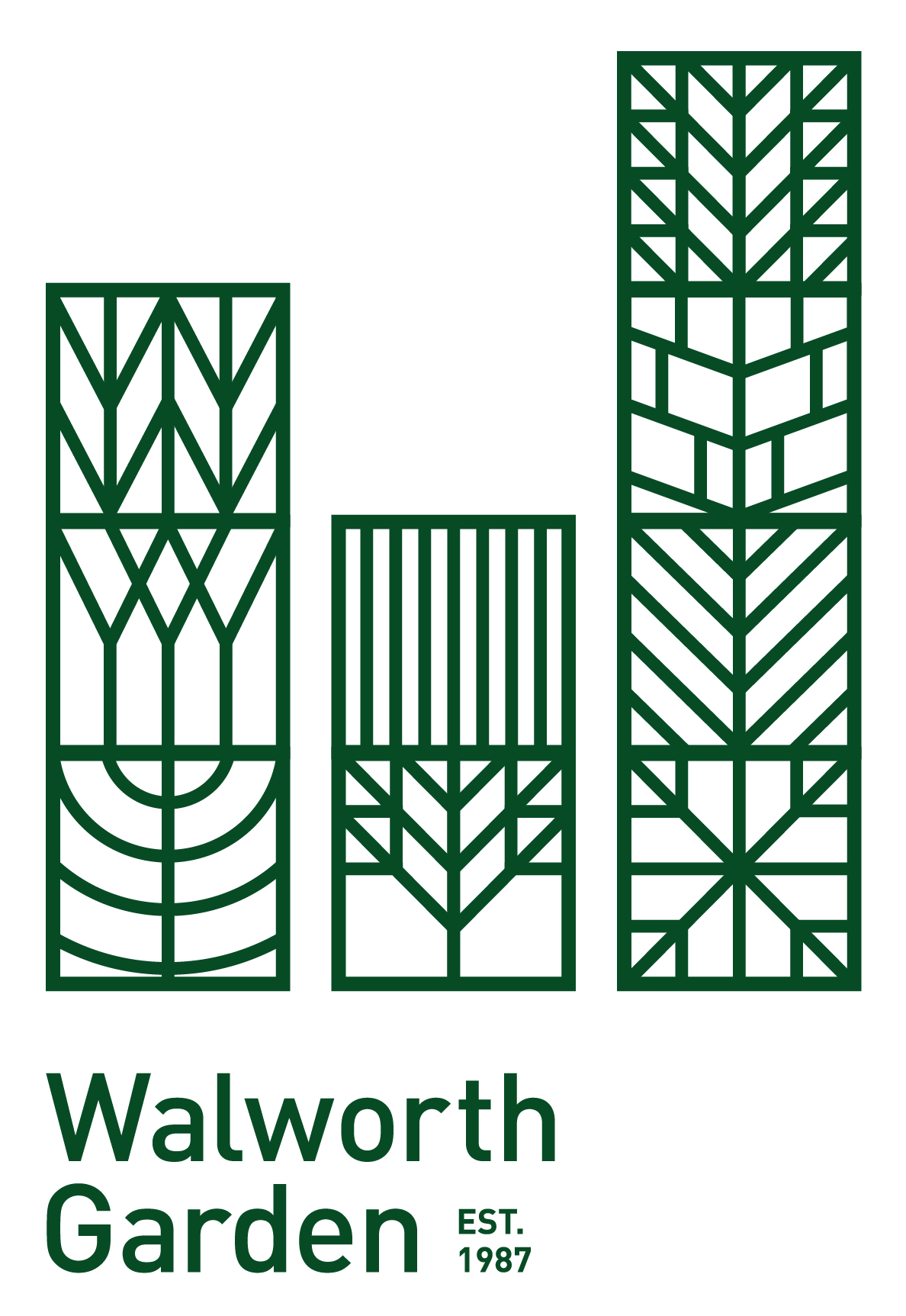 Walworth Garden
206 Manor Place SE173BN
Posted: 10/12/2019
Deadline: 24/01/2020
Paid
---
Job description
Walworth Garden is a charity dedicated to knowledge and nurture. Based in Kennington minutes from busy Walworth Road, we offer horticultural therapy, horticultural training, landscaping, and access to nature for the residents of Southwark and beyond. We will soon be looking to grow our offer in social and therapeutic horticulture for the local community.
The ideal candidate will have:
Strong horticultural knowledge and/or experience, with a relevant qualification

A qualification in any type of therapy, ranging across psychotherapy to occupational therapy

Comfortable, confident, and professional working with patients/clients from a range of backgrounds

Appreciation for and support of sustainable growing methods, and environment focussed horticulture
This alone will be a part time role, but there is the possibility to make this a full time position if you can also assist us in horticultural training, hard landscaping work, or another facet of our ever-expanding work.
Application information
To express interest in this role please send an email to oli@walworthgarden.org.uk or call Oli on 0207 582 2652
Please mention Roots to Work when applying for these jobs
About Walworth Garden
Walworth Garden is a charity dedicated to knowledge and nurture. Open to everyone, our award-winning gardens provide an oasis in the heart of Southwark, where people come to relax, learn and grow.Through gardening education, training and therapy, we also provide opportunities and support for members of the local community, including vulnerable and disabled adults, those who've suffered traumatic experiences, and unemployed people looking to improve their professional skills and qualifications.