SHARE
Veg pack supervisor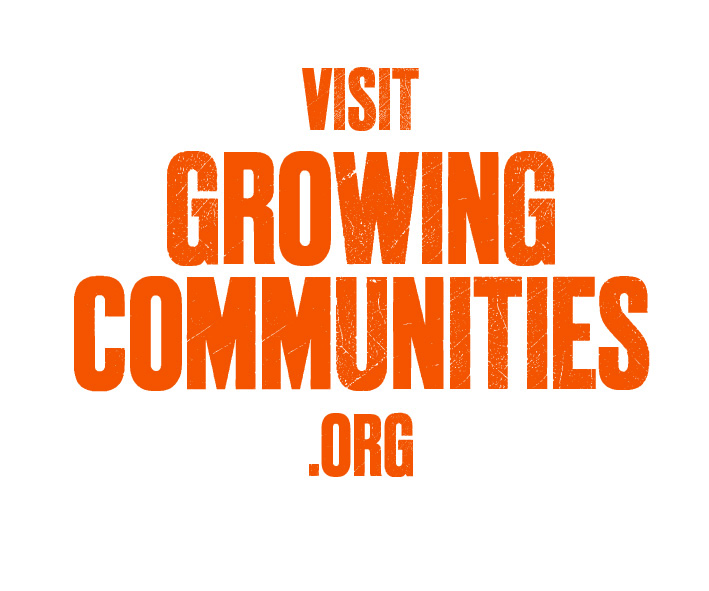 Growing Communities
London N16 7NX
Posted: 07/01/2020
Deadline: 31/01/2020
Compensation: £13.50 an hour, 15.5 hours a week
Paid Part-time Permanent
---
Job description
Are you a reliable, practical and responsible person who enjoys managing a team and thinking on your feet?
Growing Communities is a social enterprise based in Hackney that's building a fairer, more sustainable food system by supporting local small-scale organic farmers.
We run a successful organic fruit and veg scheme in Hackney and the farmers' market in Stoke Newington and we grow fruit and veg in Hackney and Dagenham. We help new entrants into farming and food production, and we campaign to make food and farming work better for people and planet.
We are looking for a Veg pack supervisor to carry out a range of administrative and practical tasks to ensure packing days for our organic fruit and veg scheme (Tuesdays and Wednesdays) run smoothly and effectively.
The main functions of this role are problem-solving, coordinating and making sure that the pack team has all the resources they need to work effectively.
This role requires a willingness to carry out practical, administrative, routine and repetitive tasks reliably, responsibly and efficiently, and involves early-morning starts. It involves coordinating people and tasks confidently and effectively and thinking strategically.
Application information
Click for link to full job description and application details: https://www.growingcommunities.org/jobs
Please mention Roots to Work when applying for these jobs
About Growing Communities
Award-winning east London social enterprise working to reshape the food and farming systems that feed us, through our organic fruit and veg scheme, all-organic farmers' market, urban food growing, training and campaign work