SHARE
Project Officer - FUN Healthy Chinese Cuisine Ambassadors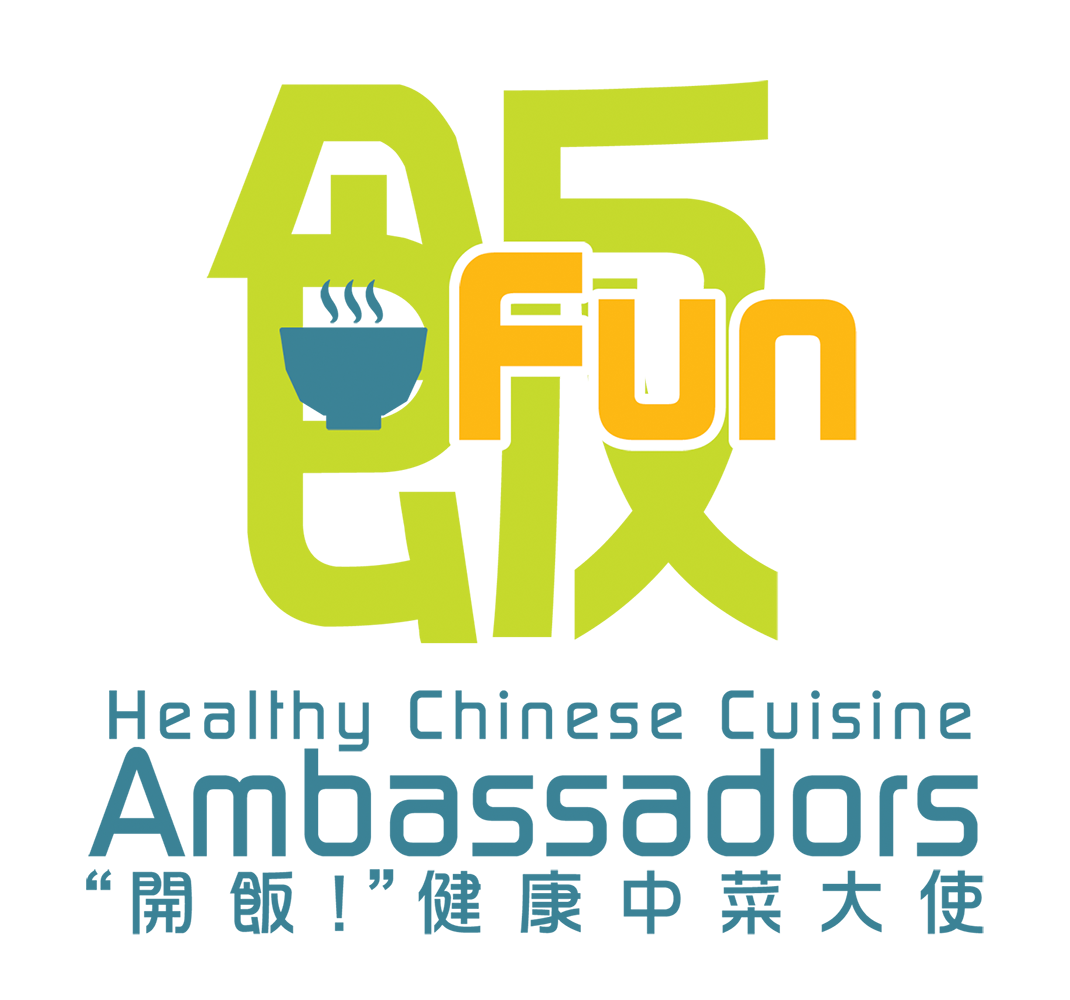 Ming-Ai (London) Institute
1 Cline Road N11 2LX
Posted: 27/01/2020
Deadline: 28/02/2020
Compensation: £18,000 per annum / pro-rata
Paid Full-time Part-time Fixed term / contract
---
Job description
The FUN Healthy Chinese Cuisine Ambassadors Project currently has a vacancy for those with an interest in Chinese food, project management, developing their culinary skills and pursuing a career in educational sector.
The duration of the contract will be 1 year (renewable subject to performance). Flexible and part-time working options will be considered on a case-by-case basis and applicants should clarify their availability when applying for the post.
This position offers valuable and rewarding working experience in a small dedicated team involving skills transferable for any office, charity or educational role. The Project Officer will be working with Project Manager, Project Directors and other stakeholders to deliver School Workshops and CPD Teacher Training Workshops across the country on healthy Chinese cooking. Aside from the teaching element, the role will involve creative skills in the development of educational materials and the social media presence of the organisation.
For more information on the project, watch the FUN:) for All video take a look at our Facebook, Twitter and Instagram channels (@funhcca) and join us on this incredibly rewarding journey helping to improve the diets and cooking skills of the British youth.
DUTIES AND RESPONSIBILITIES:
The professional delivery of cookery workshops to school students (mainly GCSE Food Technology students);
The production of promotional and educational video materials and learning resources in other media formats;
Assisting in the organisation of various school visits and training events, and administrative support to the project manager in a variety of ad hoc tasks;
Assisting in the management of the project's social media presence and website;
attending meetings and activities;
Data analysis and strategies for the project's future
Skills and qualifications required:
A. ESSENTIAL:
The successful candidate must possess:
A strong interest in nutrition, healthy diets and cooking;
A good understanding of Chinese culture and cooking, with the ability to conduct relevant research;
The ambition to learn new skills and gradually take on more responsibilities;
The ability to work with various stakeholders, including more vulnerable groups (i.e. mainstream education and SEN school pupils)
Proficiency in both oral and written English;
A commitment to the project time-scale and able to work and travel flexibly;
The ability to collect and maintain accurate records, analyse data, interpret and present information quantitatively and qualitatively;
The ability to work independently and as part of a team, and to prioritise and manage workload within the project schedule;
Good communication and presentation skills, excellent interpersonal skills in establishing and maintaining good working relationships with members of other project teams and all related parties;
Experience in using standard MS Office (or alternative) applications ( Powerpoint, Word, and Excel)
B. DESIRABLE:
Knowledge of the Chinese food industry;
Experience with graphic design and skills for video-editing and video- production;
Second language skills (preferably Mandarin and/or Cantonese);
Ability to to write and read both traditional and simplified Chinese characters, and to input those characters using computer.
Application information
The applicant should have legal working status in the UK. Prospective applicants should direct any inquiries to hcca@ming-ai.org.uk. To apply, send your CV and a cover letter explaining how you meet the criteria at to the Dean of Ming-Ai (London) Institute (c.w.li@ming-ai.org.uk). Successful candidates will be invited to an interview.
*Applications will be assessed on a rolling basis and the Institute reserves the right to close the vacancy early if the position is filled before the deadline.
Please mention Roots to Work when applying for these jobs
About Ming-Ai (London) Institute
FUN Healthy Chinese Cuisine Ambassadors is a non-profit project managed by Ming-Ai (London) Institute. We visited over 120 high schools across the UK since 2015 with the core aim of encouraging students and teachers to experiment with Chinese cooking by demonstrating how easy, healthy and delicious home-made Chinese food can be.