SHARE
Artisan Sourdough Baker/Head Chef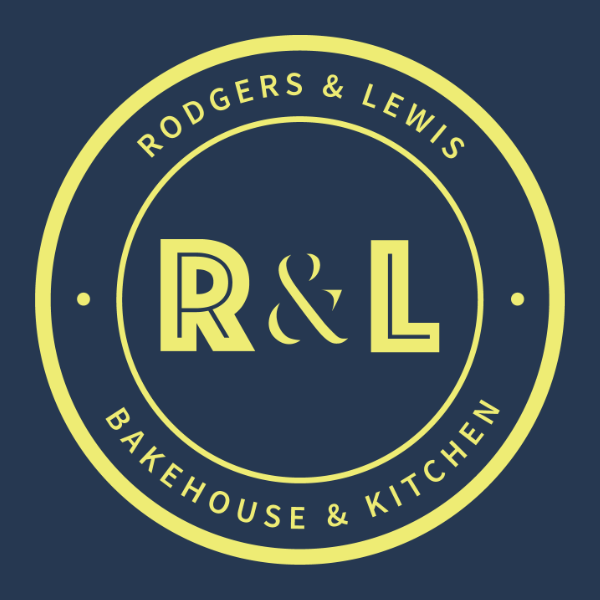 Rodgers & Lewis
Jersey, Channel Islands
Posted: 20/11/2020
Deadline: 02/01/2021
Paid Full-time Permanent
---
Job description
Sourdough geeks with plant-based passion preferred.
The opportunity
Ever thought about packing it in, moving to an idyllic location and enjoying a proper lifestyle with beaches, clean air and a growing foodie culture? Well… for the right applicant, we have the job of a lifetime… located in the Channel Islands. Must already reside in Jersey or be willing to relocate and live full time in Jersey.
About us
We're launching a new premium food delivery business in Jersey. We're values driven, fair and ambitious. You'll enjoy working in a spacious, well equipped, 'virtually new' bakery focused kitchen as we launch with a range of sourdough baked goods. Soon after, we have ambitions to grow and diversify the product line up and you're invited to make your mark, get creative and showcase ideas. We're inviting someone awesome to enjoy this beautiful island, work hard, share the journey and grow.
Job brief
We are looking for a key team member to organise the kitchen & bakery activities for this "dream job" as described by our award-winning exec chef with 22 years of experience. Bring your existing high level Sourdough experience or 'get up to speed fast' with training, recipes and input from (remote) Michelin level execs.
You'll be the first in command in the facility and be responsible for all products before delivery to discerning customers ensuring high quality and contentment.
Hours Initially 7 hour shift (42 hrs p/week) (but will flex with rota schedule as demand increases)
Days Initially Monday – Saturday (but reducing to 5 day, 40 hrs p/week as team and rota develops)
As the operation / production grows, you will work closely with exec team to define and revise working schedules for all team members to meet demand.
Responsibilities
Control and direct the food preparation process and any other relative activities
Develop new products from time-to-time with and for sign off by exec team
Plan orders of equipment or ingredients according to identified shortages
Arrange for repairs when necessary and remedy any problems or defects
Be fully in charge of hiring, managing and training kitchen staff
Oversee the work of subordinates – as and when hired
Estimate staff's workload and compensations. Maintain records of payroll and attendance
Comply with nutrition and sanitation regulations and safety standards
Nurture a culture of cooperation and respect between co-workers
Liaise with venue management, adhere to venue rules and obligations
Liaise with non-kitchen staff from time-to-time to assist with social media content etc.
Requirements
If any of the following describe you, we want to hear from you;

A talented Head Chef / Sous Chef with artisan baking experience
A senior baker with 2 years + experience in commercial Artisan sourdough production
An ambitious, perfectionist young chef, hungry to learn and be trained to a high level

Passion for sourdough, baking, pastry and all long-ferment methods, including understanding shaping and proofing dough and oven work
Passion for organic flours, heritage grains and premium ingredients
Passion and experience with plant-based cuisines preferred – (or serious interest to embrace it)
Exceptional proven ability of kitchen management
Ability in dividing responsibilities and monitoring progress
Outstanding communication and leadership skills – (English language reading and writing proficiency)
Up-to-date with culinary trends and optimised kitchen processes
Good understanding of useful computer programs (MS Office, restaurant management software, POS)
Remuneration
Full time - permanent
Pay negotiable depending on experience
4 week working trial required prior to formal contract being executed
Application information
Contact
Please mention Roots to Work when applying for these jobs
About Rodgers & Lewis
An artisan bakery offering a premium food delivery service based in Jersey in the Channel Islands. Specialising in artisan sourdough with the idea of moving into plant based products in time.