Share
Co-op Member - Deliveries Team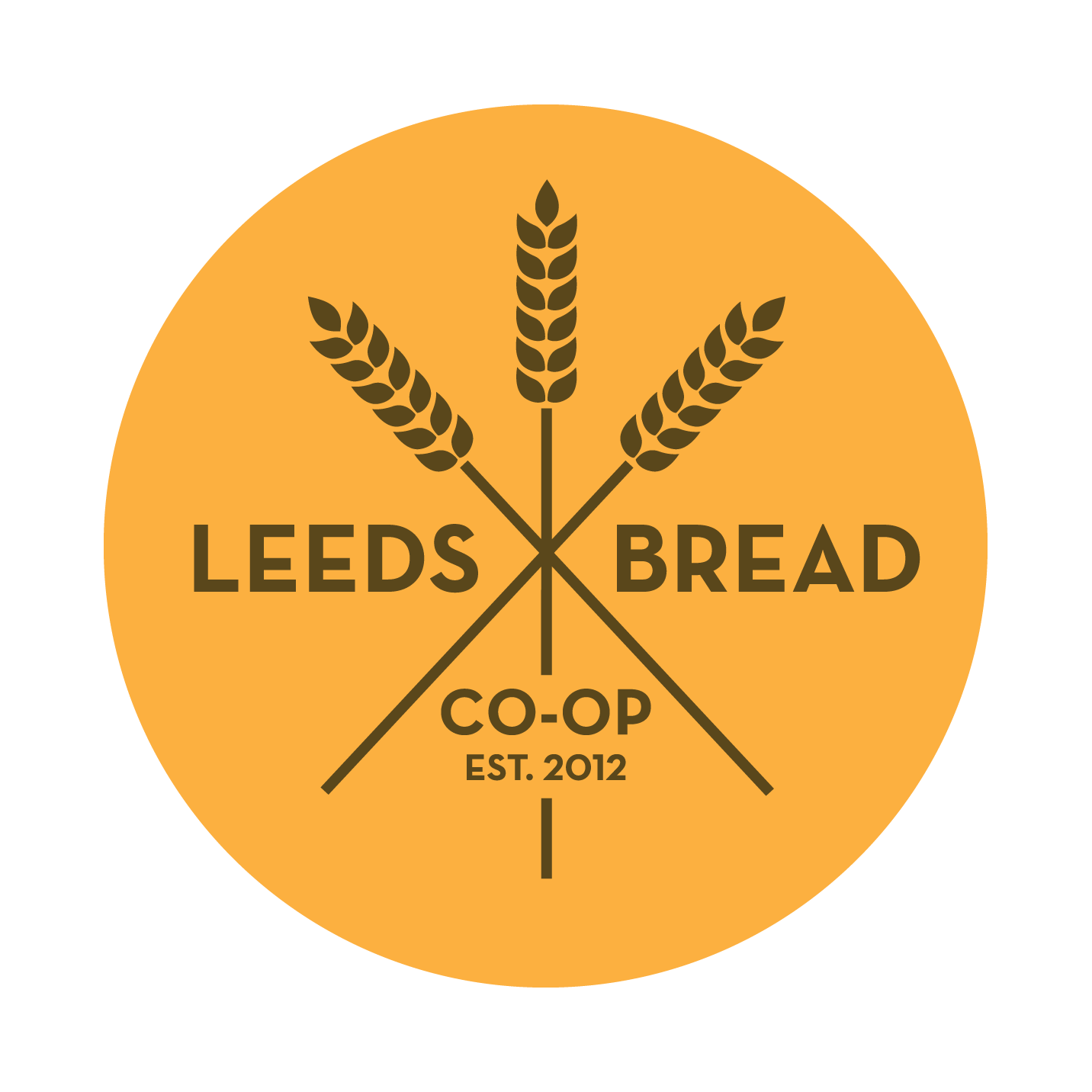 Leeds Bread Co-op (Leeds Community Bakery Ltd)
Unit 11 Penraevon Industrial Estate, Meanwood Road LS7 2AW
Posted: 11 May 2021
Deadline: 25 Jun 2021
Compensation: £9.30 per hour
Paid Part-time Permanent
---
Job description
Do you love being out and about on the road? Do you dream of being in an empowering workplace, set up to benefit the workers who run it and to support their local community? Would you like to be part of a collective team, where you participate in how your workplace is run? Then we want to hear from you!
We are excited to be recruiting for a new Co-op Member to join our Deliveries team within our well-established workers' co-op, which specialises in handmade artisan sourdough breads.
We are offering a part-time role (minimum 16 hours per week) with preferred availability Monday – Saturday (there may be flexibility around this depending on applicant availability). Please see the link to our website for the full Job Description and Person Specification.
We are ideally looking for someone who is available for immediate start.
The main duties of the Deliveries Team are to participate in the collective management and administration of Leeds Bread Co-op, and to ensure all products are delivered to customers correctly and efficiently, and the bakery van/s are maintained. You will work with the rest of the Deliveries Team and Membership in upholding the duties and responsibilities of the role, including developing the deliveries process and routes, enhancing vehicle efficiency, collaborating with other teams, and continually improving.
The delivery shifts start early, but also finish early! They are scheduled within the hours of 4.30am-12.30pm, Monday, and then Wednesday to Saturday (so currently not on a Tuesday). The deliveries team generally have set week day shifts with ad hoc changes as required, and Saturday shifts are generally shared on a rotating basis. We're looking for individuals who are able to work effectively early in the morning, with excellent punctuality and time-management skills.
Our team works closely providing advice and support to one another, but our Delivery shifts mostly involve solo working. We are looking for individuals who are self-starters, with strong independent working skills as well as the ability to work effectively within a team.
Experience of deliveries is preferred, but not essential as we provide full training. We are looking for individuals comfortable with and experience of driving a mid-sized van and over the age of 25 (for insurance purposes).
We have a part time Deliveries Team Member role available, at a minimum 16 hours/week (please specify preferred working hours on your application form). Additional hours will be considered for applicants interested in working within other teams. We encourage multi-skilled working at Leeds Bread Co-op, and all members are part of a primary team and at least one secondary team. This role will include participation in and allocated paid time for at least one other LBC team, which is negotiable depending on your interest, skills and experience as well as the needs of the Co-op at the time of application. Please let us know in your application what additional team/s you may be interested in out of: Baking; Markets & Bakery Shop; HR; Finance; Site, Maintenance & Cleaning; Marketing Education & Community; and Operations & Sales.
We are looking for individuals with a drive and enthusiasm to become part of our workers' co-op, and a keen interest in pursuing Membership. You will join as a probationary member of Leeds Bread Co-op, working towards membership of the Co-op and participating in the work carried out by other teams too. There is opportunity to be involved in other teams within our co-op giving candidates a chance to follow any other interests you may have, either as part of the role continuously or for one-off projects.
Leeds Bread Co-op has a flat wage structure where everyone is paid the same hourly rate of £9.30/hour, and this is not dependent on experience or negotiation. We aim to continually increase this, as well as providing generous holiday entitlement of 6.2 weeks per year (based on 40 hours/week, pro rata for part-time employees) and other staff benefits, but these are the sorts of things which we're all involved in deciding on, and you would be too!
Application information
Please visit our website for Job Description and Person Specification details of the role.
You can then download the Application form from the website, and once completed please email it to personnel@leedsbread.coop, with the subject title "Deliveries Team Member Application"
Please mention Roots to Work when applying for these jobs
About Leeds Bread Co-op (Leeds Community Bakery Ltd)
Leeds Bread Co-op is an independent social enterprise and worker co-op, specialising in slowly fermented, hand-crafted bread. We, along with all our fellow co-operatives around the world, are based on the co-operative values of democracy, self-help, self-responsibility, equality, equity and solidarity. We aim for a non-hierarchical workplace where empowerment of staff, care of the community and collective self-reliance are at the core of how we function.