Share
Finance & Admin Assistant (Kickstart)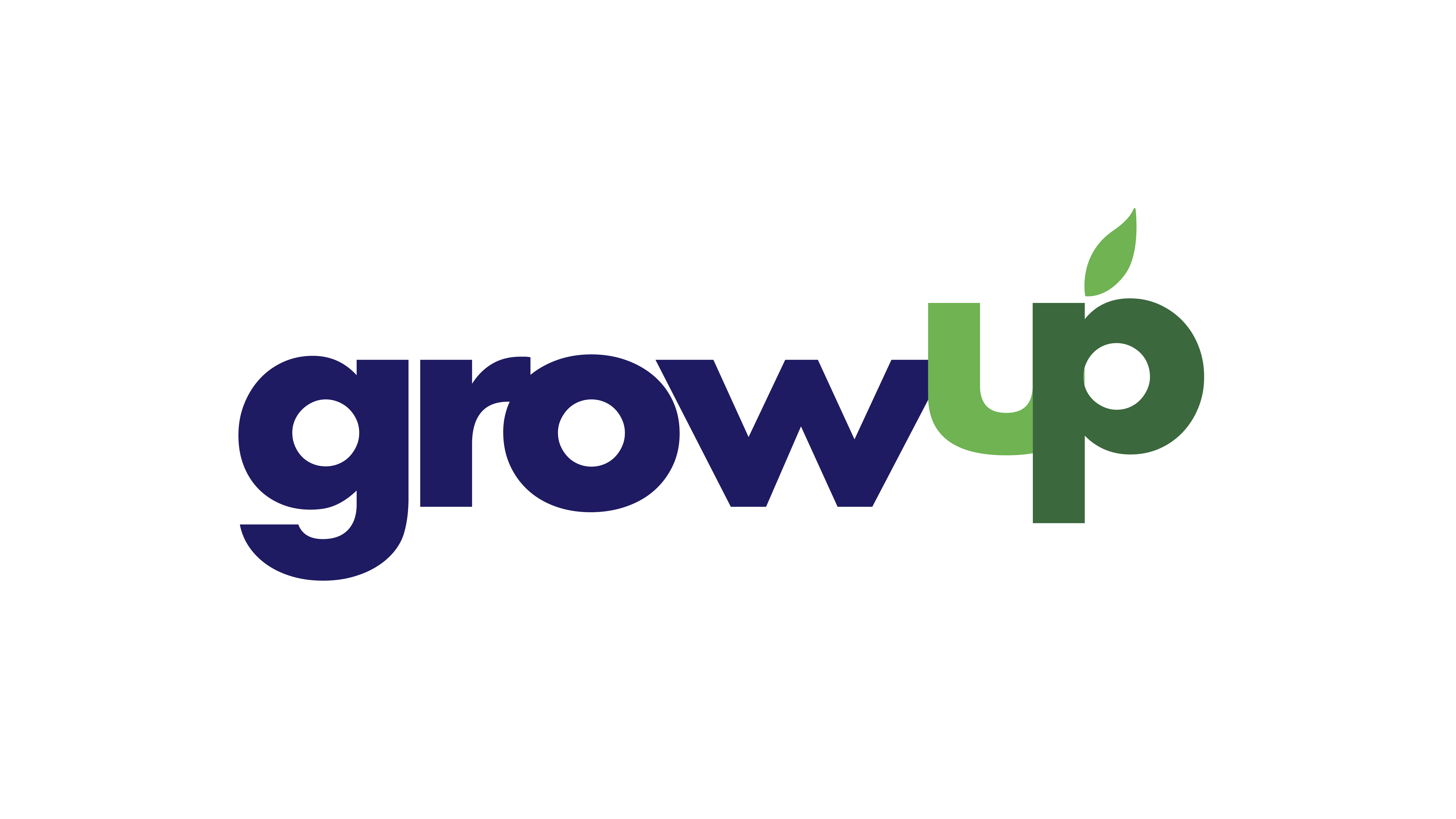 GrowUp Farms
Edinburgh or Remote
Posted: 1 Jun 2021
Deadline: 30 Jun 2021
Compensation: £18,500 - £19,700 per annum
Paid Traineeship Full-time Fixed term / contract
---
Job description
**Please note - this is a Kickstart role, and all applications will need to be referred through DWP. **
The Kickstart scheme is specifically designed for those aged between 16 and 24, who are currently claiming Universal Credit, and may be at risk of long-term unemployment.
It's being run by the DWP, so your local Jobcentre will be able to run you through the specific criteria, and help you find out whether or not you're eligible.
We're looking for a Finance and Admin Assistant to join our team at GrowUp Farms.
The Administrative Assistant will work with the Finance Director to support on day-to-day finance and business administration tasks. This may include some administration for the rest of the management team including preparation for meetings and presentations, and note taking in meetings. This is a fantastic opportunity to get hands on busines administration experience as well as learn how to work remotely with a dynamic and experienced team.
Key responsibilities:
Completion of basic finance tasks, including some data entry and analysis
Oversight of the finance email inbox to assist with supplier invoice queries in a timely manner
Document and file organisation
Presentation preparation
Note taking and meeting minuting for internal and external meetings
General management team support
Support with procurement activities such as identifying suppliers and requesting quotes
Calendar management and support for meeting and event organisation
Application information
Please email Kate - kh@growupfarms.co.uk if you are eligible for Kickstart roles or speak to your DWP work coach.
Please mention Roots to Work when applying for these jobs
About GrowUp Farms
GrowUp's mission is to grow delicious food that's big on quality and low on impact. Our Controlled Environment Farms combine science and nature to create perfect environmental conditions. We don't compromise on quality, or how we treat people and the planet. Our customers share our belief that good food shouldn't cost the earth.