Share
Retail Cheesemongers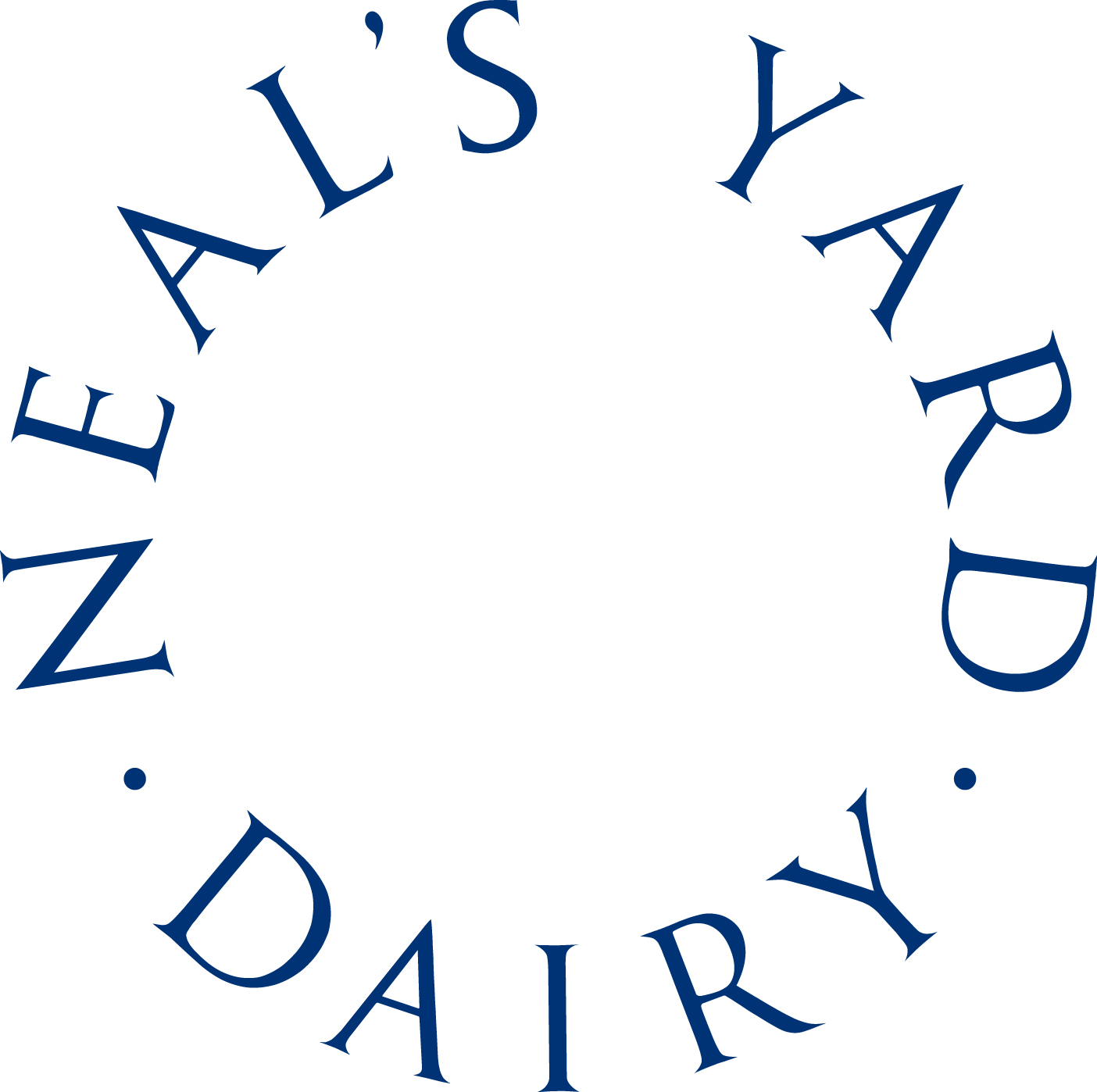 Neal's Yard Dairy
London
Posted: 2 Jun 2021
Deadline: 30 Jun 2021
Compensation: £10.85 per hour
Paid Full-time Part-time Permanent
---
Job description
Are you looking for a job that requires you to eat cheese all day? Would you like to learn more about our mission to improve British cheese and become part of it? Are you passionate about good food and great service? Then we would like to hear from you.
We're looking for Cheesemongers to join our retail team. The successful candidate will work in our shops in Covent Garden, Borough Market, Bermondsey and Islington, with the possibility of occasional off-site work at markets and events. There are both full time and part time roles available.
We are looking for positive people who enjoy the buzz and hard work of a busy shop environment. We offer £10.85 per hour, full on the job training, a great team, and lots of opportunity to learn and contribute.
Though cheese experience would be an advantage, it's not a necessity. Retail or hospitality experience would also put you in good stead for the work that we do. All of our retail roles include regular weekend work - Saturdays & Sundays.
We look forward to hearing from you!
Application information
If you think you should be the next Cheesemonger to join our team, please get in touch via the application form on our website: https://www.nealsyarddairy.co.uk/blogs/jobs/retail-cheesemongers-full-and-part-time
Please mention Roots to Work when applying for these jobs
About Neal's Yard Dairy
Our mission is to Improve British Cheese. We select, mature and sell outstanding British cheese that we are extremely proud of, made by people we know and trust, and we are always looking for ways to improve.