Share
Front of House Sessional Team Member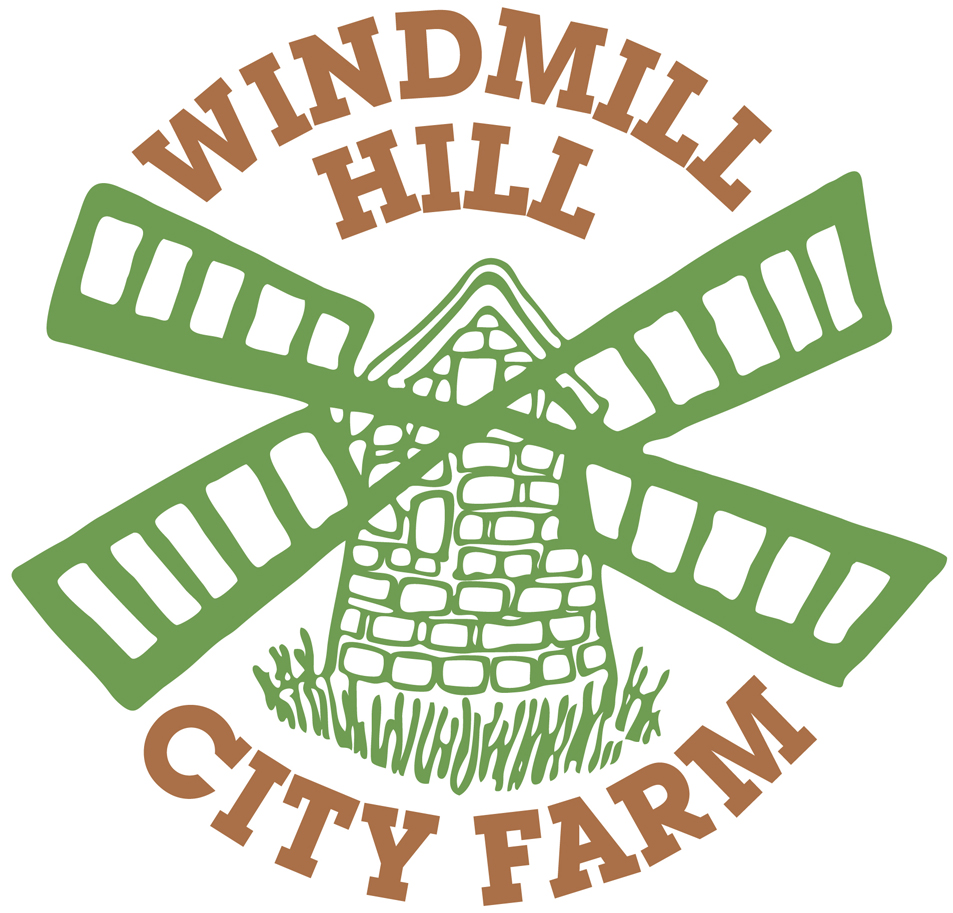 Windmill Hill City Farm
Philip Street, Bedminster, Bristol BS3 4EA
Posted: 22 Jun 2021
Deadline: 6 Aug 2021
Compensation: £9.50 per hour
Paid Part-time Flexible hours
---
Job description
Our award-winning cafe needs a friendly, outgoing and energetic individual to make great coffee for our customers in the beautiful setting of Windmill Hill City Farm. We would prefer someone who has had barista training, and a valid food hygiene certificate would be an advantage as some food handling is required.
Training can be provided for the right applicant.
Experience:
Min of 1 year's experience in a similar environment
A strong work ethos and an approachable, flexible and cheerful manner
Positive about working with volunteers with support needs
A commitment to working within the ethos of Windmill Hill City Farm.
Some retail experience desirable, but not essential
Job summary:
Working with the Front of House Manager and the whole café team to ensure that the café functions efficiently and effectively, by maintaining high standards of cleanliness and organisation, serving exceptional hot drinks and delivering excellent service to the local community in a clean, safe and welcoming community space while assisting in the operation of the Farm Café in a manner that is financially profitable and meets the aims and objectives of Windmill Hill City Farm.
Main Duties and Responsibilities
To take food orders, operate the till and serve excellent hot drinks as trained;
To adhere to the Café's Safe Methods, ensuring best food safety practice is followed at all times, including adhering to allergy and food safety legislation & training.
To ensure that the café and front of house are clean, tidy and welcoming at all times, following agreed cleaning checklists and procedures, and completing related records.
To provide an excellent service to all customers and to develop and maintain good customer relationships.
To cater for large groups of people, including corporate groups and volunteers; maintaining consistency, presentation and a high standard of service.
To place orders and maintain stock levels, while adhering to the Café's Sustainability and Sourcing Policy.
To maintain the FOH area and equipment to appropriate clean and hygienic standards, maintaining safety and security, and ensuring that it meets all statutory requirements.
To operate the till accurately, avoiding errors, maintaining records, and following all financial procedures. To maintain administrative records, following all financial procedures related to the post, including cash-handling and cashing up at the end of each day;
To take customer orders accurately, paying attention to variations and allergen information.
To maintain the shop area in a clean, attractive, and food-safe manner.
To provide holiday and sickness cover where appropriate.
In the absence of the FOH Manager, to take extra responsibility for customer queries, and supporting more junior team members.
General
As a sessional team member, to provide cover for holiday and sick leave and have a flexible approach to teamwork, including being available at weekends and occasional evenings;
Abide at all times by the Farm's policies;
Attend staff meetings and supervision sessions as required;
To work within and to promote the aims and objectives of the City Farm, and to present a positive image of the farm to the public;
Carry out any other duties commensurate with the responsibilities of the post, as required, including fulfilling the roles of other areas of the café.
To work positively with supported and independent volunteers and those on work placements.
To ensure that the output and quality of your work is of the highest professional standards.
Reference ID: 202106C01
Part-time hours: On a sessional basis, 1-2 days per week, plus up to 4 dys per week during holidays, to include weekends.
Application information
Please download an application form from our website. Please note we are unable to accept CV's.
Send your completed applications to info@windmillhillcityfarm.org.uk.
For further information about this position please contact Anna Ralph, Café Manager: anna.ralph@windmillhillcityfarm.org.uk
Please mention Roots to Work when applying for these jobs
About Windmill Hill City Farm
Windmill Hill City Farm is an established community hub in central Bristol that offers an exciting range of services for local people. It has an award-winning café, buy day-care nursery and active education and social care programmes.