Share
Charity Trustee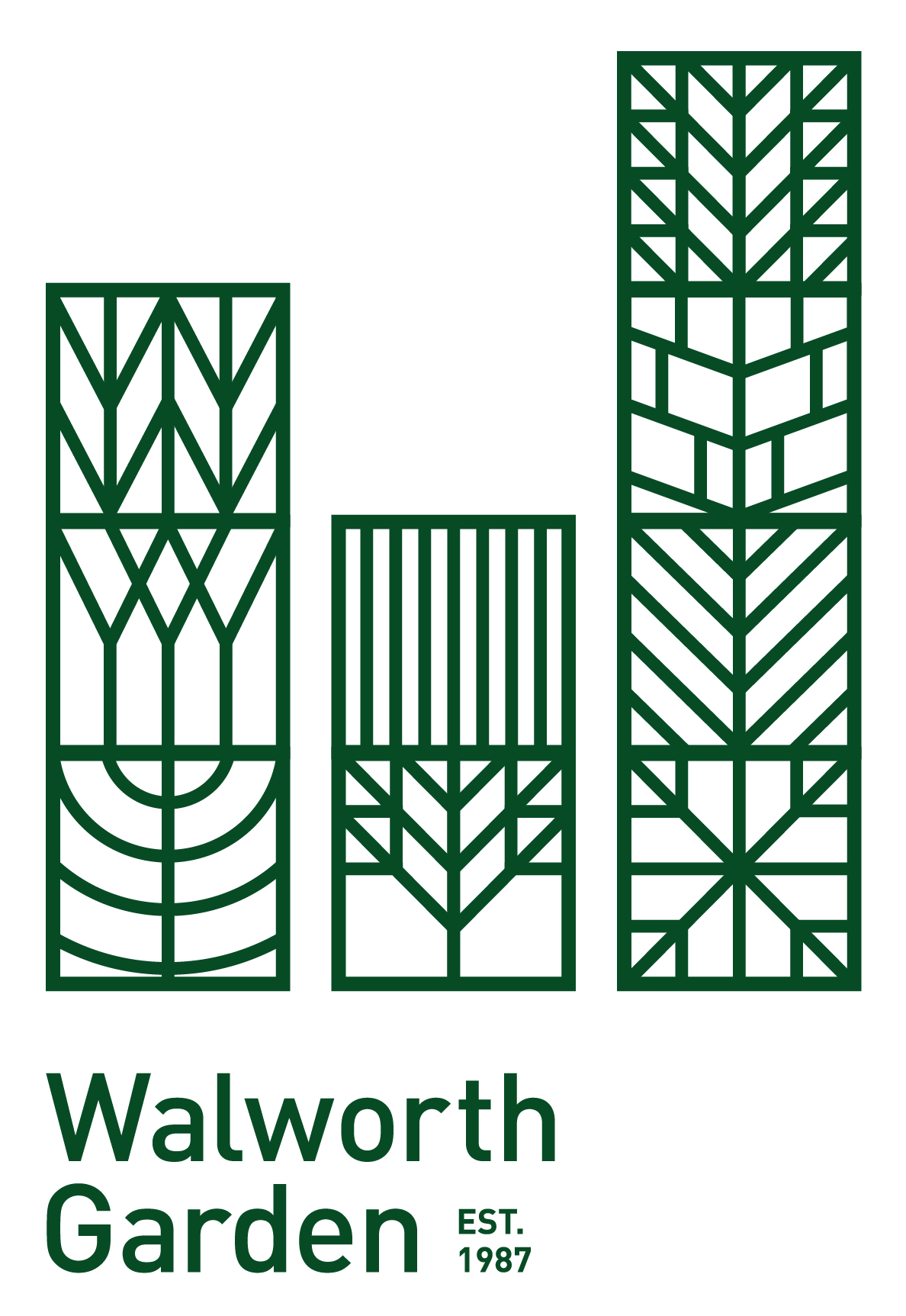 Walworth Garden
206 Manor Place SE173BN
Posted: 28 Jun 2021
Deadline: 9 Aug 2021
Compensation: Voluntary
Unpaid
---
Job description
Walworth Garden is a charity dedicated to knowledge and nurture. Our mission is to improve lives by providing excellent learning and horticultural therapy through a garden that is open to all, with free entry, seven days a week.
Walworth Garden is a registered charity and company limited by guarantee. The Charity is governed by a voluntary Board of Trustees, and we are now seeking to add a new local resident to our trusted board, who can represent the best interests of our community. Working alongside our existing members, the new trustee will help us uphold our charitable aims, giving input on decisions for the future of the organisation and sharing opinions and experiences toward our shared social and environmental goals.
You will need to commit to approximately 4hrs per month in order to attend bi-monthly board meetings, and have time to review shared papers and reports, but no trustee experience is required, and training can be provided.
Application information
Please find more information, and details on how to express your interest, on our website here.
Please mention Roots to Work when applying for these jobs
About Walworth Garden
Walworth Garden is a charity dedicated to knowledge and nurture. Open to everyone, our award-winning gardens provide an oasis in the heart of Southwark, where people come to relax, learn and grow.Through gardening education, training and therapy, we also provide opportunities and support for members of the local community, including vulnerable and disabled adults, those who've suffered traumatic experiences, and unemployed people looking to improve their professional skills and qualifications.