Share
Stall Auditor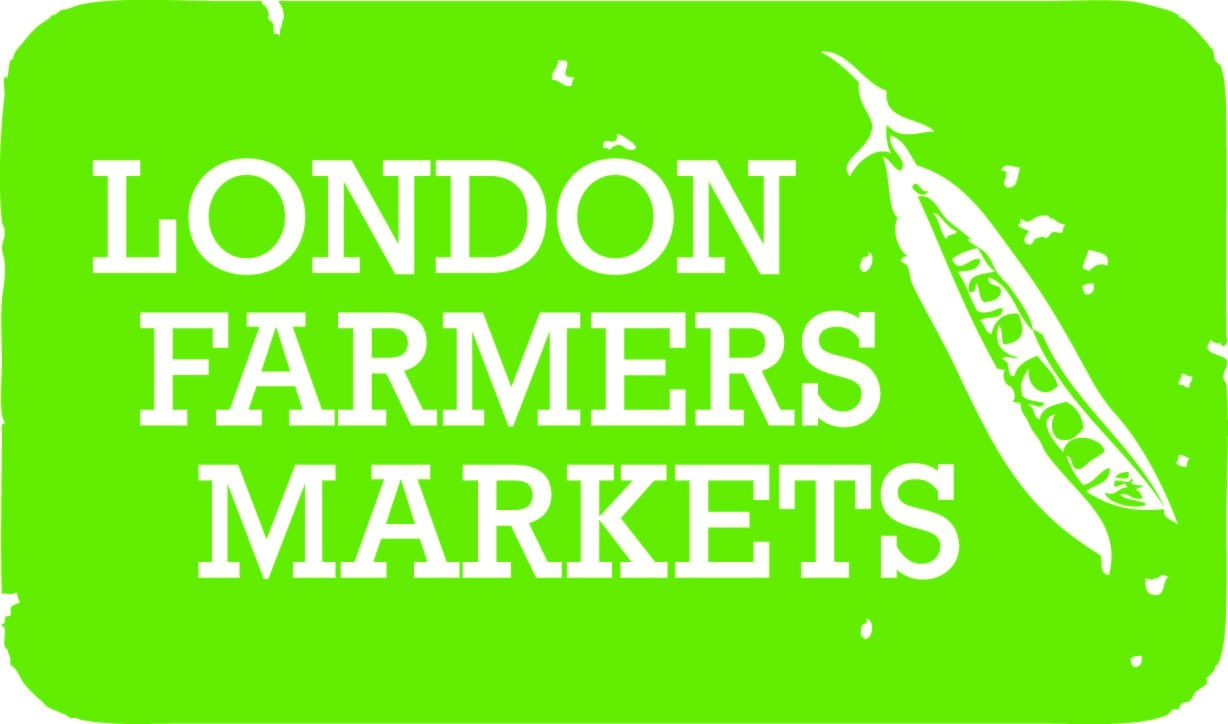 London Farmers' Markets
Various locations in London
Posted: 13 Jul 2021
Deadline: 26 Aug 2021
Compensation: £11 per hour
Paid Flexible hours
---
Job description
Who we are? London Farmers' Markets opened its first market in 1999 in Islington, the first pioneering farmers' market in the capital. Currently around 200 farmers and food producers sell at over 20 weekly farmers' markets.
What do we do? We're in London, we love local food and we run farmers' markets. We are at markets every week helping the stalls set up and do everything from farm inspections to promotion and marketing. We enable farmers to sell their products direct to the consumer so that they get a fair price for their work.
We are currently recruiting people to help with stall auditing. Audits take place at our markets to ensure that all stalls are paying the correct rates at our markets. The auditors role is to count stock/transactions of given stalls and feedback this as a report to the head office for evaluation.
The role will postioned at our different market sites around London, so you must be prepared for some travel around the capital. Where possible we are looking to offer shifts most weekends subject to weather. All work is on a freelance basis.
Application information
Please email info@lfm.org.uk with your CV.
Please mention Roots to Work when applying for these jobs
About London Farmers' Markets
Farmers' Markets around London.