Share
Manager / Trainees for Agroecological Dairy Farm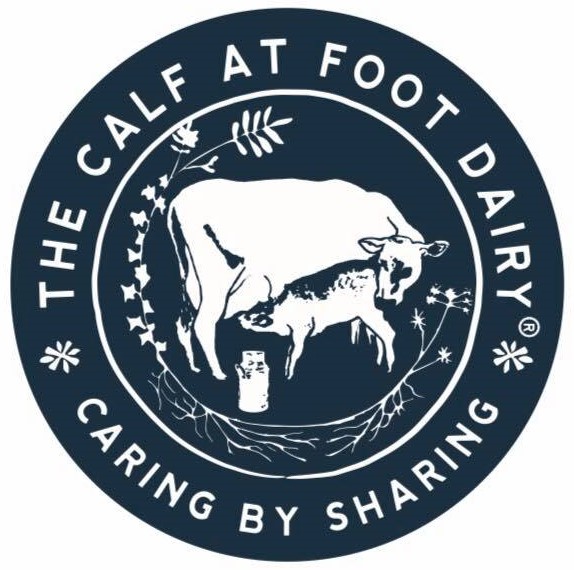 The Calf at Foot Dairy
Grange Farm, Whilton Road, Great Brington NN7 4HU
Posted: 25 Aug 2021
Deadline: 9 Oct 2021
Compensation: According to experience
Paid Traineeship Full-time Part-time Flexible hours Permanent
---
Job description
We are The Calf at Foot Dairy, our cows are allowed to keep their calves ie no cruelty! We are looking for FT/PT staff & trainees for our new agroecological 200acre farm in Northamptonshire
Job details day to day:
Caring for our 25 of Jersey,/native cows & their calves (45-50 head)
Once-a-day milking
Bottling packaging milk, food handling, cleaning
yard and field work
Serving customers at the farmgate & online sales, we sell Purely pasture fed raw milk and beef.
Training will be given but you must already have the desire to farm and produce food with agroecological principles, this can be hard demanding/physical working outside in all weather conditions.
Attention to detail is paramount especially when handling animals & food hygiene
Only apply if you are a true team player able to think on your feet but can be left to work alone. Compassion for animals must be your priority as well as being aware of those who are working alongside you. Must be reliable although hours/days can be flexible as long as cover is pre-arranged for changes in hours etc.
Job Types: Full-time/permanent & part-time/trainee
Salary: Dependent on exp/skills/quals
Location: Grange Farm, Gt Brington, Northampton NN7 4HU
Application information
Apply by email to fiona@thecalfatfootdairy.co.uk
Please mention Roots to Work when applying for these jobs
About The Calf at Foot Dairy
An ethical pioneering micro-dairy of 20 cows plus calves. We have removed the cruelty from dairying by not taking the calves away from their mothers as well as many other inhumane practices.Our Jersey/Native cows are purely pasture fed (no grain/soy). The cows aren't forced to calve every year & are milked just once a day, we sell raw milk and beef. We use agroecological principles rebuilding soils, bio-diversity & nutrition in our produce by grazing herbal leys & silvopasture without chemicals