Share
Community Food Organiser (Kickstart)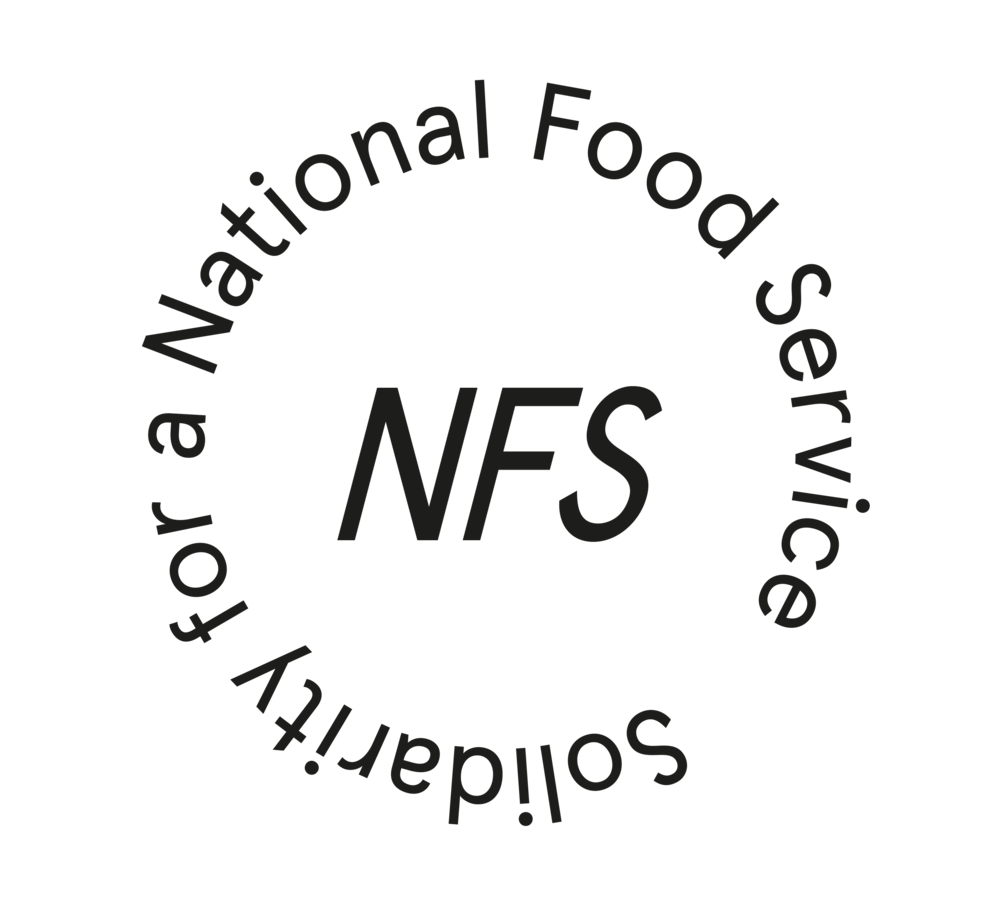 National Food Service London
Hackney
Posted: 2 Sep 2021
Deadline: 20 Sep 2021
Compensation: London Living Wage, 25 hours per week
Paid Internship Part-time Flexible hours
---
Job description
We are looking for a Community Food Organiser to work closely with local community partners in Hackney, Haringey and Islington and members of our community, including Community Cooks graduates, to support the establishment of social eating events and projects in the local area. These events and projects will bring people together to share nutritious, sustainable food and spend time with one another, building connections and community.
You will be expected to be available for in-person and online sessions, events, meetings and workshops. We are flexible with the days that best suit you to commit to this project.
You will work in a small team of Community Food Organisers, each leading on their own projects. There will be the opportunity to support ongoing projects and learn about alternative, radical, sustainable food models.
Our Community Food Organisers are actively listening to their community's needs, providing support and encouragement, building social connections and resources to overcome challenges. Your role will be to bring people together and create opportunities for sharing, celebration and community care. You will facilitate a space for learning, knowledge sharing, experimentation and connection. It is likely that new ideas and projects will emerge in this space. You will be working with people to co-design projects and explore ideas for food justice in our local community.
This position is funded by the Government's Kickstart Scheme. You will participate in the EcoTalent Programme to support your professional development. You will receive your Level 2 Food Hygiene & Safety Certificate.
You will work remotely and at a number of locations in and around Hackney including The Old School Rooms, House of Annetta, The Castle Garden and Elizabeth House Community Centre.
This role is supported by the Government's Kickstart scheme and Feeback Global's EcoTalent Scheme. This scheme is only for applications from people aged 16-24 and on Universal Credit.
NFSL Community Food Organiser Roles & Responsibilities
Build relationships with people.

Support people to step into community 'initiator' roles.

Facilitate an inclusive space where members of the community can build relationships with each other and work collaboratively.

Collaborate with local organisations and partners to organise regular social eating events in venues in Hackney, Haringey and Islington.

Build relationships with local shops, wholesalers and food surplus distributors.

Complete risk assessments and organise logistics for events.

Organise the acquisition of food and resources for social eating events.

Promote events on social media and through our networks

Support residents to address barriers to participating in events.

Record and share your learning and insights with the NFSL team and partner organisations.
About you
Essential
Local to Hackney or a neighbouring boroughs

Skills in community organising, facilitation and listening.

Appreciation for the role of food in bringing people together and strengthening community connections

A strong passion for tackling the integrated issues of food justice, social isolation and food waste.

Empathetic, personable, friendly and approachable

Highly organised, good communication skills, proactive and a self-starter

Confident using software, including spreadsheets

Committed to challenging inequality, racism and injustice. A willingness and openness to learn, knowledge-share and self-educate.
Desirable
Experience organising events

Experience working in a food justice organisation.

Experience of working or organising in a sociocratic organisation.

Valid UK driving license
EcoTalent Scheme by Feedback Global
This role is part of Feedback Global's EcoTalent Scheme. EcoTalent is an innovative programme which aims to assist organisations in the environmental and sustainable food sectors to work with inspiring and talented young people who are typically underrepresented in the sector.
As a participant in the scheme, some of your paid role will be dedicated to training and developments in leadership, project management, food and land justice, and other topics. You will also receive one-to-one mentoring with an EcoTalent coach.
For more information, visit: https://feedbackglobal.org/campaigns/ecotalent/
Application information
If you'd like to know more about any of these roles or want to apply, you need to get in touch with your Universal Credit work coach or local job centre. They can refer you to apply for the role. This scheme is only for applications from people aged 16-24 and on Universal Credit. If you have any questions, please let us know by email at hello@nationalfoodservicelondon.org.uk
Please mention Roots to Work when applying for these jobs
About National Food Service London
National Food Service London is a collective of Londoners, food lovers and community activists and organisers. We believe that together we can build a food system that is sustainable, resilient and fundamentally organised by the same community that it benefits. We operate with the values of mutual aid, solidarity and reciprocity. We are a sociocratic organisation, guided by co-operative principles.