Share
Senior Technical Officer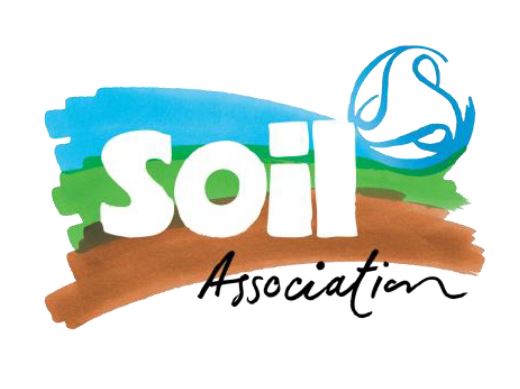 Soil Association
Spear House, Victoria Street, Bristol BS1 6AD
Posted: 8 Sep 2021
Deadline: 23 Sep 2021
Compensation: £28,322 per annum
Paid Full-time Fixed term / contract
---
Job description
About our organisation
The Soil Association, formed in 1946, is the only UK charity that works across the spectrum of human health, the environment and animal welfare. That's because we cannot tackle these issues in isolation.
We campaign for change, support farming innovation, serve healthy food in communities, champion and grow the organic market, and protect forests. We couldn't do any of this without our supporters, partners, donors and dedicated staff. We make a difference in the world where it's needed the most.
About the opportunity
This is an exciting opportunity to join the technical team within SA Certification as a Senior Technical Officer. The role will include:
- supporting the delivery of our annual sampling and investigation programme
- providing technical support and training to other teams within SA Certification and the wider SA group
- Providing technical support externally to farms and businesses we work with.
About you
The successful candidate will:
- Have practical knowledge and experience in the food business or farming
- Have experience and knowledge of the organic standards
- Be self-motivated with the ability to manage work to required deadlines
- Have the ability to learn quickly and expand new areas of knowledge,
- Be able to listen effectively and communicate clearly and confidently, both verbally and in writing.
Application information
To apply please visit our website here
Please mention Roots to Work when applying for these jobs
About Soil Association
Our organisation started in 1946 to pioneer a better world – one where we can all farm, eat and live healthily in balance with the environment. Our team of around 250 employees have been working with this vision for positive change ever since. We're farming, growing, buying, cooking and eating. We're campaigning, lobbying and certifying. We're running research programmes that pave the way for change. And we're inspiring millions of people to take their own step towards a sustainable future.