Share
Seasonal Cheesemongers - Lots of opportunities!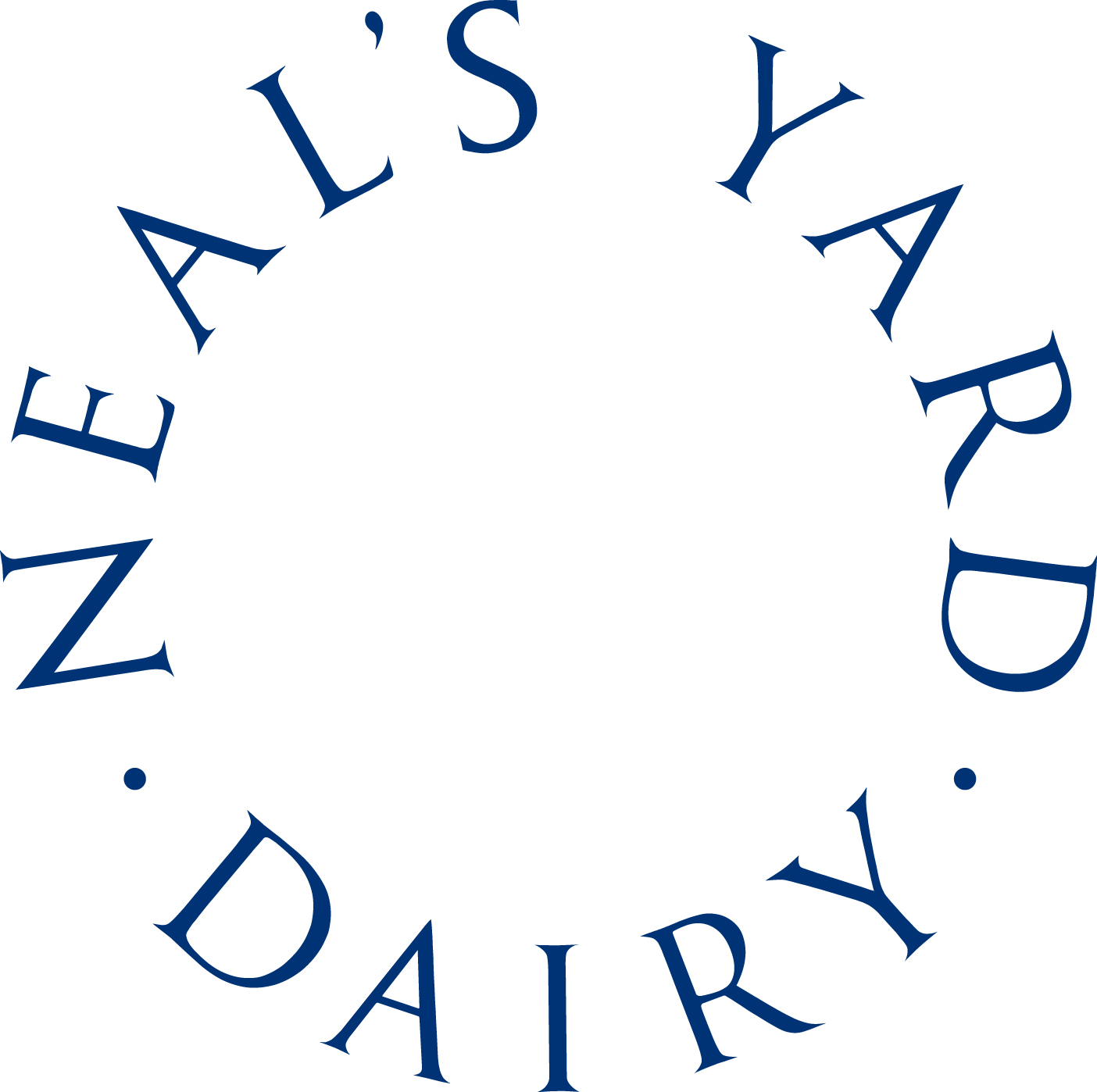 Neal's Yard Dairy
Bermondsey / Borough / Covent Garden / Islington
Posted: 11 Oct 2021
Deadline: 21 Nov 2021
Compensation: £9.69/hr
Paid Full-time Part-time Fixed term / contract
---
Job description
We are looking to fill a variety of temporary roles to help us through our busy festive period October-December.
From packing orders at our maturing site to selling cheese over the slate in our retail shops, there are a number of opportunities. Each requires a passion for delivering exceptional customer service, and you might even find that eating cheese is part of the job description!
We are now looking to fill the following roles:
Cheese Maturation team - Based at our maturing arches in Bermondsey SE16, the team is responsible for receiving, managing, maturing, and supplying the rest of the business with the entirety of the stock we sell, that's a lot of cheese! Roles are full time Monday to Friday with some weekend work in November & December. Opportunities start from now and run through end December.
Ecommerce Sales team - We are looking for a well organised, dynamic and customer focused admin whizz to join our Ecommerce sales team during our busiest period. Role requires a full time commitment with weekend work starting October and running through end December. Also Bermondsey based.
Wholesale & Ecommerce Cheesemonger - we need one more person to join our seasonal team on our wholesale production line. The team deals with the fulfilment of all our trade sales & ecommerce orders. The role is part time requiring 3 days Monday to Friday through end November, scaling to full time with weekend work through December 22nd.
Ecommerce Cheesemongers - We need precise and detail focused people with great presentation skills to help pack orders for home delivery at our Bermondsey maturing site. Roles cover all aspects of our Ecommerce order fulfilment. Requires full availability December 13th through 22nd inclusive. Shifts during this period run 5am-2pm or 230pm-1130pm. * you must be available for team induction Sunday December 12th *
Retail Cheesemongers - We need passionate and service focused people to join our expert retail team selling cheese in person at our London shops - you would join one of our teams at Bermondsey, Borough, Islington or Covent Garden. Retail roles require availability throughout December, with full availability required from the 15th through the 24th. * you must be available for team induction Sunday December 5th *
Whatever the role, there's a great team of experts on hand to get you up to speed, and we provide lunches so there's a warm meal each day, as well as wonderful bread, cheese, coffee and teas on tap for break times. 
All seasonal staff also benefit from our generous staff discount. 
Application information
If you are interested in helping us mature, sell and pack all that cheese, please get in touch ASAP via the application form here and please help us by detailing your availability in your cover note.
Please mention Roots to Work when applying for these jobs
About Neal's Yard Dairy
Our mission is to Improve British Cheese. We select, mature and sell outstanding British cheese that we are extremely proud of, made by people we know and trust, and we are always looking for ways to improve.