SHARE
Feeding Coventry Project Manager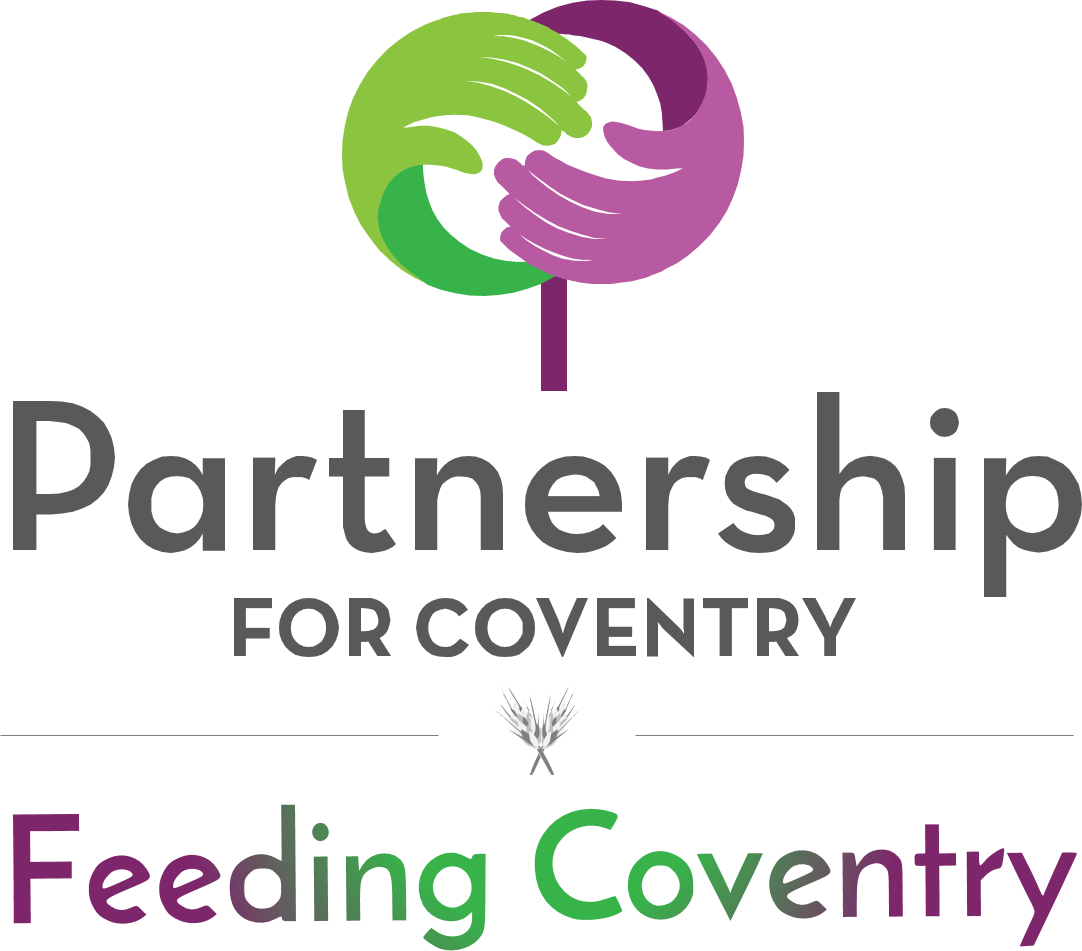 Feeding Coventry
Foleshill Community Centre
Posted: 19/11/2018
Deadline: 14/12/2018
Compensation: TBC (12 -18 months contract)
Fixed term / contract
---
Job description
We are working in Foleshill to bring the community centre back into use. This isn't just about renovation a building - it's about giving an asset back to everyone who lives in Foleshill for inclusive use. This comes at a critical time, with emergency food bank use increasing, pressure from Universal Credit and support services struggling to match demand.
Within the community centre will be Coventry's first 'Citizen Supermarket' an innovative model for providing food and advice services. We're fortunate to have academic and industry experts amongst our members who have developed these proposals and will evaluate the impact.
With food at the heart of the community, we're looking for a project manager to:
Build relationships with the local authority, partner agencies and the local community in Foleshill
Manage the renovation of Foleshill Community Centre
Ensure the sustainability of the project through financial leadership, project management and funding from grants, donations and fundraising
Implement and maintain efficient systems, policites and practices which support the day-to-day running of the community centre
Prepare the centre and project for handover to the community upon completion
By the end of the project we want the community to take ownership of a discounted food scheme, a community cafe, school holiday hunger programmes, cooking programmes and vocational support, peer mentoring and free, confidential advice.
Feeding Coventry is a registered charity with Big Lottery Funding, part of the nationwide Feeding Britain pilot areas. We're governed by a trustees board and supported by a regular steering group made up of partners from across the city.
Application information
Please email feedingcoventry@coventrypartnership.com for a Job advert, and a person description and person specification.
The application will consist of:
A current CV
A cover letter
A supporting statement
The closing date for applications in Friday 14 December 2018 and interview date for shortlisted candidates is Monday 21 January 2019.
We look forward to receiving your application.
Please mention Roots to Work when applying for these jobs
About Feeding Coventry
Feeding Coventry is a small charity with big ambition: to create a food resilience city in Coventry, where nobody goes hungry. We're committed to working with partners and local communities to tackle the root causes of hunger, build food security, provide low cost food to vulnerable groups and support people in crisis.