SHARE
Assistant Education Officer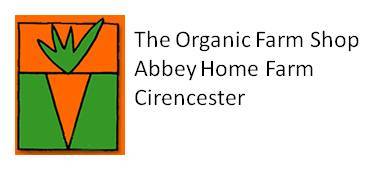 Abbey Home Farm
Cirencester GL7 5HF
Posted: 18/12/2018
Deadline: 20/01/2019
Compensation: Dependent on experience
Paid Part-time Fixed term / contract
---
Job description
The Farm Project, our Community Interest Company (not for profit), is looking for a new person to join the team for 2019. We are looking for someone who has experience leading sessions with children and young people from diverse backgrounds and has some knowledge and understanding of organic food and farming.
The job involves early morning starts and varied hours so living locally would be of benefit. The job includes ocassional weekend hours.
This post is available from March to November 2019.
Application information
If you are interested please see www.thefarm.education to learn more about the project here before applying to Hilary with a full CV and letter of interest clearly stating your experience/understanding/interest in organic food and farming and educating young people. Applications will be accepted on a rolling basis until the position is filled, so don't be shy to get yours in soon!
Please mention Roots to Work when applying for these jobs
About Abbey Home Farm
Abbey Home Farm is run by Will and Hilary Chester-Master. They took over the management of the farm from Wills family in 1990 and set about establishing an organic system of farming from day 1. Both Will and Hilary are totally committed to organic practices and are striving to make Abbey Home Farm a truly sustainable, both environmentally and financially, place. The farm, the garden, the shop and the cafe would not run without the other members of the team. There are at present approx 40 people involved, working here in all sorts of capacities, some full time, many part time, from many different backgrounds, but with common links: a passion for local and organic food, high animal welfare, caring for the environment and protecting our wildlife.