SHARE
Community Gardener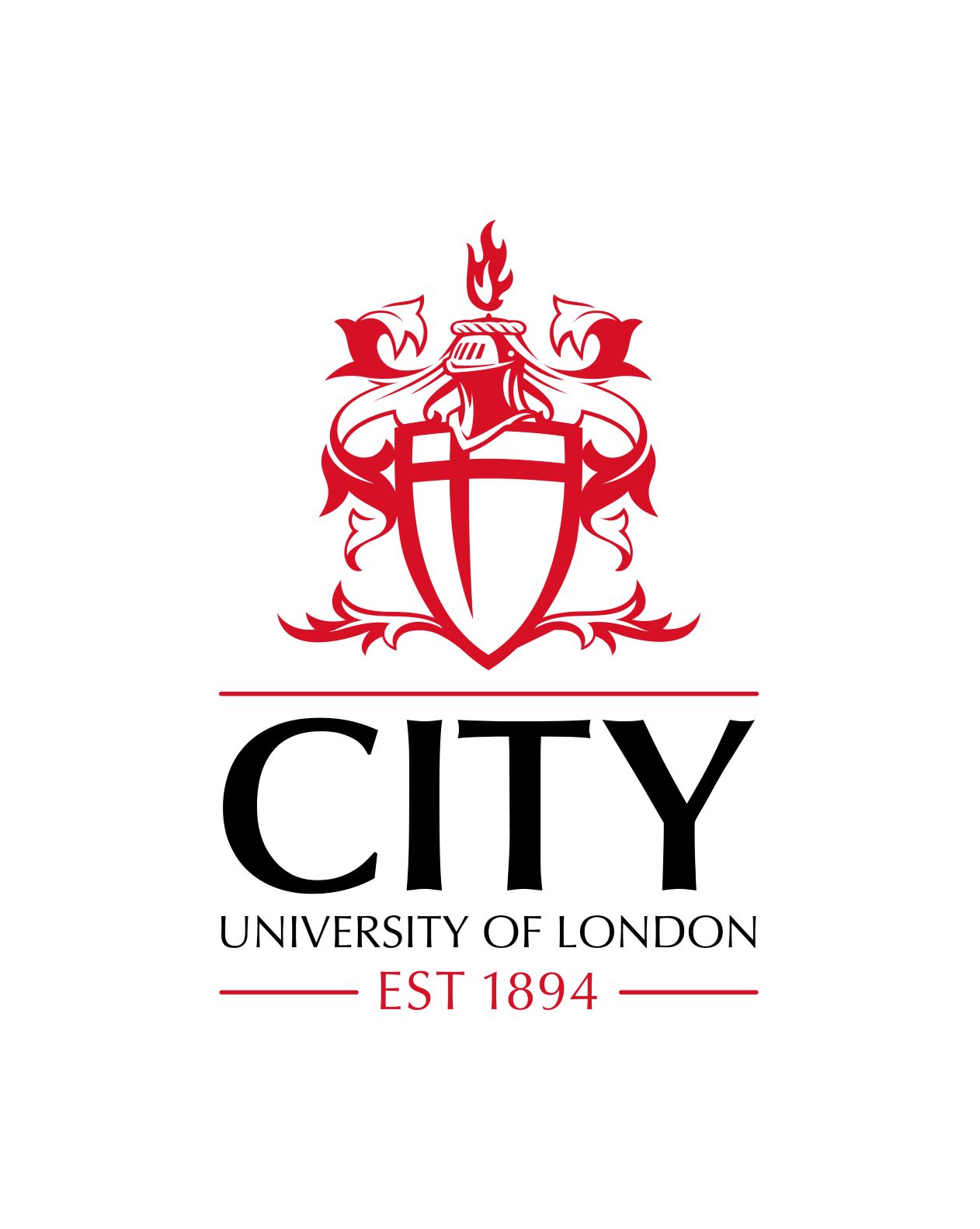 City, University of London
Northampotn Square, London EC1V 0HB
Posted: 08/02/2019
Deadline: 25/02/2019
Compensation: £12 - 15/hour (dependent on experience)
Paid Part-time Fixed term / contract
---
Job description
We are seeking a 'Community gardener' to lead student and staff volunteers in breathing life into our new garden.
Our edible, urban campus garden (5.6 x 7m) will be completed at the end of February 2019, and will be for staff and students to enjoy. The planting design includes a range of perennials, annuals, small fruit trees, soft fruits and herbs in self-irrigating raised beds, and the garden will also have a greenhouse, compost bin and wormery.
We are working to develop a core group of gardening volunteers who will attend weekly sessions led by the 'Community gardener', as well as have access to the garden in between sessions for gardening and enjoying the space. Volunteers may have varying levels of experience, but we would like the sessions to be informative and enjoyable for all, enabling them to learn and carry out tasks independently. We envisage sessions will be run regularly at the same time and day every week.
Maximising produce is not our priority; we would like to create a pleasant and peaceful space on campus for our students and staff to enjoy.
Role description
Provide advice on the maintenance of an edible garden, including compost bin and wormery.
Lead regular, weekly sessions with a group (5-15 expected) of university students and staff volunteers, with varying gardening experience:

Educating volunteers by explaining and demonstrating gardening techniques
Directing volunteers as to the key gardening tasks to be completed during the session
Considering health and safety implications of tasks
Creating a list of tasks to be completed between sessions.

There may be opportunities for additional work, e.g. additional volunteer sessions or completion of larger garden maintenance tasks, which can be agreed as and when required.
Experience (preferred):
Practical experience with growing food, preferably in an urban setting and using sustainable gardening principles
Experience of working with students or young people
Start date: March 2019
End date: March 2020
Location: City, University of London, Northampton square, London, EC1V 0HB
Time: 10-12.5 hours per month (2.5 hours per week)
Hourly rate: £12-15/hour (dependent on experience)
More information: Please contact sustainable_city@city.ac.uk or 020 7040 8053
Application information
Application information
Please send your CV and email with your statement of interest to sustainable_city@city.ac.uk.
We are currently planning for weekly sessions to take place over the weekday lunchtime period (approx. 12 – 2.30 pm), so please provide your availability. However our schedule is not set, so if you would like to propose an alternative arrangement please do so.
The successful candidate will be required to complete the HMRC 'check employment status for tax' assessment tool, to determine self-employment status.
Deadline
Midnight, Monday 25 February 2019
Please mention Roots to Work when applying for these jobs
About City, University of London
City, University of London has been using education, research and enterprise to transform the lives of our students, our community and the world for over a hundred years. We are a leading international institution and we are committed to academic excellence and focused on business and the professions. We welcome students, academics and professional staff from all around the world, and are located in the heart of London, within easy reach of several central Underground stations.