SHARE
Filmmaker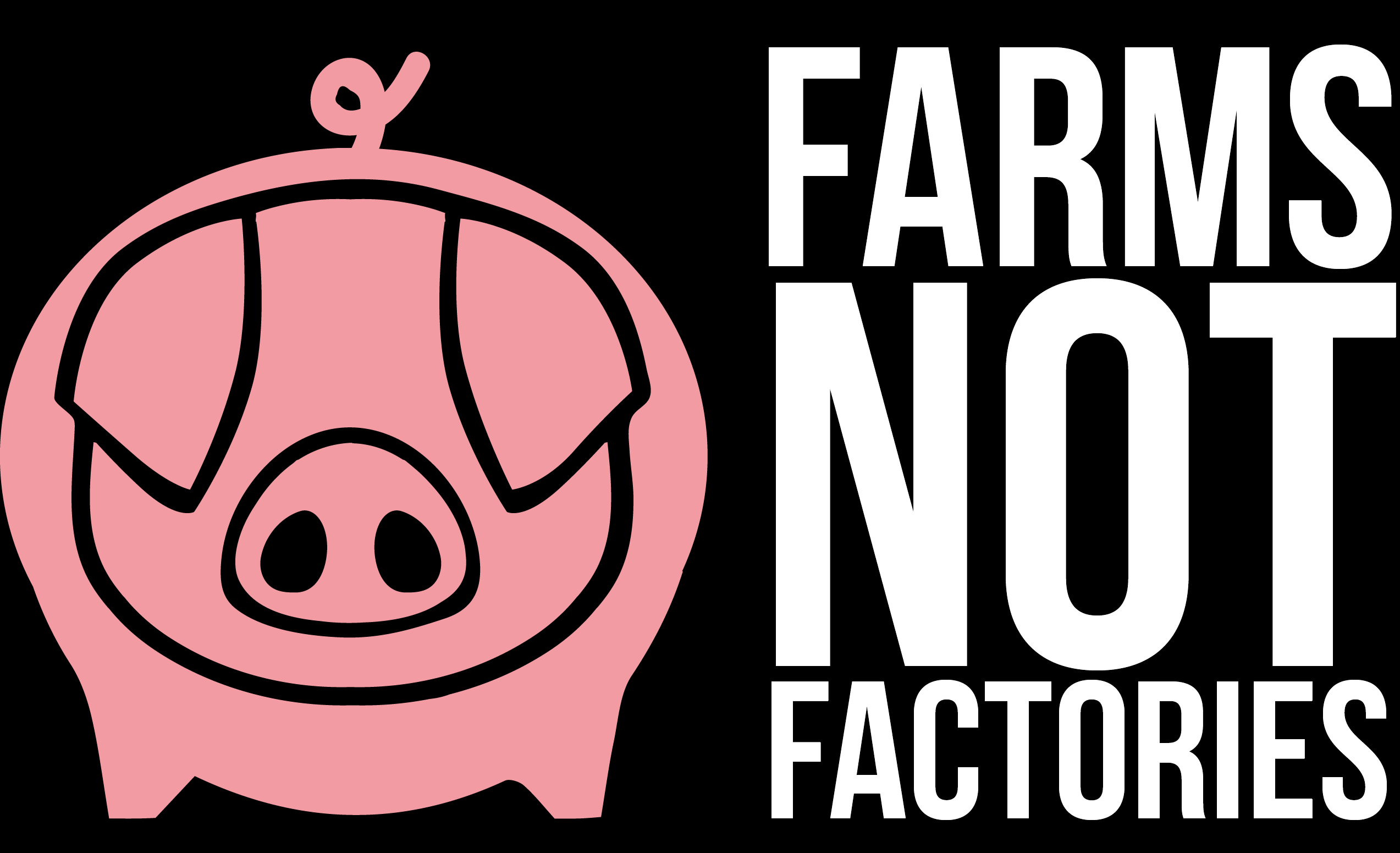 Farms Not Factories
28 Halsey Street SW3 2PT
Posted: 03/04/2019
Deadline: 18/05/2019
Compensation: volunteer with personal expenses and project costs covered
Internship Volunteer Flexible hours
---
Job description
This is the perfect position for a recent graduate or student with filmmaking skills looking for experience in a not for profit NGO working to improve animal welfare, human health and sustainability in the food and farming sector.
Role Description
Job purpose:
To make films for us, fiction or non-fiction or both (whichever you prefer!)
Promote Farms Not Factories' message through the creation of informative and 'shareable' short films
Responsibilities and key tasks:
Brainstorm ideas for new series, the more creative the better
Write scripts for new films to follow on from existing series
Organise, budget and execute the making of these films
Edit footage
Contribute to campaign strategy and management
Person specification
Desirable:
Familiarity with final cut (or equivalent)
Excellent organisational skills
Knowledge and interest in films as a campaigning tool
​All your personal expenses will be covered and project costs will all be paid for, working to a budget.
Application information
To apply for this role, please send your CV and cover letter (2 pages maximum) to info@farmsnotfactories.org, explaining how you meet the person specification.
Please mention Roots to Work when applying for these jobs
About Farms Not Factories
Farms Not Factories is a non-profit organisation working through film-making and campaigning to support the 'food sovereignty' movement by exposing the true costs of cheap meat from animal factories to inspire consumers to only buy meat from local, healthy, high welfare farms.