SHARE
Trainee/Assistant Grower- Blacklands Organics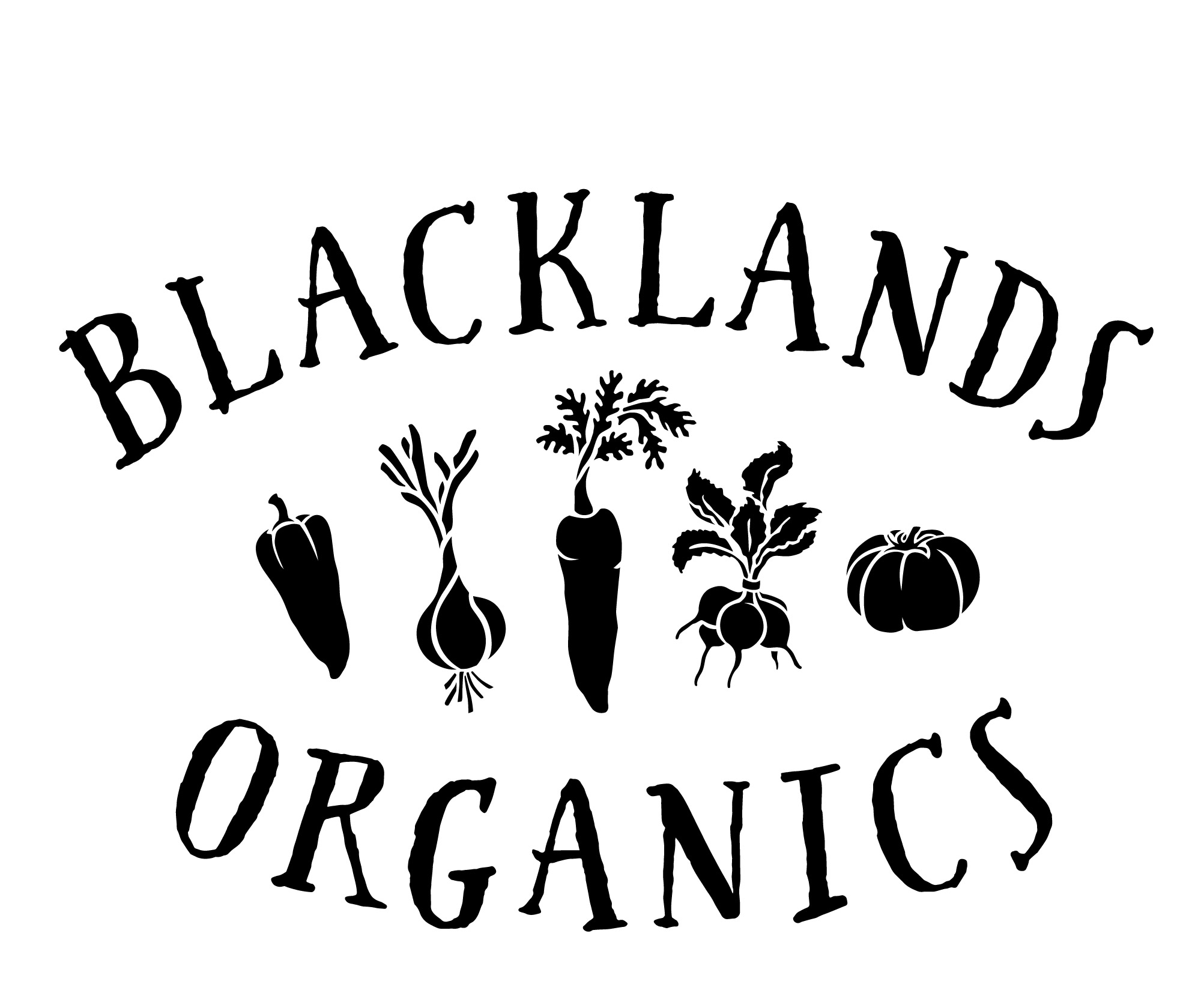 Blackland Organics
1 Westmill Cottages, SN6 8TH
Posted: 09/04/2019
Deadline: 30/04/2019
Compensation: £8.21/hour
Paid
---
Job description
We are looking for someone to join us for the growing season to help with every aspect of growing and selling organic veg from the farm. The ideal candidate must have experience working on farms, an interest in organic horticulture and be willing to learn. This would suit someone who has been working on farms as trainee or seasonal labour and wants to take on more responsibility and learn some more of the organisational and technical sides of growing.
Blacklands Organics is an organic certified vegetable farm on the Wiltshire/Oxfordshire border, set up and run by Jamie Carr. Now entering our third season we are expanding our acreage and looking for a seasonal worker for 6-8 months. The farm now has 9 polytunnels in production and 9 acres of field scale veg. We sell through a weekly farmers market and on-site honesty box shop, with some limited wholesale.
The job will involve
Tunnel and field work
General farm jobs such as propagation, harvesting, weeding
Some machinery/tractor use
Occasional market selling (Saturday)
Driving and delivery
Working in all weathers and sometimes on your own
This is a full time post, 40hrs a week, (5 days/week). Standard rate of pay £8.21/hr, OT rate for any weekend working hours.
Training will be provided in all areas of the job .
A full driving licence is essential
Possible accomodation on site in a caravan
For more information and to apply please email jamie.grower@gmail.com
Application information
Please email jamie.grower@gmail.com to apply with a CV and covering letter.
Please mention Roots to Work when applying for these jobs
About Blackland Organics
A small 10 acre organic farm on the south Oxfordshire/Whitshire border we grow all types of veg for sale to local shops and Headington market. 9 pollytunnels which are worked intensively mostly using hand tools, and a roughly 9 acre field veg area cultivated by tractor. This is our third season on the site, so still a young business.