SHARE
OrganicLea Adult Learning Coordinator (2 - 4 days per week)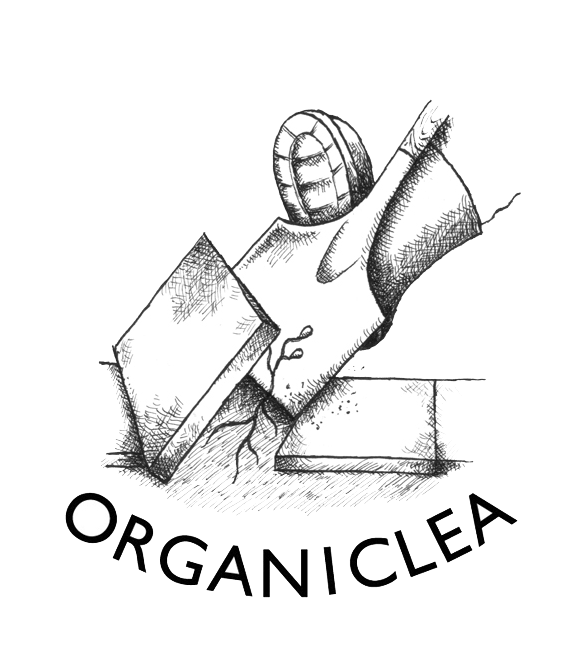 Organiclea
Hawkwood Plant Nursery, 115 Hawkwood Crescent, Chingford, London E4 7UH
Posted: 08/05/2019
Deadline: 31/05/2019
Compensation: £24,374 pro rata
Paid Part-time Permanent
---
Job description
OrganicLea is seeking to recruit an Adult Learning Coordinator to manage our accredited training provision, working alongside our adult learning tutors.
We are looking for either someone with specific experience of the adult learning sector and its funding and qualifications frameworks, or someone with excellent project management and information systems skills who would be able to learn the skills-devlopment specific systems fast. Our adult learning portfolio has increased dramatically over the past 5 years and now makes up a significant and growing part of participation and engagement activity at our Hawkwood Nursery market garden site.
The role is available at 2 to 4 days per week, as the core adult learning responsibilities can be combined with other work depending on your experience and skills – for example delivering horticultural courses, sessional work coordination, fundraising or managing the site's facilities and events programme. OrganicLea is a workers' co-operative whose activities are managed by its members, so in addition, you need to be able to contribute to its governance and strategic development, in particular working as part of Organiclea's training, engagement, volunteering and outreach team.
Application information
See website for more information and application details:
https://www.organiclea.org.uk/2019/05/job-opportunity-adult-learning/
Please mention Roots to Work when applying for these jobs
About Organiclea
Organiclea is a community food project based in the Lea Valley in north-east London. We produce and distribute food and plants locally, and inspire and support others to do the same.