SHARE
Dairy Assistant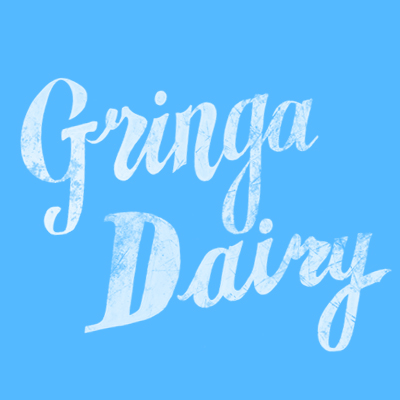 Gringa Dairy
Arch 77, 878 Old Kent Road SE15 1NQ
Posted: 12/06/2019
Deadline: 26/07/2019
Compensation: £9.50-£10.20/hour
Paid Part-time
---
Job description
Interested in making cheese? This is a great way to get hands on experience. We need regular Dairy Assistants to assist with production. It is physical work and you need to be comfortable with working with your body and hands. You help with busiest part of the cheese making process (milling curd, salting and moulding) as well as do a lot of cleaning. You get good exposure to how a small dairy works and we really like everyone to contribute not just labour, but ideas and opinions on the process. A sense of humour is vital and you need to be very detail oriented.
While occasional workers will be considered, we really require people who will commit to at least 1 day per week for at least 6 months. Our current schedule is as follows (note that all times are approximate):
Monday, Tuesday & Wednesday 10.30am – 6pm (approximate)
Thursday 8am-4pm (approximate)
CURRENT OPENING FOR WEDNESDAY & EVERY OTHER WEEK TUESDAY.
The role starts at £9.50/hour. Wage increases to £10.20/hour if you commit to 2 shifts per week.
Application information
Send CV and brief covering letter to kristen@gringadairy.com
Please mention Roots to Work when applying for these jobs
About Gringa Dairy
Gringa Dairy makes Mexican-style cheese in S.E. London (Peckham) using milk from a single farm within 25 miles of our dairy.